There looks like an awful lot of material missing. The MORE slots and holes you have the LESS braking surface you actually have in contact with the pads.
These are GM rotors, custom slotted by frozen Rotors, then cryogentically frozen, then heat treated. I used DTC-30s in all four corners. At night, during spirited driving and aggressive braking sparks shoot out of all four wheels. I am shedding speed REALLY FAST.... from 120/125mph to 35/40mph inside 200 feet with Nitto NT05 (275 front & 315 rear). Stainless Steel lines and Castrol SRF fluid.
My set-up is NOISY. But that is from the PAD selection... not the rotor.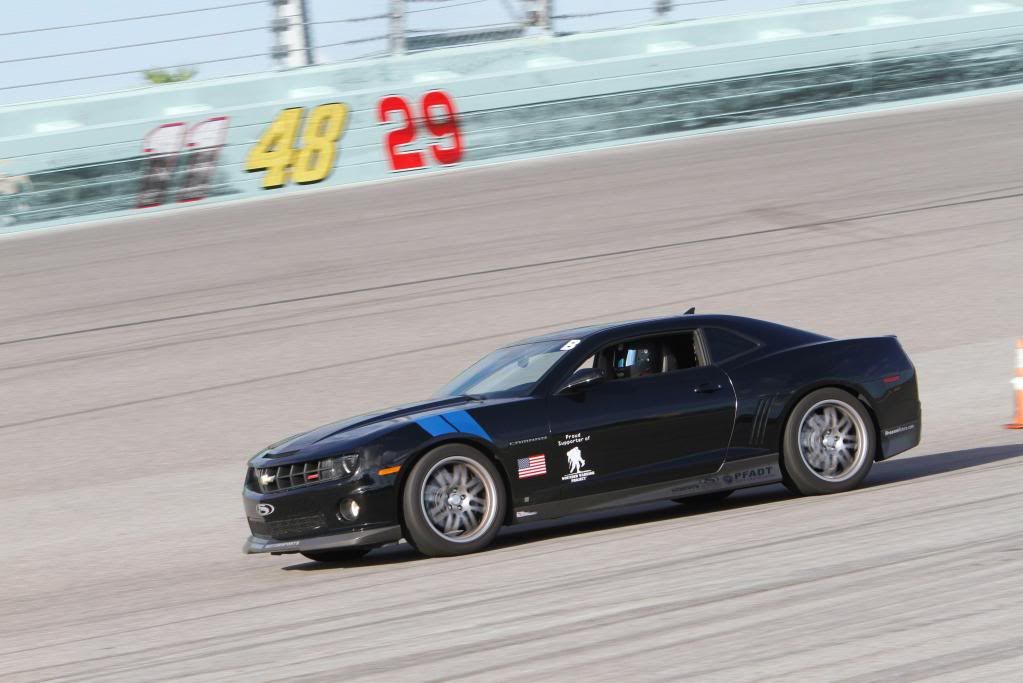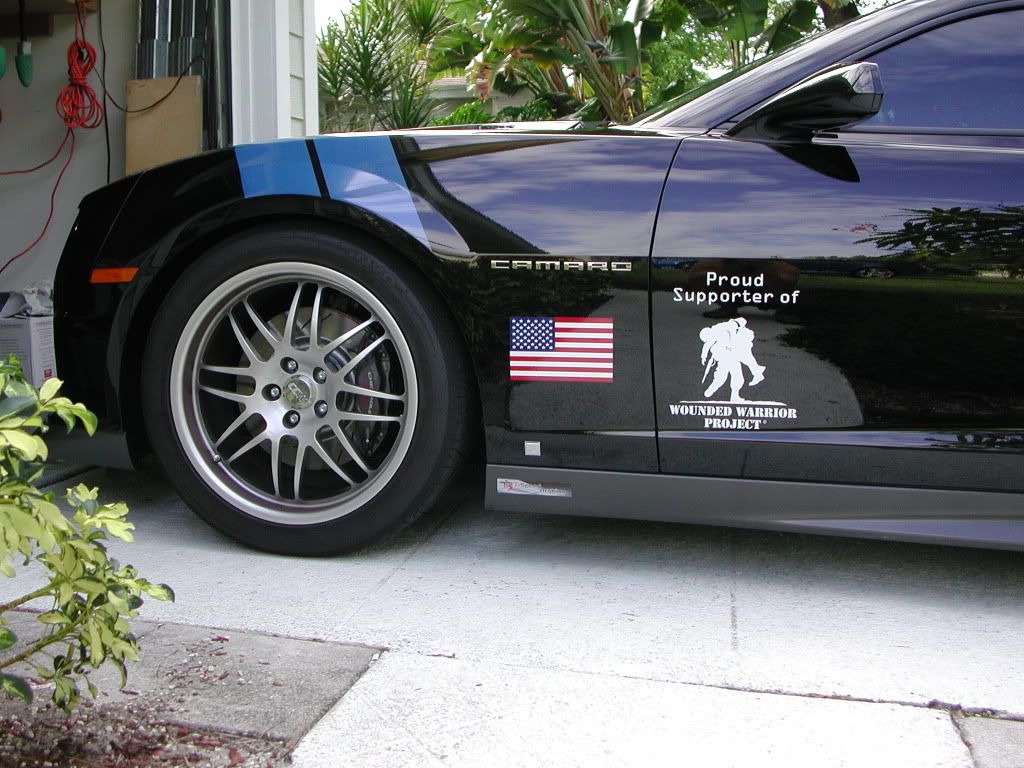 __________________
Pfadt springs, bars, strut tower brace. CCW: SP16a 20x10 front 20x11 rear. Nitto: NT05 275/35 F 315/35 R. Hawk: DTC30 F/R. Stainless Steel Brake Lines. MBRP cat back. VARARAM air box. Custom front brake cooling system. Speedware Motorsports Harness Bar and Tank Plates. Schroth Hybrid-II 6-point HANS belts. TORQ Custom Dyno Tune. Frozen Rotors Discs. NOWEEDS 3" Diverters. AMSOIL Synthetic Racing Oil and Coolant. Scorpion 1.8 Rockers. Custom/Modified Exhaust and Side Pipes. E3 Spark Plugs. Arrington Customized Catch Can. MORE TO COME LATER...