ZL-575hp tune
---
i have a ZL-575hp tune if anyone wants to see it, hptuners., anytime i try to zip a hpt file and post it here it doesnt work.,, oh well, pm and ill e-mail it.

just used firefox web browser, and the zip file worked,, strange. it wont unzip with internet explorer, but if i use firefox it works fine.
__________________
415ci stroker, TVS 2300 Magnacharger, cnc heads, cam, yank ss3200 converter, Kooks long tubes, Bwoody true cold air kit, ZL1 Pump, magnaflow 3" cat-back, lowering springs,BMR control arms and tie rod bars, 3.73 gears, diff mounts, RX can, ADM fuel controller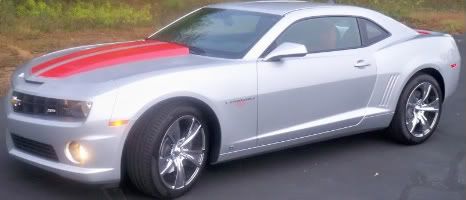 ---
Last edited by camaro1; 02-07-2010 at

10:04 PM

.