Hello
i am Manuel.
I am living in Germany and own a 2014 Gen 5. in Yellow as Bumblebee.
In cooperation with the german camaro2010.de-Forum i created a camaro calendar for 2018.
Now there are 20 calendars left for sale.
Are you interested in purchasing one?
FACTS:
Size DIN A3
Strong paper 250gr/m2
Preview: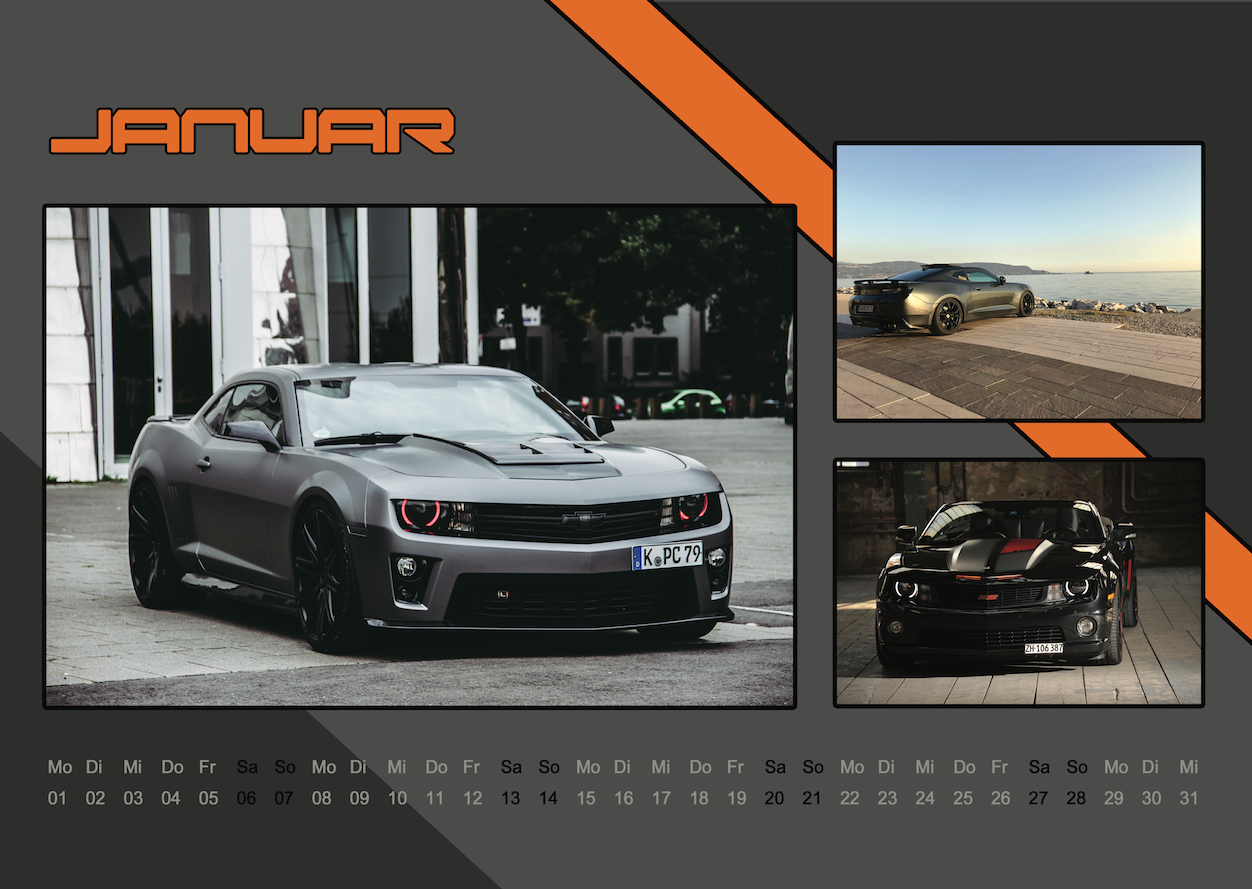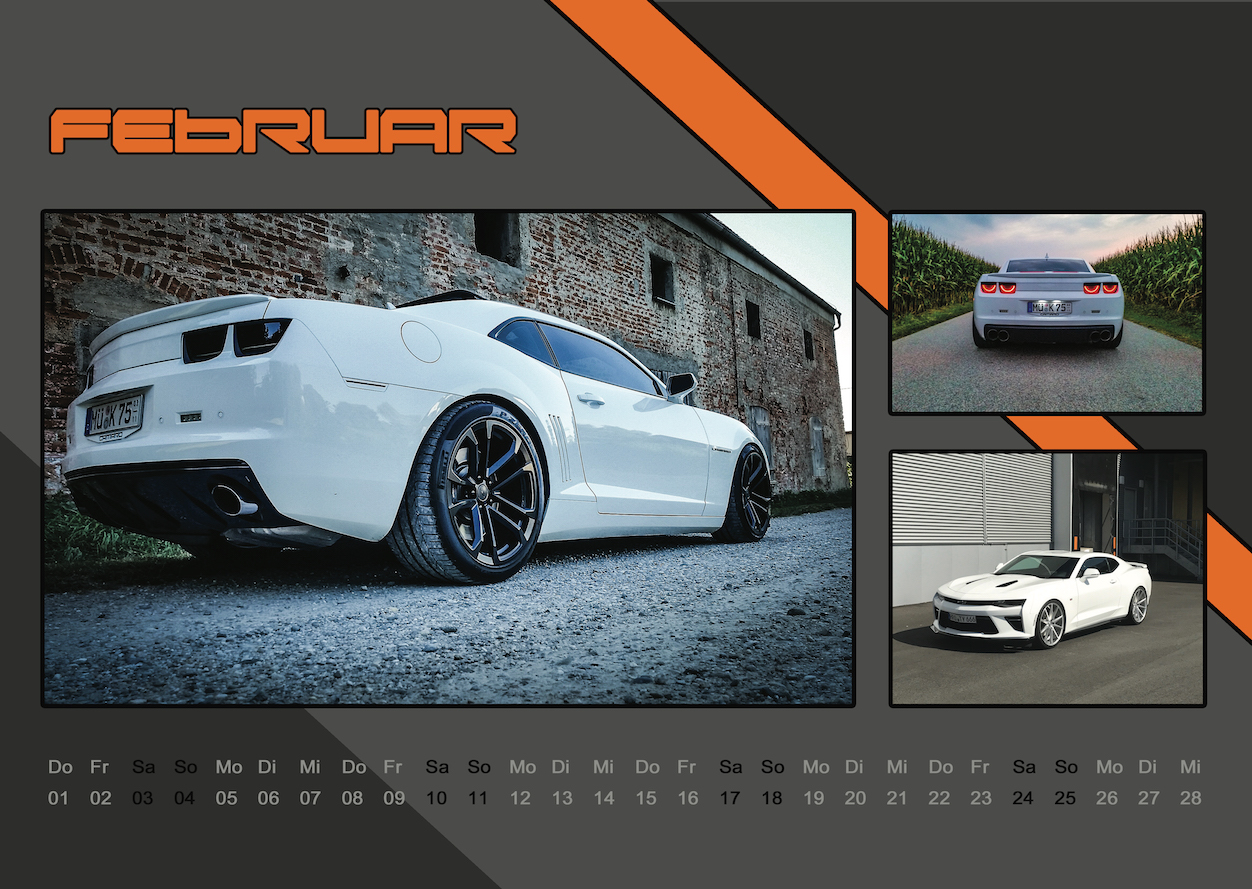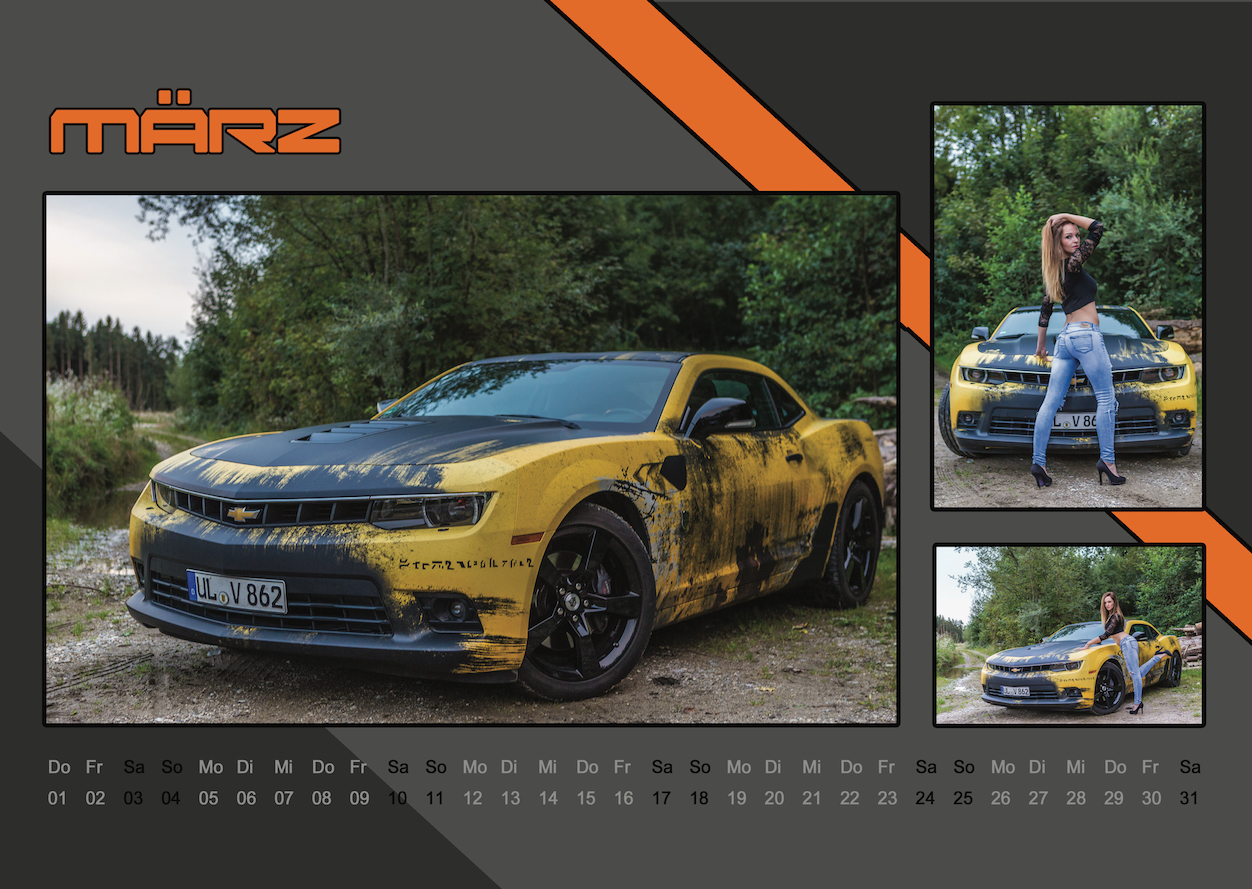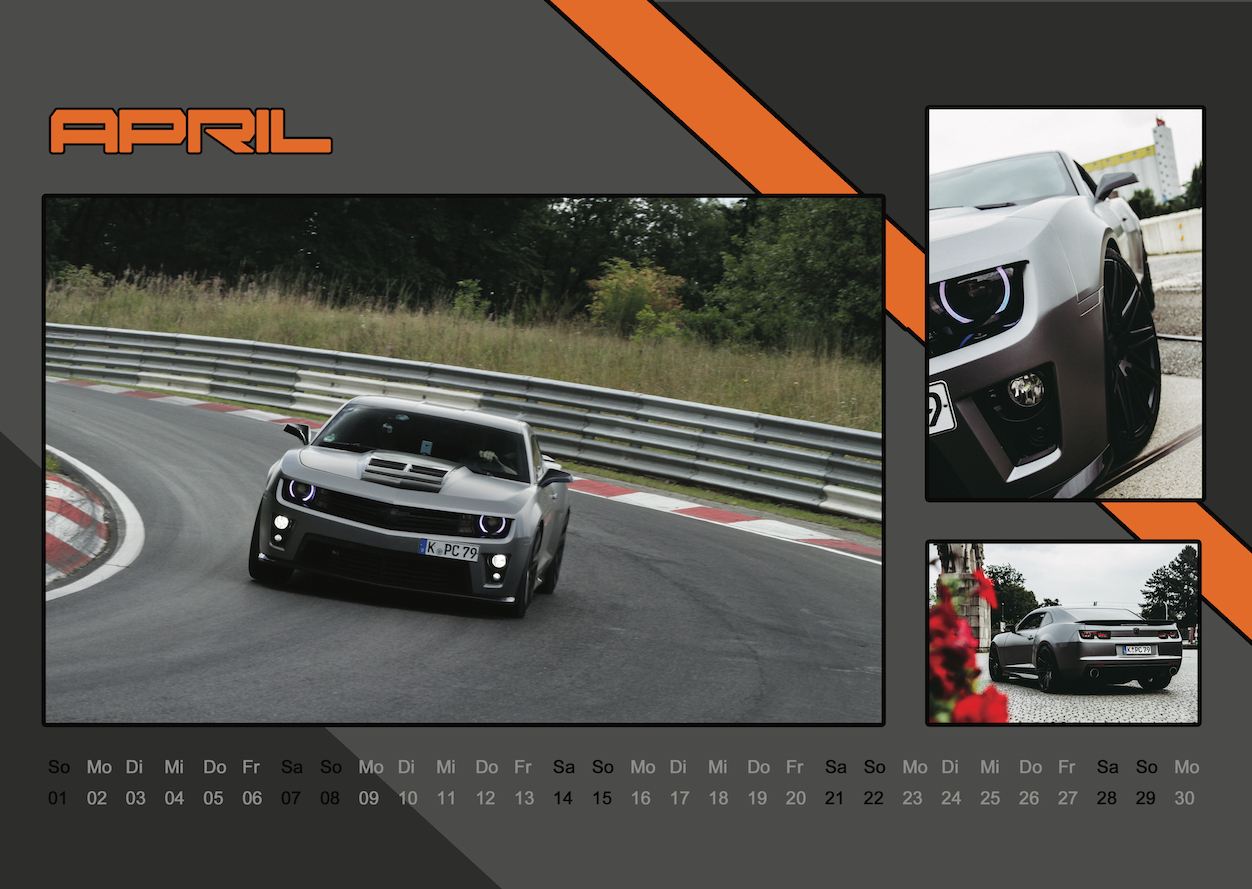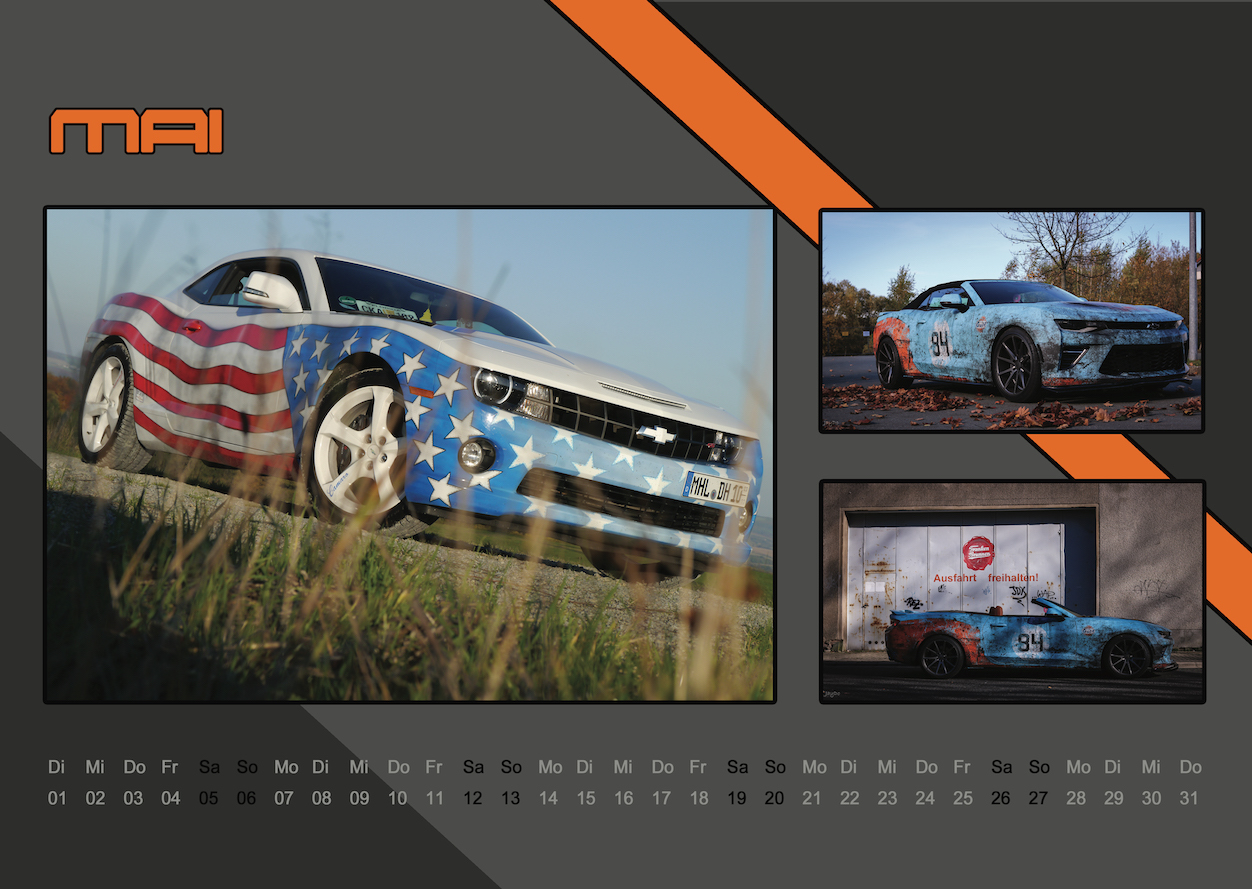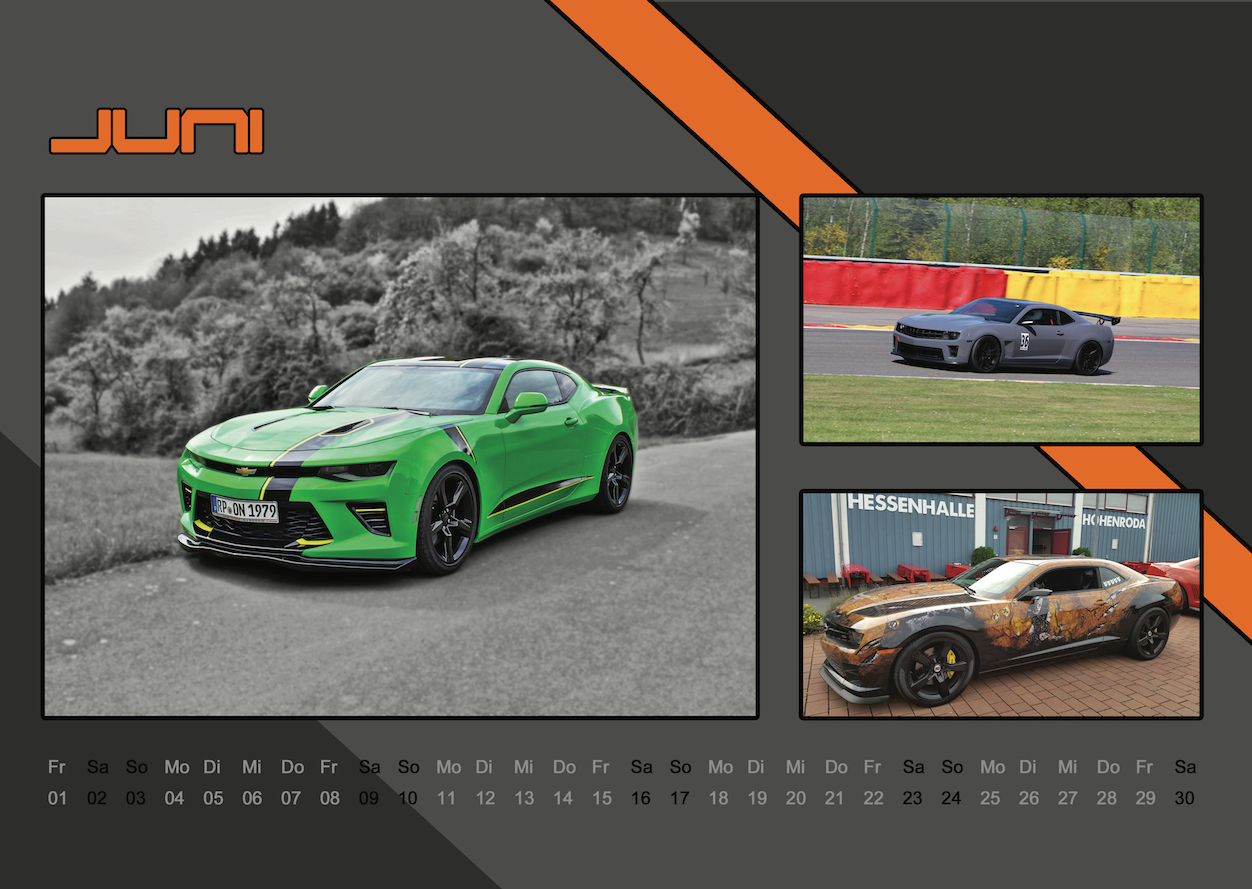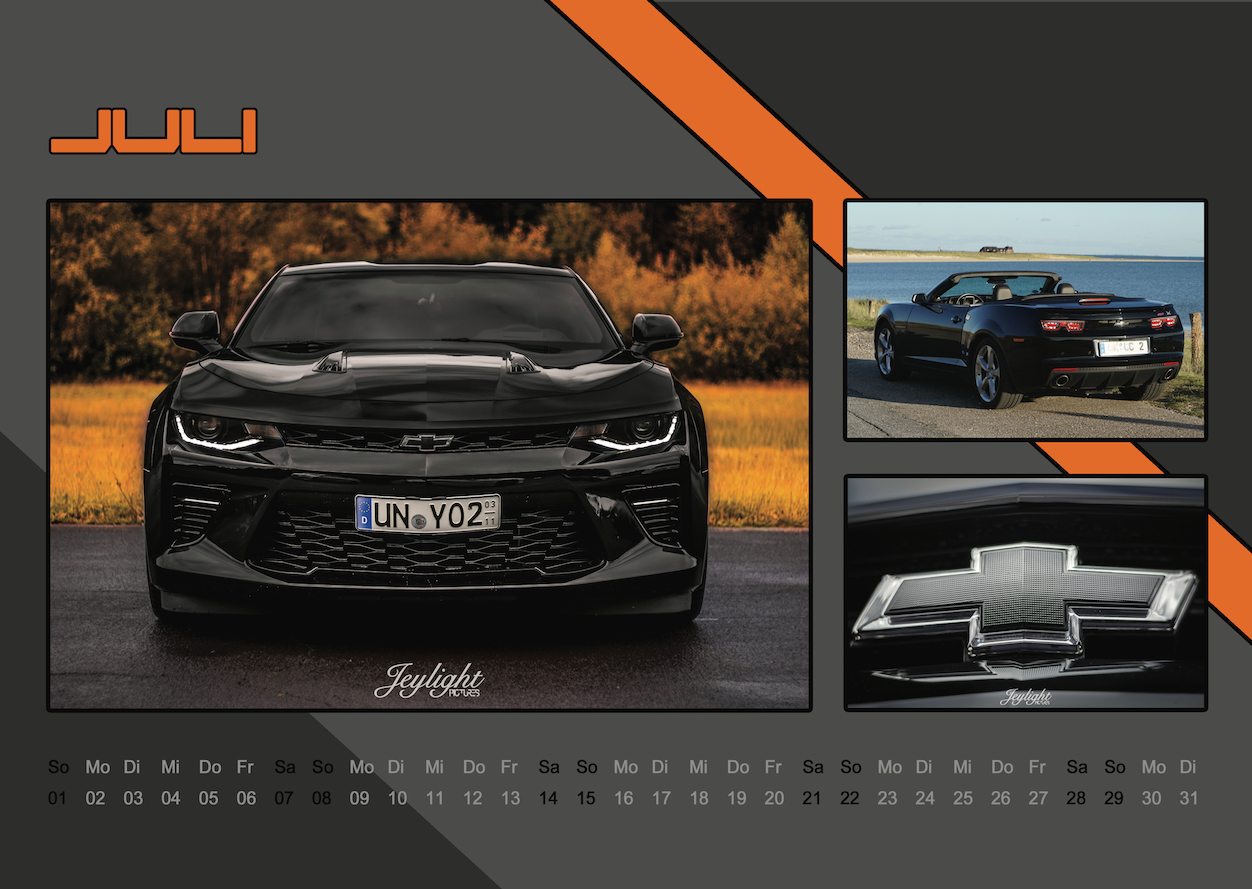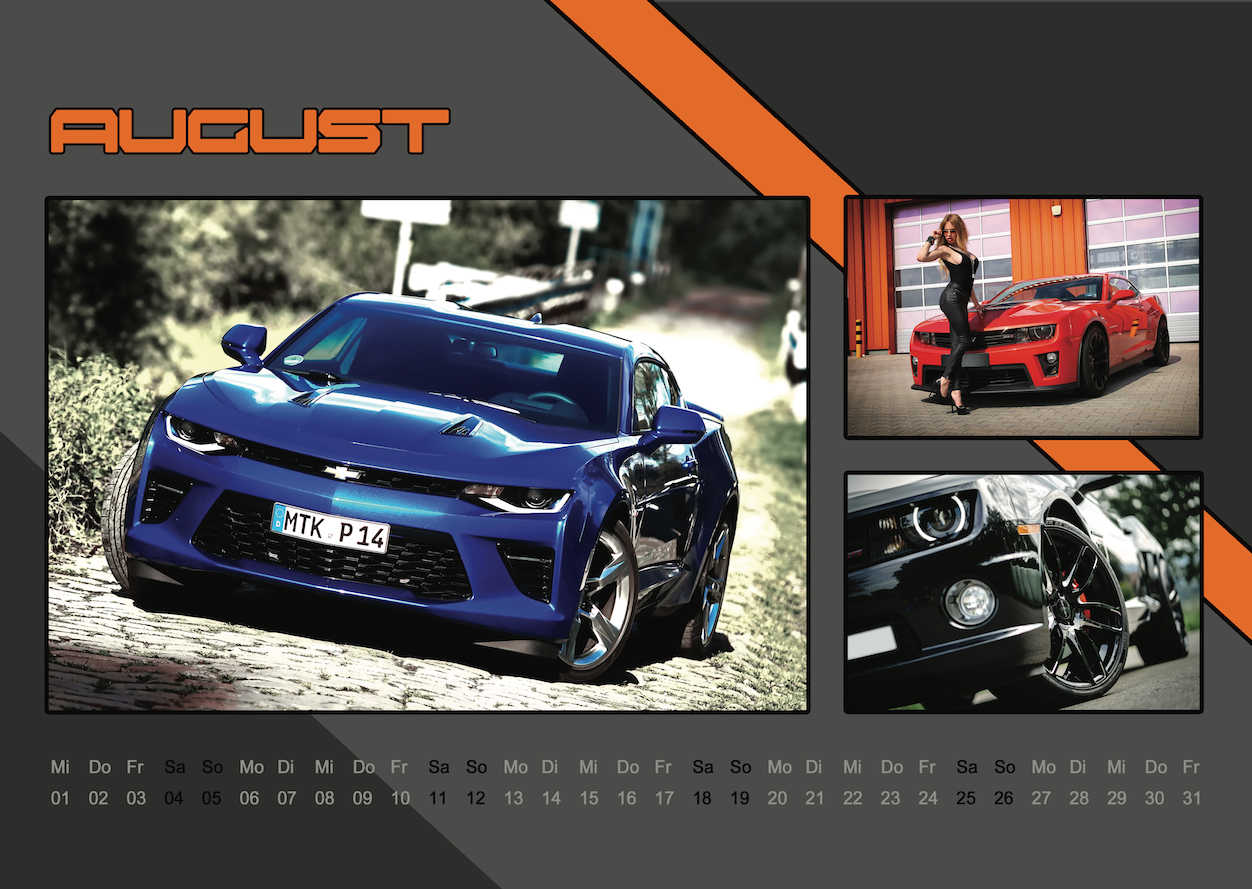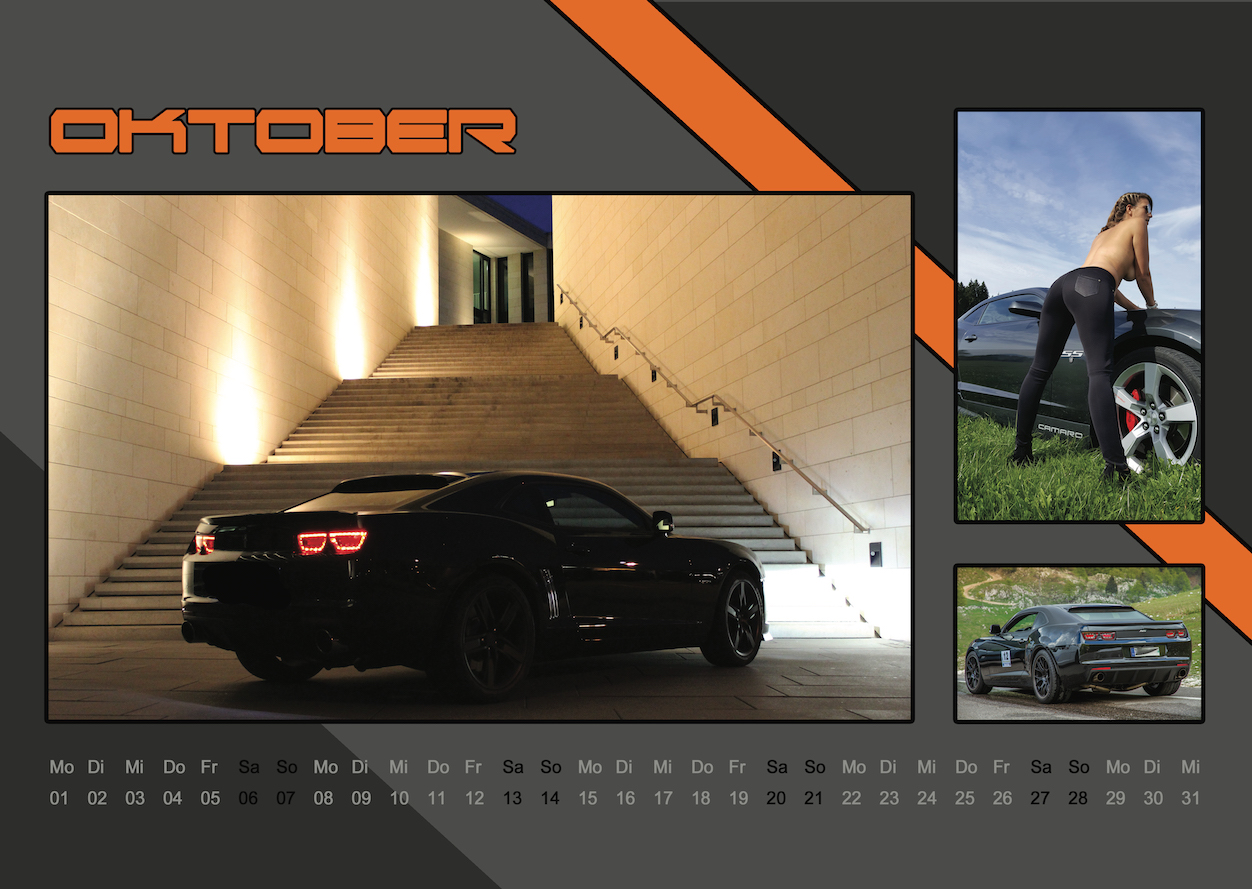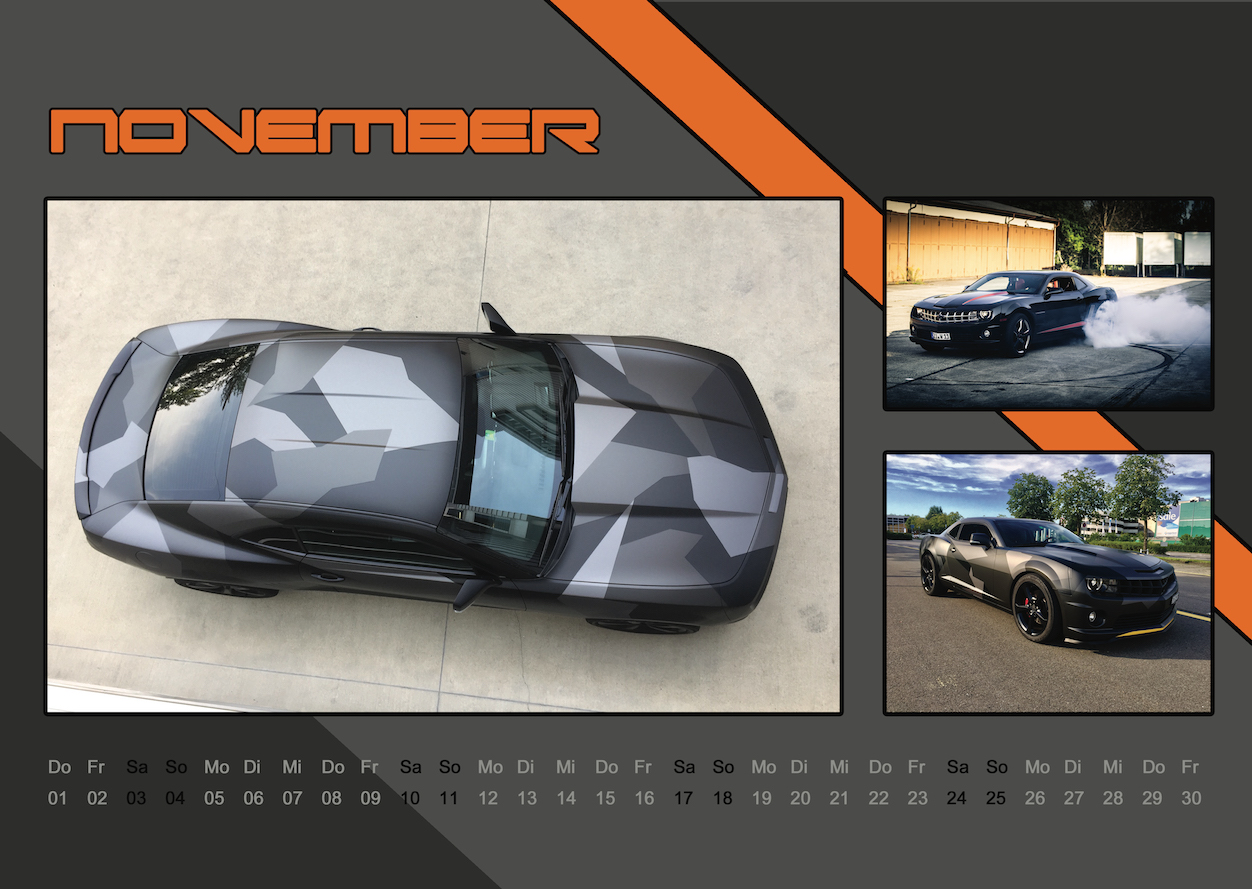 The price is:
Calendar: 16$
Shipping: 12$
Shipping Bag: 1$
_______________
in total: 29$
Payment can be done per banc transfer or paypal.
if you are interested in purchasing a calendar, PM me to get payment information.
kind regards from Germany
Manuel