I've had her for three days now! Gave her a nice bath this morning, and being from southern Texas originally, thought for sure it would rain later today...
Got to love this SoCal weather!!!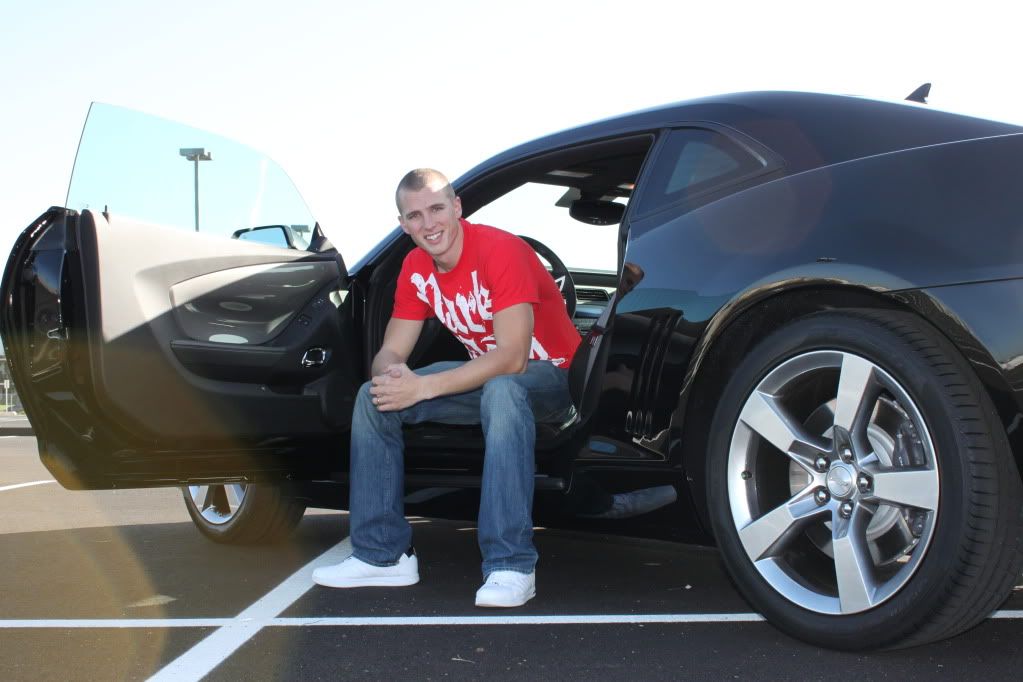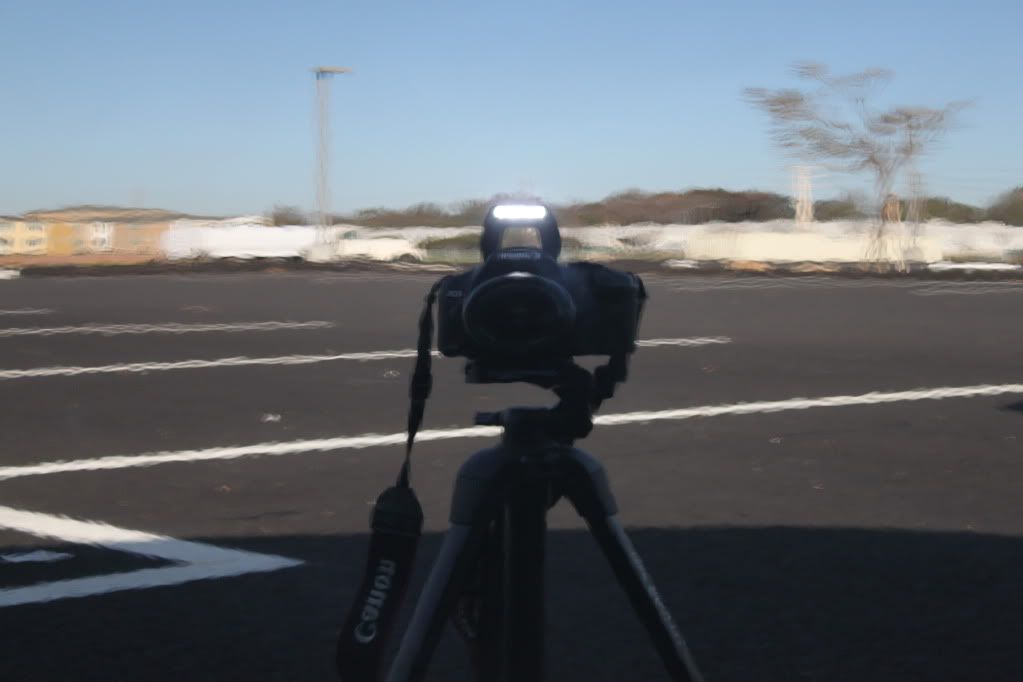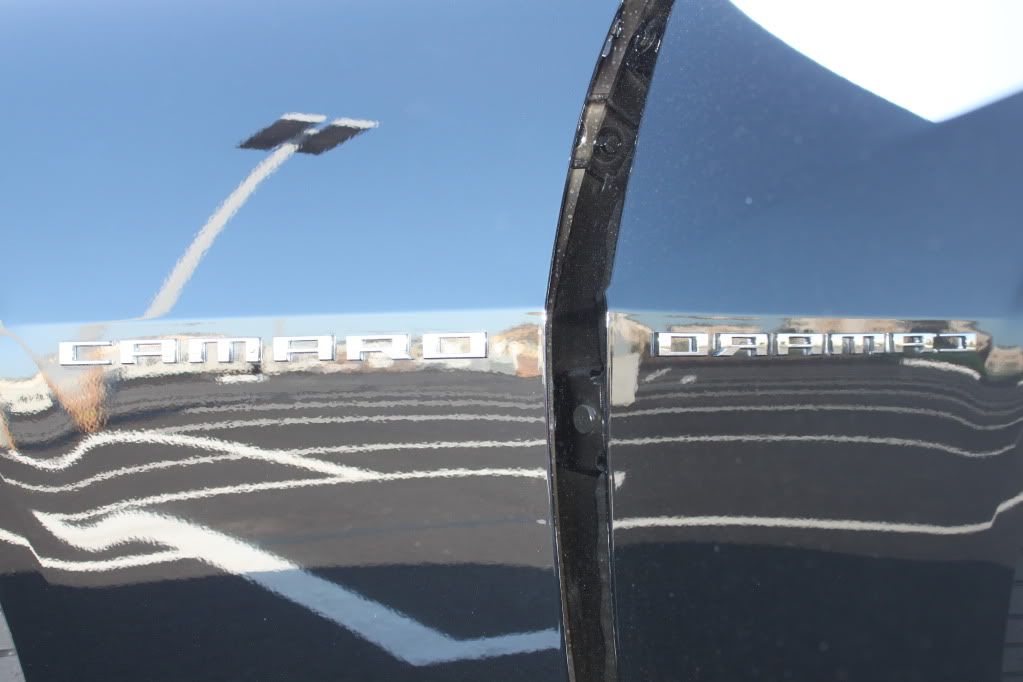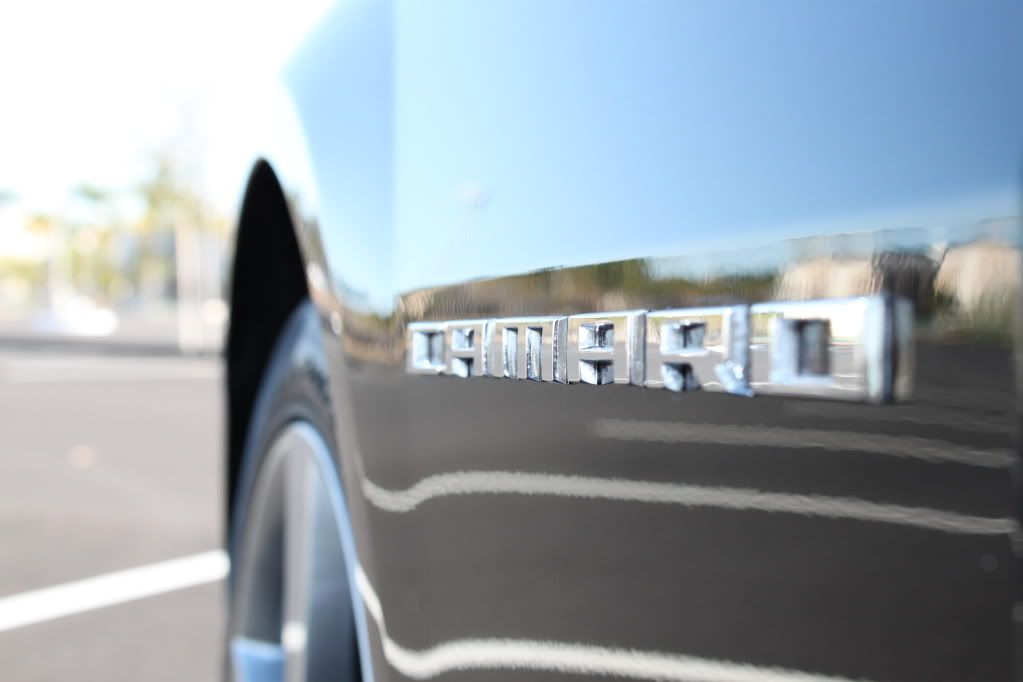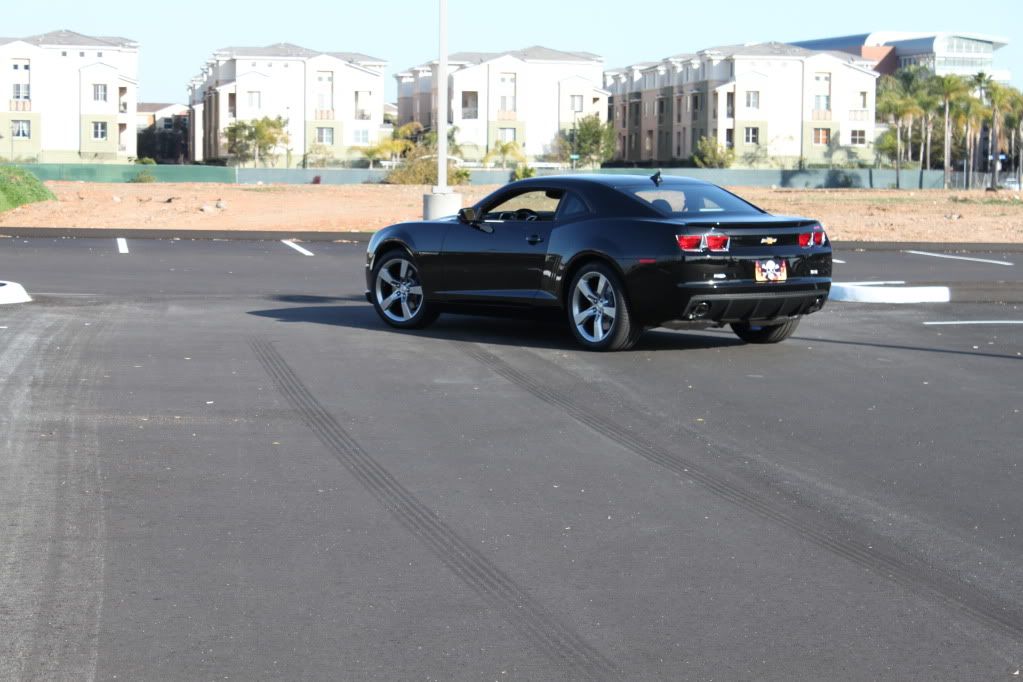 I will be taking pics at any and all meets that i attend, if you like my armature work I am more than happy to copy to all pics from that day onto a disk and send them out for no more than the cost of a disk and postage! More information to fallow after any meet that i attend!