[QUOTE=Sean@WSIAZ;2807000]The Vossen CV1 has quickly become one of the hottest options for the new Camaro. From it's unique concave styling to the overall quality that is Vossen, this wheel has set a new standard in custom one piece wheels.
WSI has one set left in stock of the 22x9/10.5" setup in the stunning matte black/machined face finish. This set is available complete with tires and new TPMS for a very competitive price. If you have any interest in picking up this set of beautiful Vossen CV-1 wheels with Pirelli tires, let me know and let's make a deal.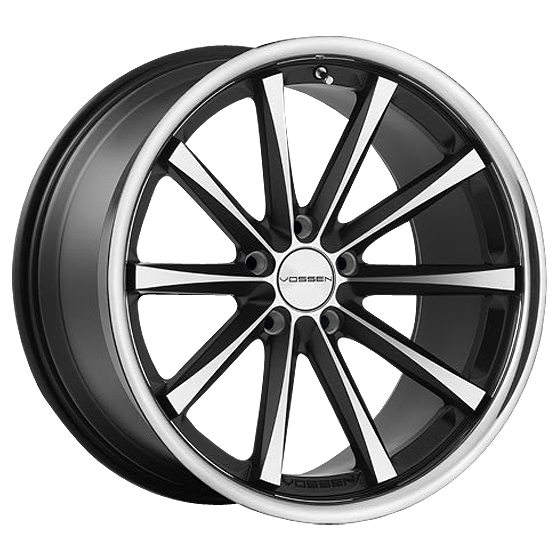 What other colors options R there??