Hey guys,
I hope the mod doesn't move my post to the f/s section because i really don't want to ship any of my items. I want to sell it to my local CA family.
You guys can call or text me at (714)420-6001 if you have any questions.
1. Brand New (never mounted or used) 0 miles. Set of 4 Pirelli P-Zero Tires
245/45/20(x2) and 275/40/20(x2) (stock size) SOLD
2. Light Covers for Headlights and taillights. I will throw in a vinyl tint that is precut for the fog lights. (Easy to install) Very good condition! $150 obo
3. For all you golfers out there. I won this in a raffle. I dont golf so i have no use for this. It is a brand new still in plastic Cleveland Wedge that is one of a kind with a Falken Tire Company engraving. Cleveland CG15 (56/14) $100 obo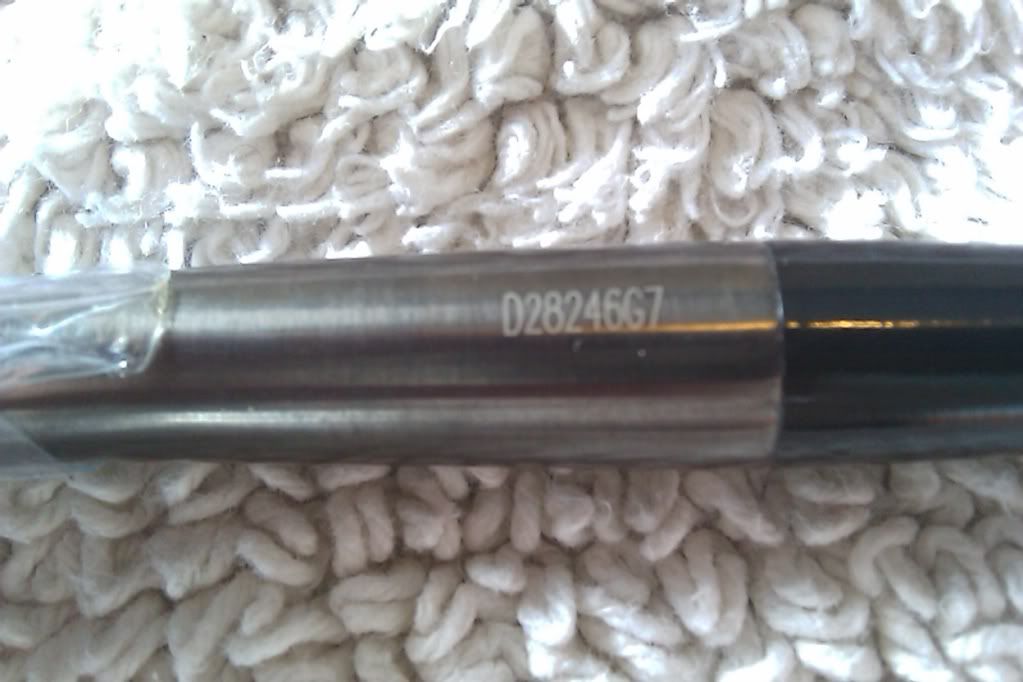 Going to put these on ebay pretty soon, so i wanna give you guys the first crack at it.