Quote:
Originally Posted by
CyberPunk223

the only thing you proved with all that hot air was that 55w HID's are brighter than halogens, you didnt show any pictures of projectors with hid's head on because they would do the exact same thing.

no they don't:
projector vs. no projector:
Projector: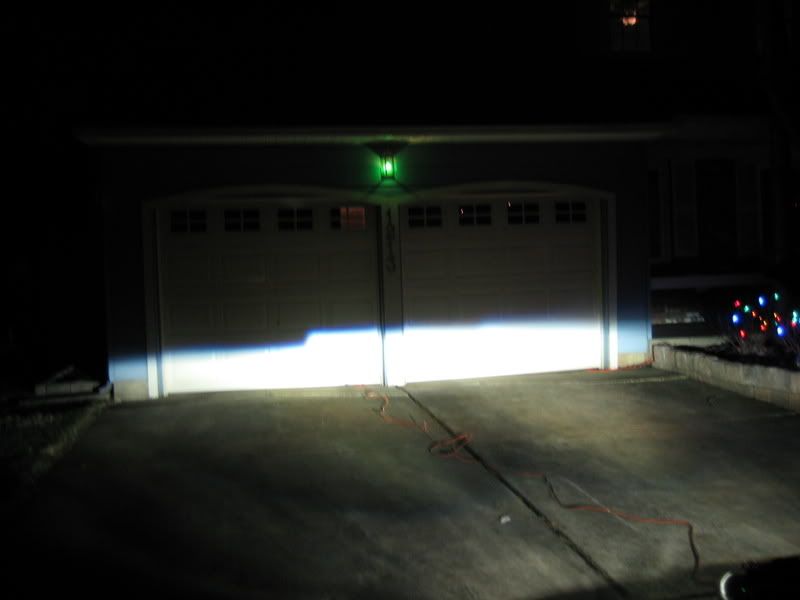 same car no projector: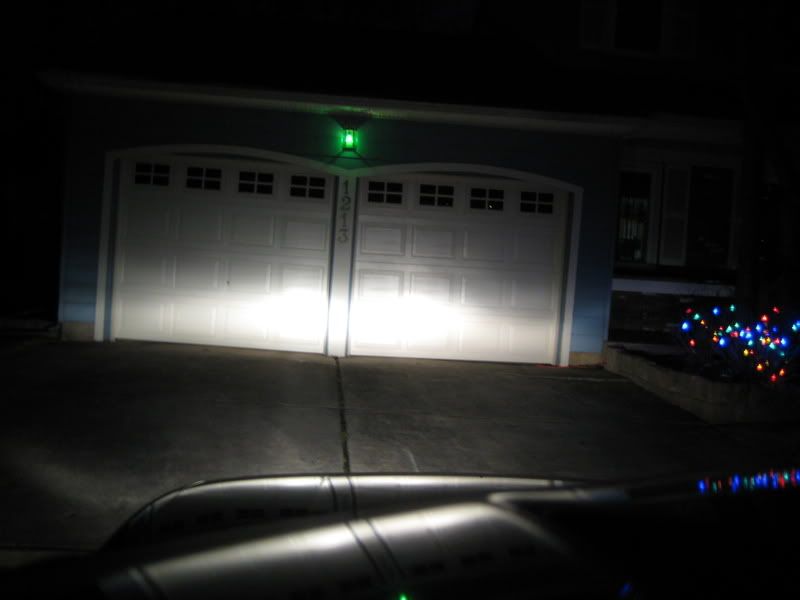 Government regulation has zero to do with the use and expense of HIDs if it did EVERY CAR WOULD HAVE THEM NOT JUST HIGHER PRICED MODELS.
Gov't regulation = Airbags, 5mph bumpers, seat belts, anti-lock brakes, red brake lights...
Basically anything that is considered a required safety feature.
HIDs are not a required item on any vehicle in the USA or Canada, they are an OPTIONAL item, but they must meet DOT requirements for proper light output, intensity and focus.
----
on a side note, I did not at any time insult your or post anything derogatory toward or about you (like you opted too toward me), I simply posted information so you and anyone else in this thread could further educate themselves on the differences between an HID bulb in a refractory housing and an HID bulb in a proper housing.
I see now that you suffer from inmate mentality, and therefore cannot be reached, educated, or enlightened, so I am done with you.
inmate mentality: the thought process invoked by convicted criminals in which whatever they think up in their pea sized brains is truth, even with no basis in fact and even when proved wrong over and over by vastly superior people with vastly superior intellect, they continue to cling on to the notion that because they thought it up it is truth and fact where in fact it is usually fantasy and fiction..