Stock:
Manifolds
Cats
H-Pipe
Resonators
... everything that the full ARH LT system replaces
I dunno what the system is worth... maybe $60 at the scrap metal recyclers.
So... $100 and pay for shipping (or local pickup) and its yours... otherwise I will drive it up the road and scrap it.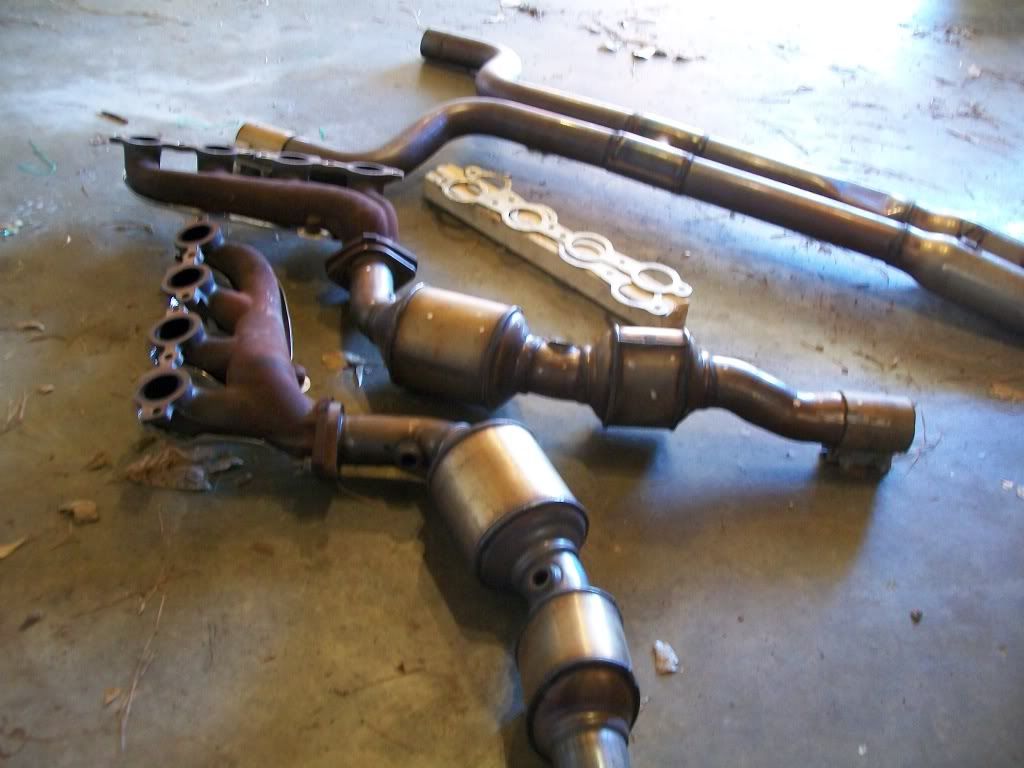 EDIT: stock airbox and engine cover for sale too.... $50 each + shipping from Bama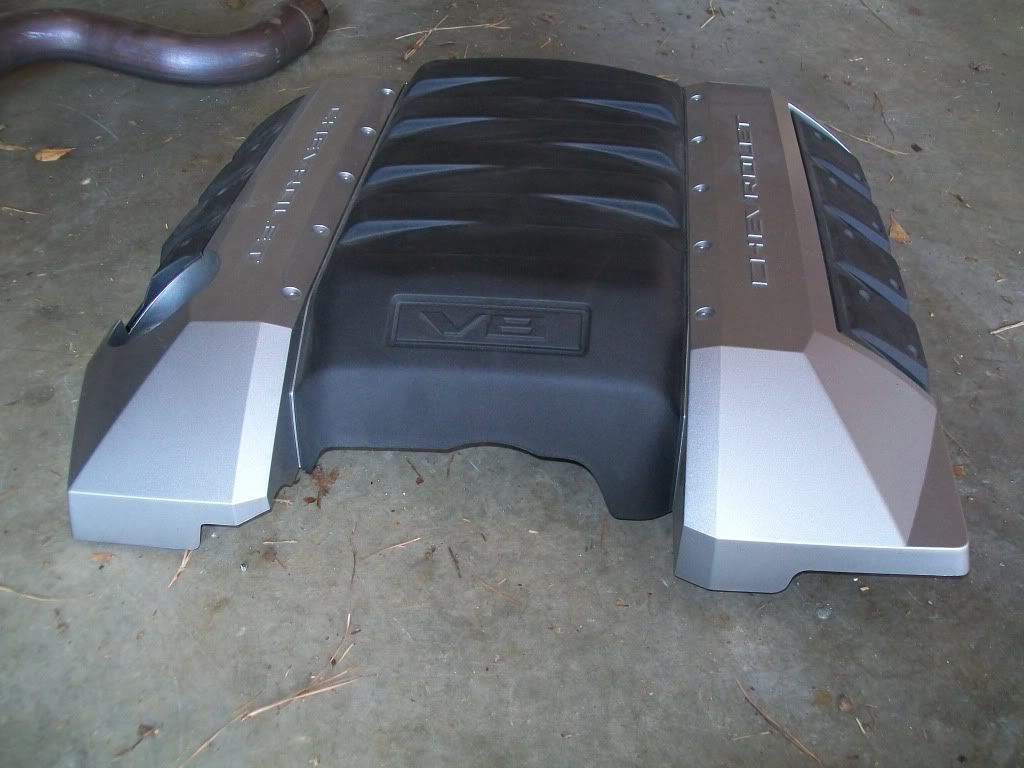 __________________
Ordered: 10-13-08
Built: 3-30-09 (#1691)
Recieved: 6-12-09

Blacked out, Cammed (Lunati Voodoo 233/245, .578/.598 @114°, +4°), ARH LTs, VR OTR CAI, Cutouts, and lots of other fun mods.