Here is a short how to on installing this kit.
These panels are very bright and can be used in multiple applications.
For starters here is the finished product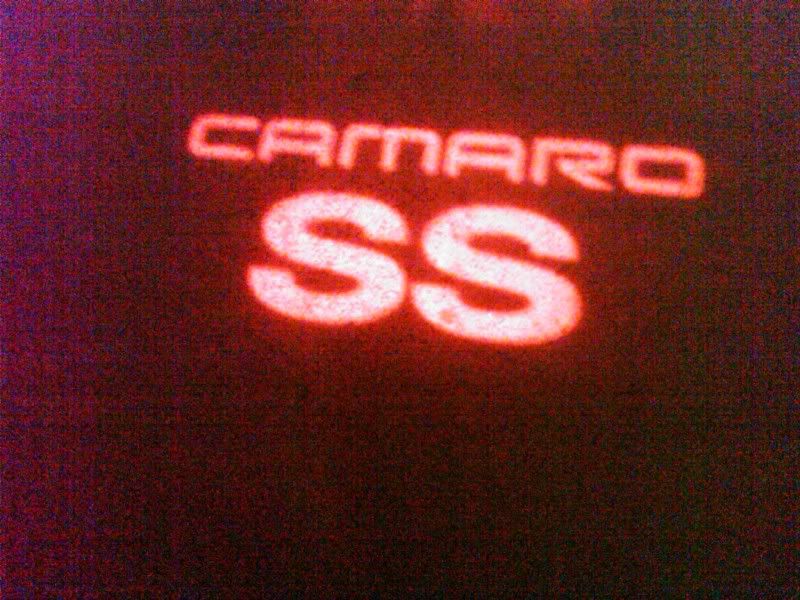 1) Remove Door Panel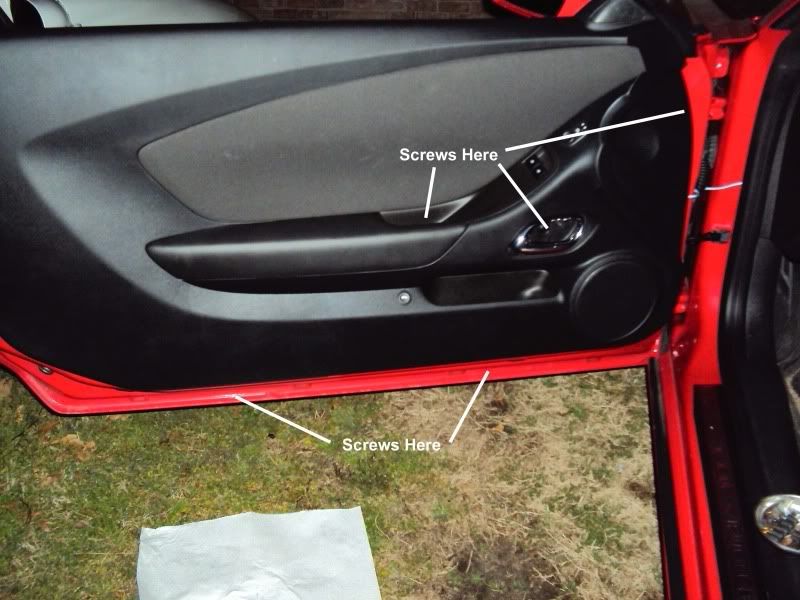 2) When you remove screws the door panel pops straight out. Its held in by pop rivets here is a link to a video with more details.
#
3) Now you need to draw outline for the cutout.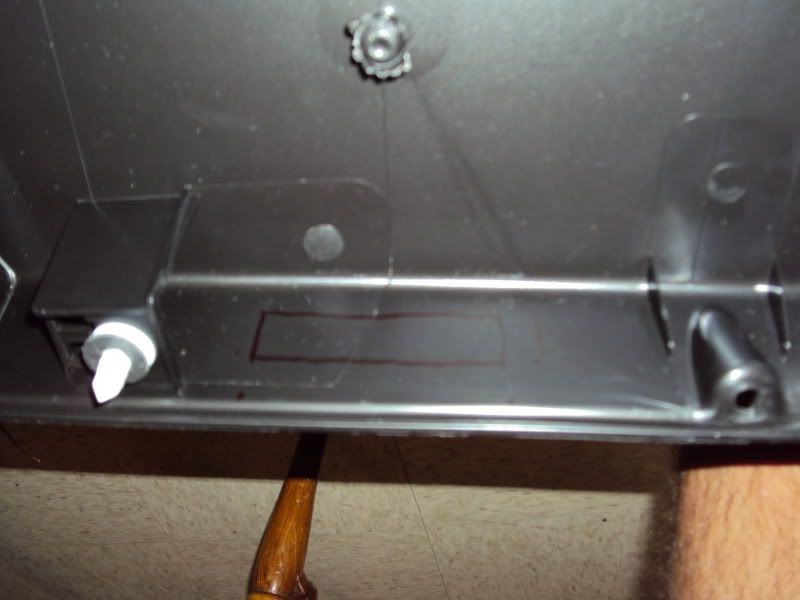 4) After cutting it out and mounting the box it should look like this. If you notice you have to cut that foam in half and you also have to cut off the place were it was held on where the box is.
5) Now you need to wire up the light to come on with the dome light. You have to tap into the gray wire in the pic. Its located right above the gas pedal.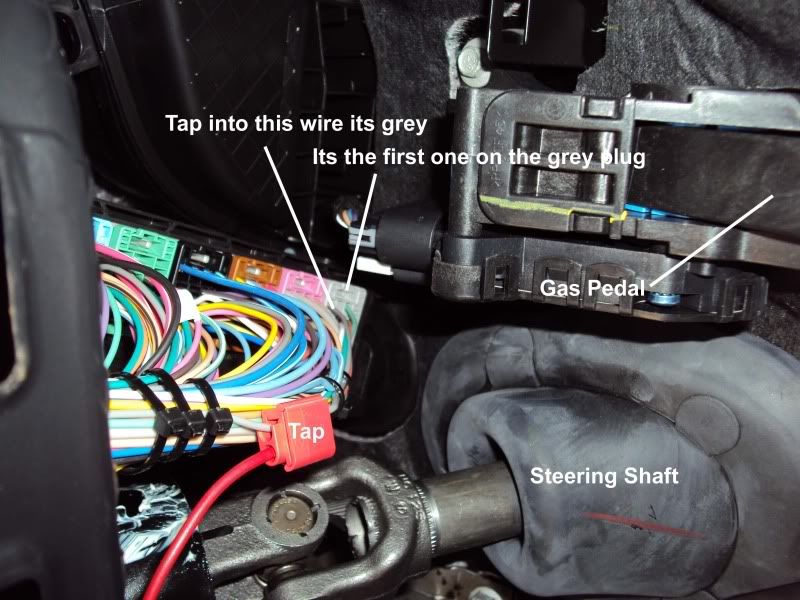 6) Now you need a ground, look behind this panel.
Ground here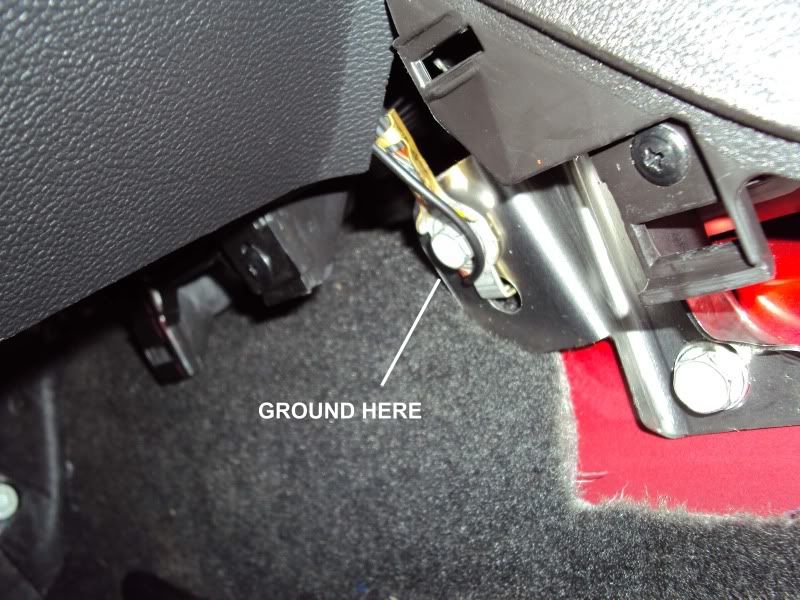 7) Now run both wires through the hole near the fuse box, just for easy access.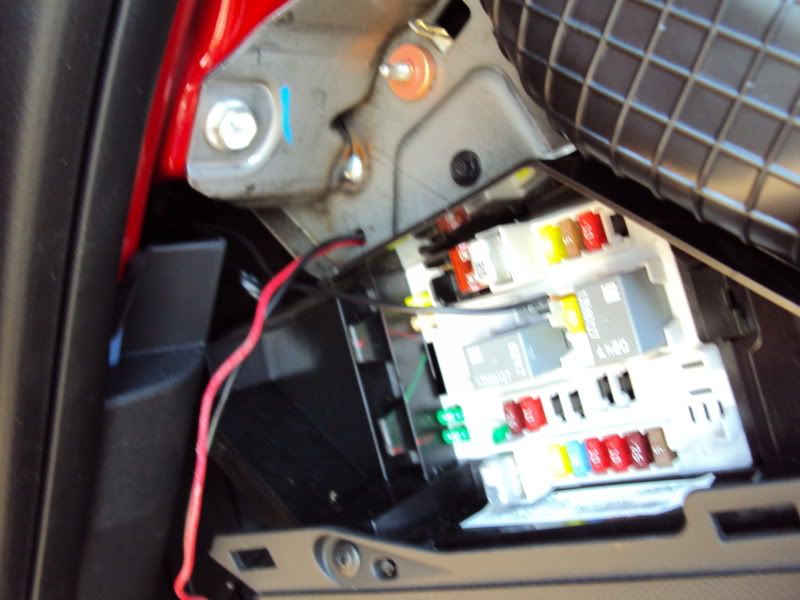 8) After you put the door panel back on run the wires across this inside of the panel and out near the speaker, this is the best I could get it to look without digging into the wire connection which was way to much for me. I'm not worried about this showing honestly.
9) Now after you connect everything together and screwed the door panel back on here's the final result.
Any questions email me at
OSearcy4@aol.com