We've had many requests for this piece, and we have been planning on doing it for a while, but the mounting method puzzled us for a while. Tape will not stick to the insulation, and we wanted to make something that would be there for good, or even temporarily.
So far, we have came up with a permanent mounting method that is 100% fool-proof going to stick permanent to the insulation. Our method will not be revealed yet, but it requires very mild modification to the liner itself. Here are some pictures of the bowtie in stainless steel with no decorations: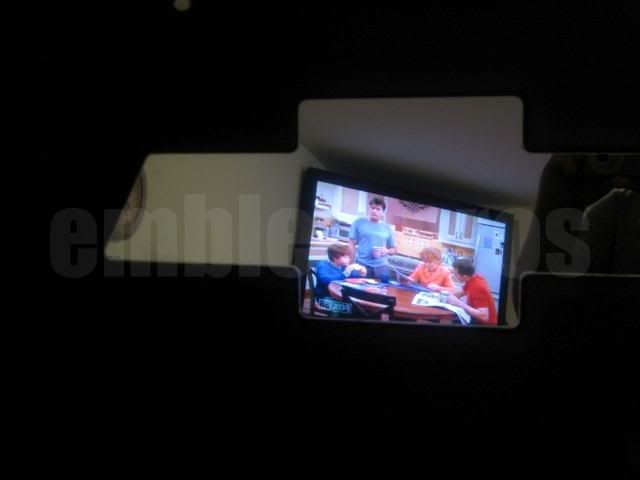 We will make these out of a variety of materials, and even customize them heavily with laser etching, and even emblem decorating done completely in-house to your door. Pricing has not been established, but this piece will be very high-quality at the most affordable price we can make it. The options will be pretty limitless. We will be submitting them for GM approval very soon, but for now, enjoy the pictures and let us know what you think, and even throw out some suggestions.
Thanks, guys!
Matt Neace