My name is Logan and my Camaro story when I was 3 years old. My dad had a black 69 Z/28 with a 377ci running 10s. Make a long story short, he was working on the car outside in the backyard and he went inside to get something to do drink. I was curious about the car so I got in it and started the car…Obviously I wasn't tall enough to drive it so I got down in the floor and I was pressing the accelerator with my hand revving the car up…My dad immediately ran outside thinking someone was trying to steal the car…My dad just laughed at me…Since that day I was fascinated by muscle cars...After Iraq I bought a 2010 Camaro SS. I never modded a car in my life but I guess it was in my blood. I pissed a few of you off asking dumb questions etc, but this was a learning experience.
First Mod was a Hennessey CAI. Follow up with ARH Headers, GM Dove Tail Spoiler and Corsa Exhaust
Next was devastating..I was driving on cruise control from NC headed back to Jersey with no snow in the forecast and spun out and hit a guard rail..I was so ****in pissed...Of course my insurance company wouldnt replace my mods. So I stripped my own car.
I waited a month and bought another 2010 SS in 2011. I re-installed my previous mods...
Next I desired to have a HUD and with assistance via cellphone Offer helped me...Offer I appreciate it!
Next I wanted the Heritage Grill, Retro SS emblems, and ZL1 Pedals...
I got use to the power and now I wanted more power, better braking, and better handling...So next was the CTS V Brakes, ZL1 front and rear sway bars, TVS 2300, ID 850s...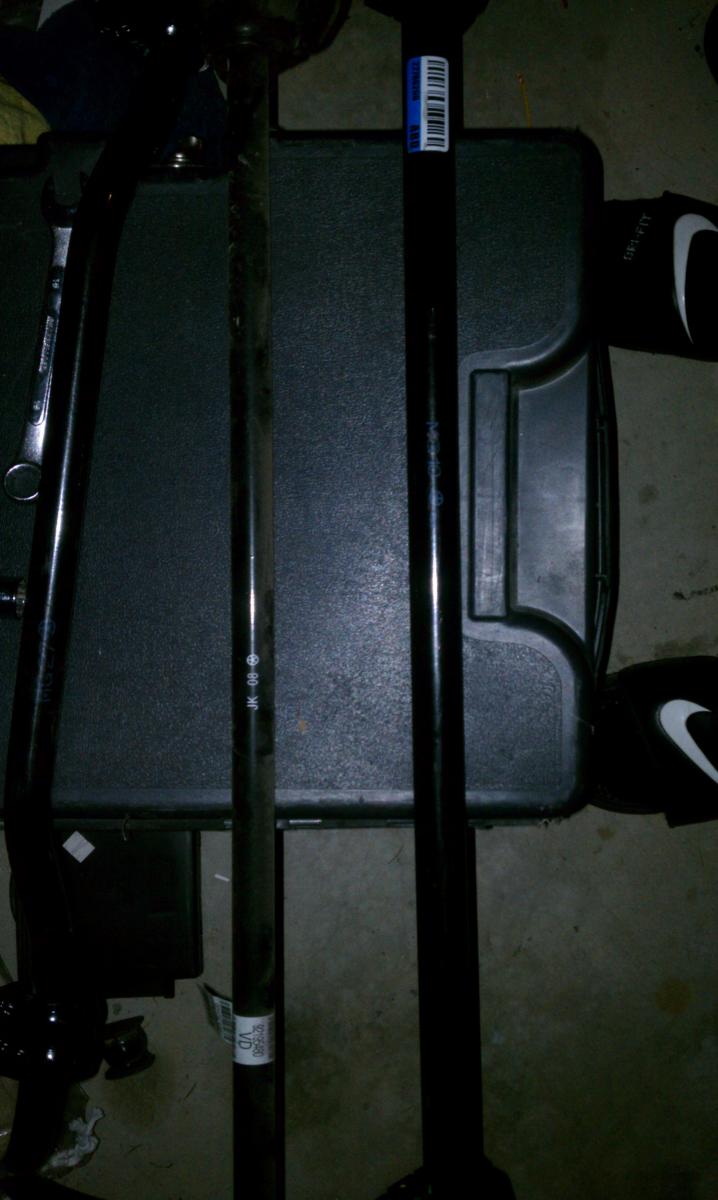 Took a trip down to PCM of NC got the blower installed and tuned!
Next to be installed GM CNC Ported Heads, Yank TC, LS3 Conversion, Lethal Night Fury Cam! TBC