"Cruise the Web in Style" with
MTI Racing Wireless Optical Mouse
by Roadmice with USB receiver utilizing the latest RF and optical technology. These unique mice are high performance accessories with 800-dpi resolution for enhanced accuracy and precision movement. PC and Mac compatible. Road Mice's car mouse designs have the look of a replica automobile and the functionality of the best pointing devices on the market. The functioning headlights and smooth lines give the car a realistic look and feel. A must have for car enthusiasts and collectors.
Features:
- Officially Licensed Product
- 1 Year Limited Warranty
- Accurate 800 DPI Optical Mouse
- Built in Automatic Timer Shut Off
- Unique 17 Digit V.I.N. Number
- On/Off Switch for LED Headlights
- Suitable: Desktop/Laptop PC or Mac with available USB Port
- Minimum System Requirements: Microsoft Windows 98/2000/Me/XP or Vista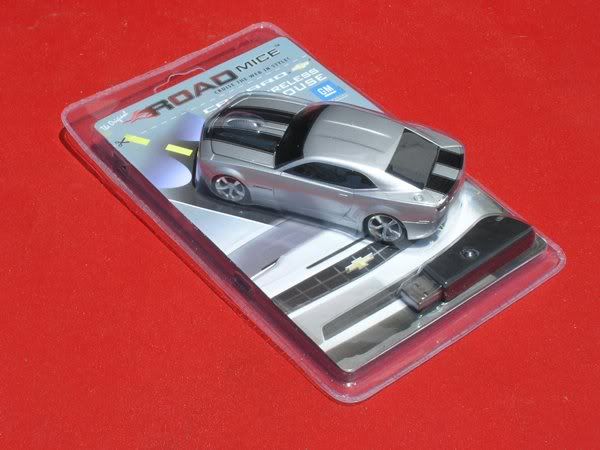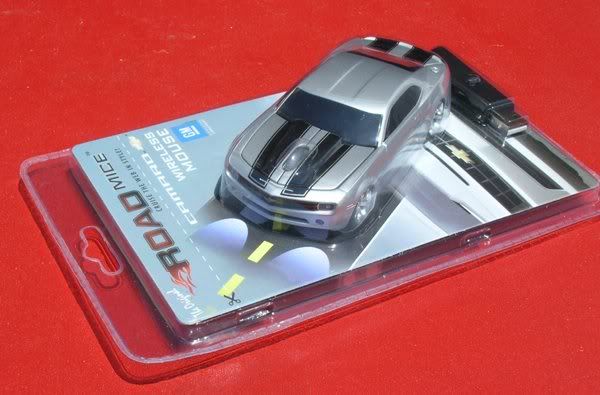 These wireless mice are now available for $44.95 at the following link.
http://www.mtiracing.com/purchase/ne...ess-mouse.html