This is an awesome opportunity to get the best shifter available for your V6 Camaro. The more people that get into the group buy the cheaper the shifter gets.
And get this ***
FREE SHIPPING
***.
Here's the deal
(1-5 people in group) = Buy In $340
(6-15 people in group)= Buy In $321
(15+ people in group)= Buy In $299
This shifter retails for $389
AND DON'T FORGET ABOUT THE FREE SHIPPING
Please PM or call me to get on the list. Who's in??
Check out the shifter info below.
First things first, replace all the mushy feeling rubber bushings with high-quality Delrin bushings to improve the shifter housing and its attachment points. We also replace the pivot shaft with a better alloy.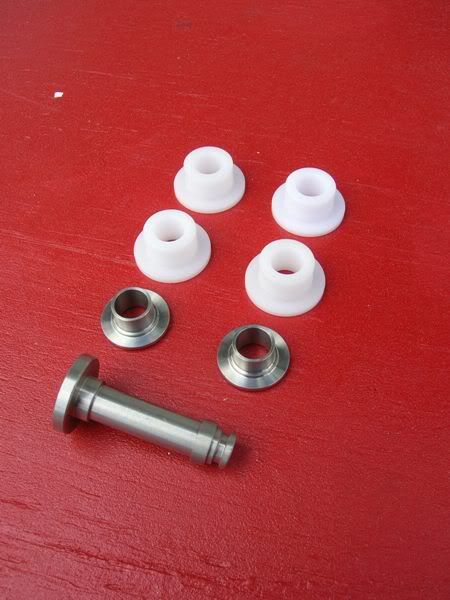 Second, machine the shifter shaft out of very high quality stainless steel for strength and rigidity to help keep everything as solid as possible. The shifter stick is also threaded to accept either the stock knob or assorted aftermarket knobs, such as our
MTIRacing Black or White Cue Ball
.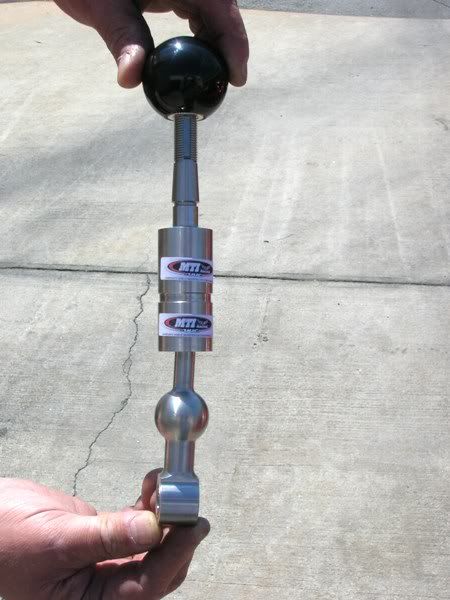 Third, by using a high durometer silicon dampening material, we make sure that the shifter stick is quiet and precise.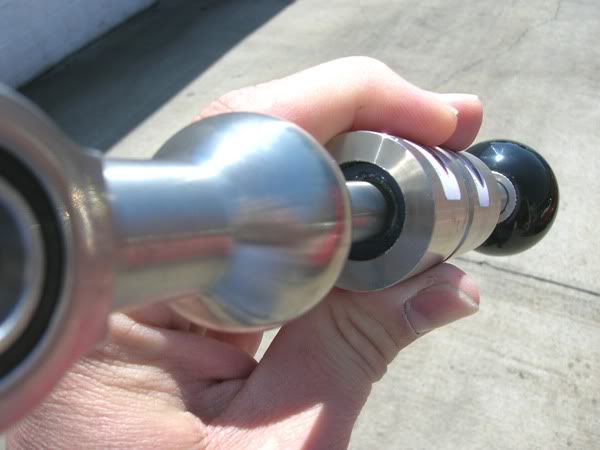 Fourth, we engineered a roller bearing where the shift rod connects to the shifter. This ensures athe lowest friction available, while maintaining perfect tolerances. Because of these measures, the shifter gives the handler a super-smooth action.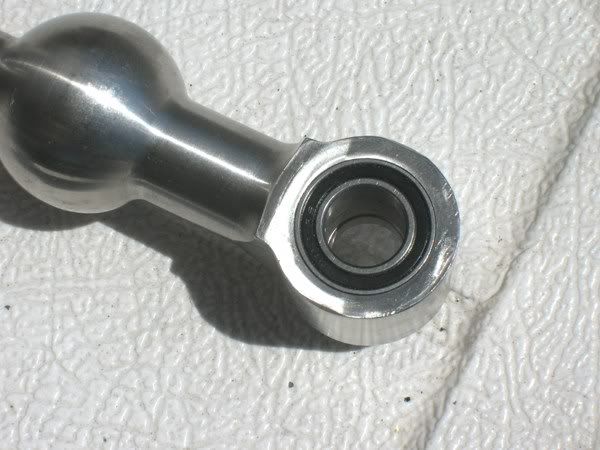 My suggestion, play hooky, shift gears and take a weekday drive.