Camaro wins at local car show!
---
The 7th annual Eagle Point High School Thomas Ussary Memorial Car Show was last Saturday. It was raining when I was getting ready to leave, so I decided to leave the Chevelle at home and take the Camaro. I entered the Camaro in the 2000+ class, and I won by 4 votes (dont know how many I got total though)... The runner up was a newer black, Shelby GT Mustang. I dont think the guy was very happy lol!
Good times!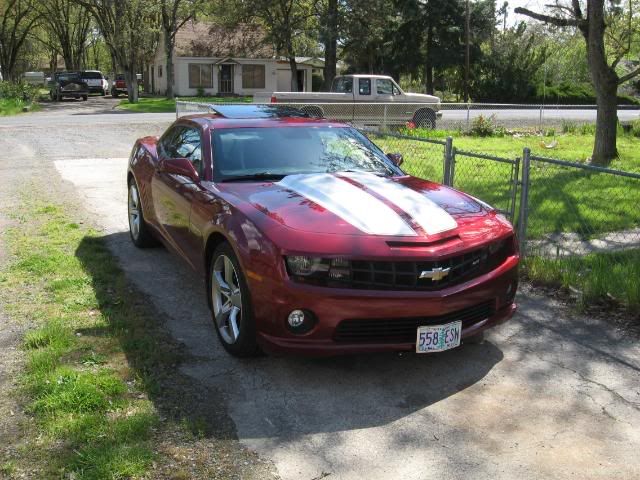 __________________
2016 1LT RS, 2.0T A8
13.462 @ 100.65, stock eng/tune w/ some weight reduction
12.957 @ 103.45, JacFab BigMouth TB & Charge pipe, Catless downpipe, LSD diff swap, Ghetto drag pack, unfinished tune.