As posted above it would be close and depend on the 18's... these are 17's on my Evo, the Brembos on this are 11-3/4" in length 3-1/2" wide and stick out 2 1/4" from the rotor, rotors are 12.6 inches as compared to 14 inches on the SS, there is about 1/4" before the inside of the wheel, according to BBS they are +38 offset. All that basically means is that on a 17 " wheel that leaves me about 1.25 inches of clearance. So it would be very close.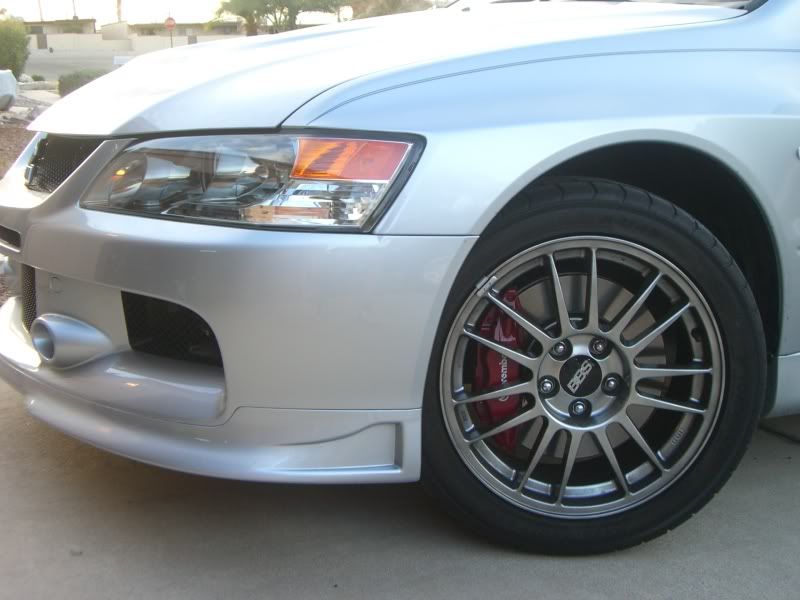 Now these are 13.8" rotors on an Range Rover with 18's...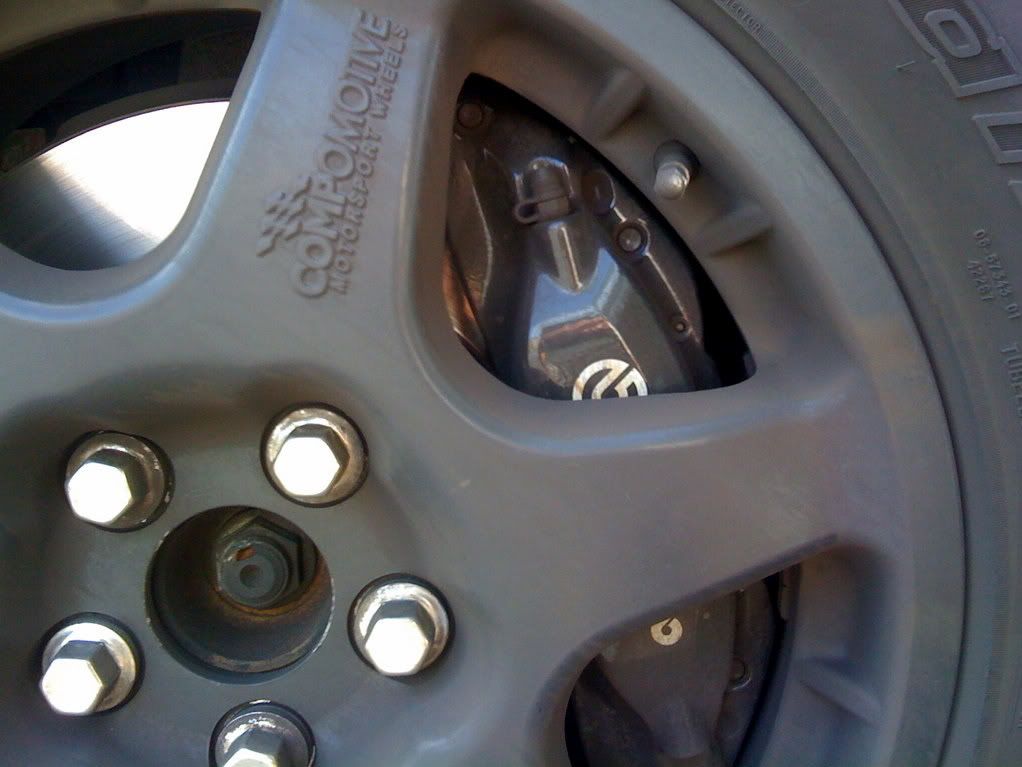 Sorry if I made it more confusing... those were the best examples that I knew of.