I detailed a friend's black ZL1. It had a bad case of random scratches, swirls, and water spots. Car was decontaminated, washed, clayed, compounded, polished, jeweled, Modesta primer P-01A, and coated with Modesta BC-04. (Infrared lamp - curing phase)
This should hold up nicely to the rough atmosphere here in Baton Rouge.
Here are some before and after pics. I did not have good sunlight to show the true potential of the finished product.
There will be some nice pics soon to come.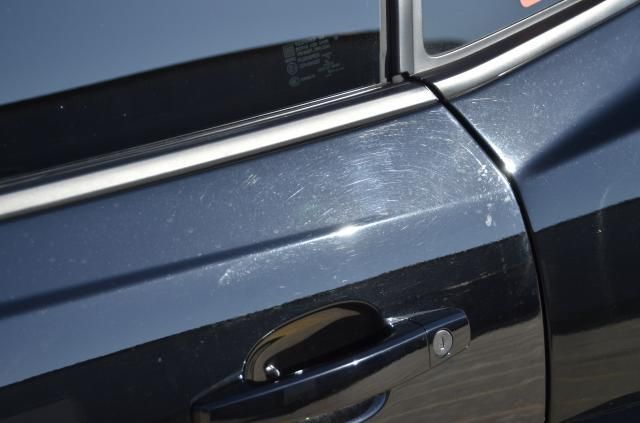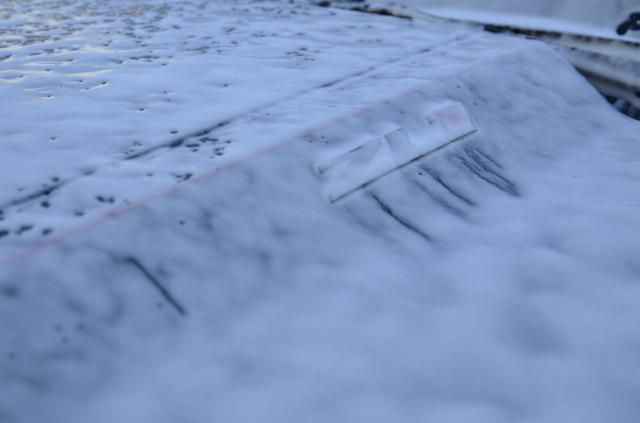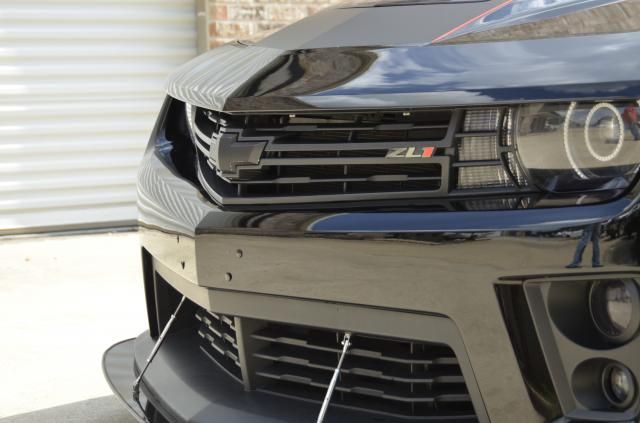 Thanks for looking!