Now I know this is a chevy forum and it may be tough to sell here but I figure maybe someone knows someone or is looking for a clean mach 1. As soon as this one sell's i'm going to put a nice deposit on a 2010 camaro ss i've had my eye on for a while now. This mach 1 mustang is oxford white which was a very rare color. It has right around 75k miles on it and drives just like it came off the showroom floor. This has a clean no accident carfax. Never been in any accidents and always garage kept. In case you don't know what made the mach 1 special over a regular gt mustang these are some of the parts the factory included, 32 valve dohc 4.6 v8 (305 hp), subframe connectors, tokico shocks and struts, shaker hood scoop, lowering springs and brembo brakes. The car also has a few other mods which include steeda billet rear control arms, steeda tri-ax shifter and flowmaster axle back. The 5 speed shifts perfect and the clutch is in great shape. This also has the interior upgrade option which was the only option available for the mach 1 besides a auto trans(which this car does Not have). I'm looking to get $13,500 for the car and can help out with shipping or if the buyer wants to drive it home can help out with a temp tag. I'm located in toms river, NJ.
If you have any question feel free to give me a call.
609 309 3975
Mike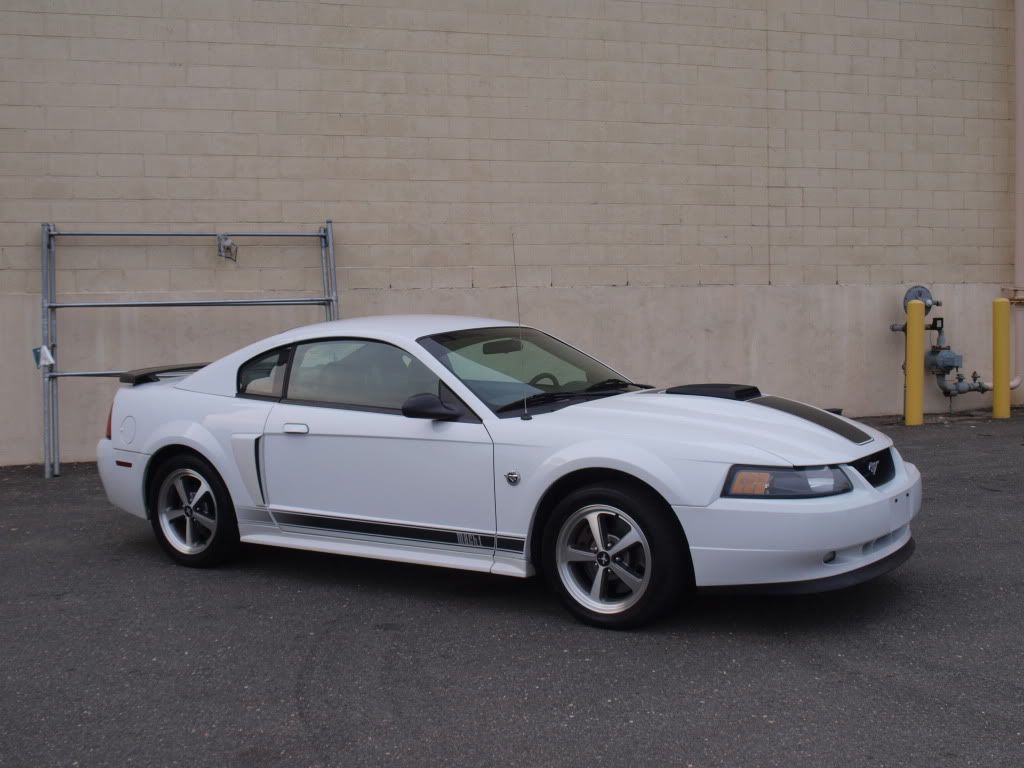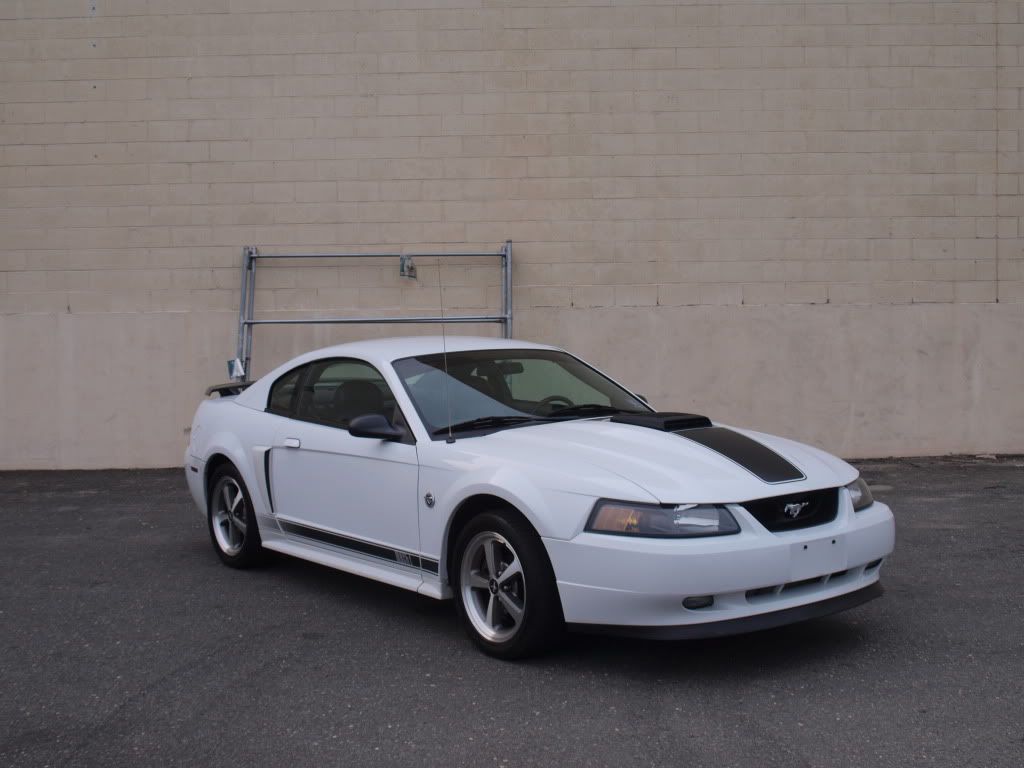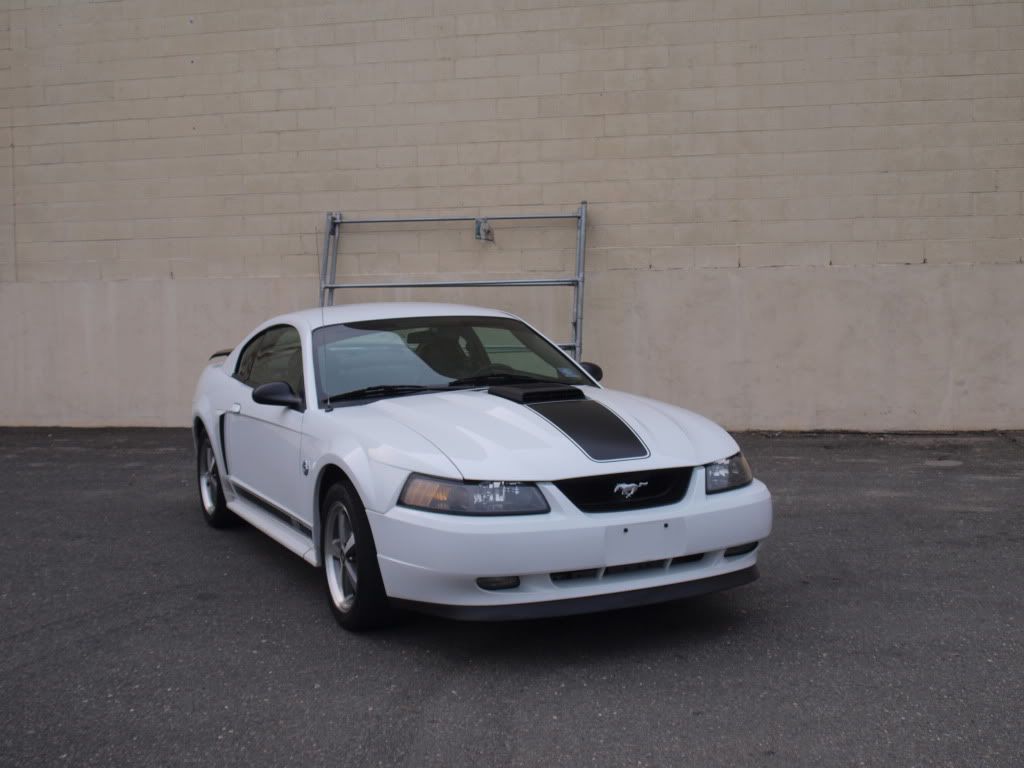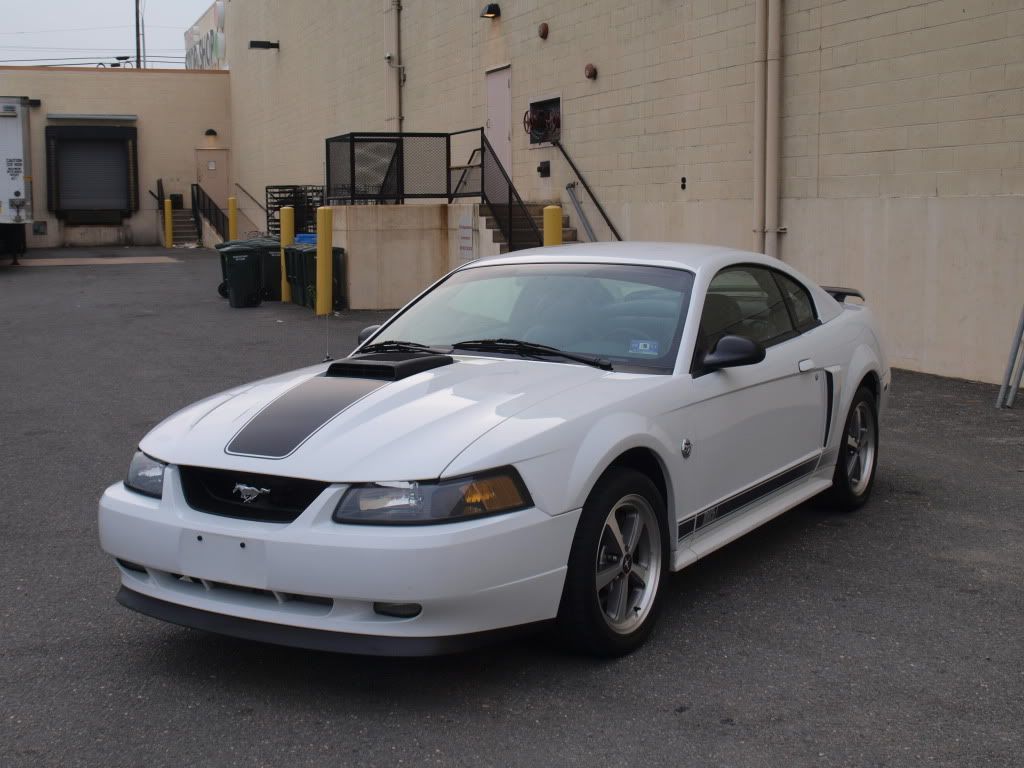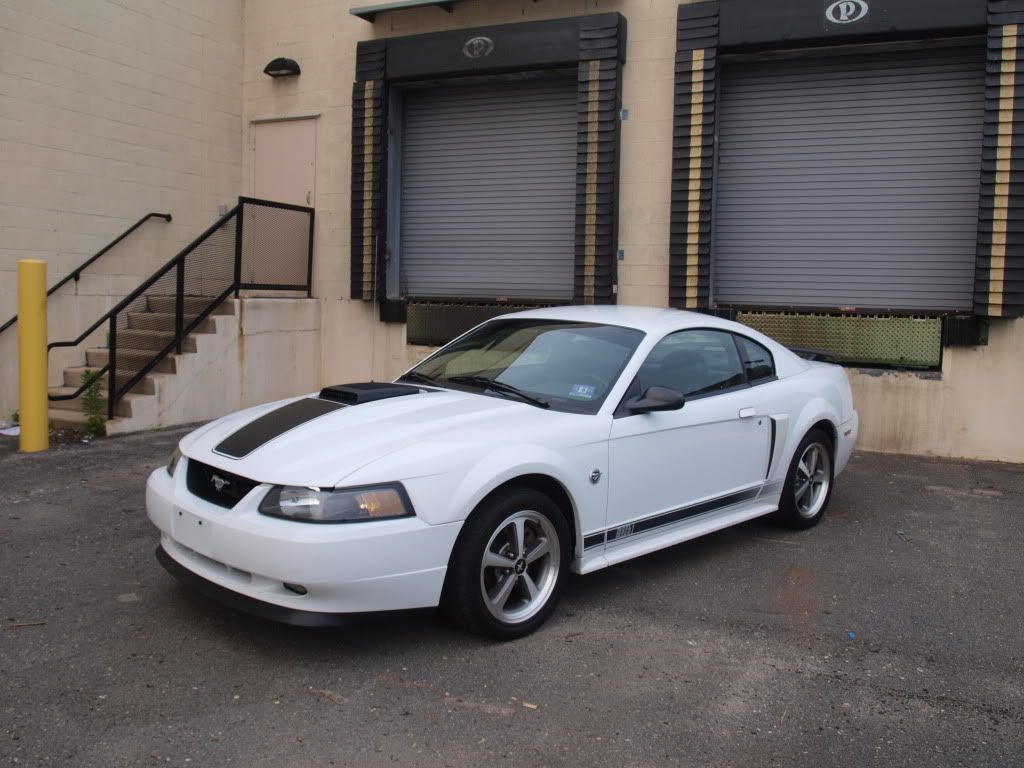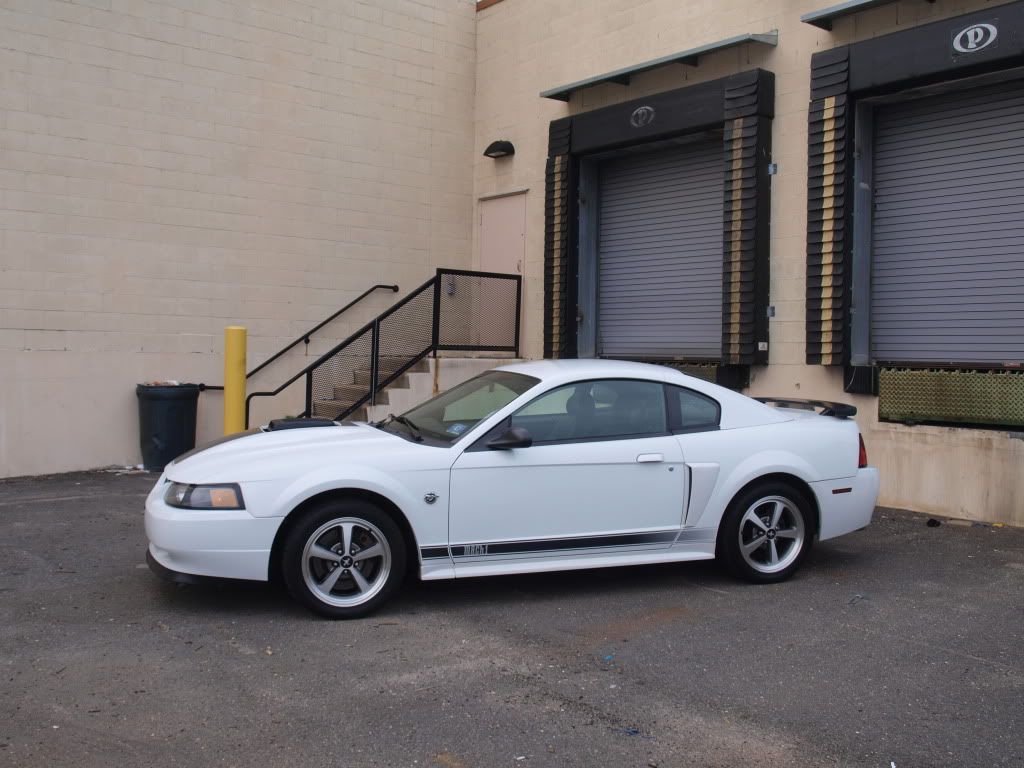 I took some pics of the underside to show that it's clean and has no leaks.