Well a lot of interesting comments on this one
Having lived most of my life in the snow and rain belt, yellow lights are much better in snow, rain and fog than white. Do factory fogs do a lot? Depends on what you are hoping for. Seems a lot of people think they should somehow be duplicate low beams, just a little lower. No, never seen factory fogs that do that, Lexus included. Most just fill in the area from the bumper to the low beams of the headlights. Better than nothing but not what some hope for.
Some like the look of yellow for the fogs, some don't.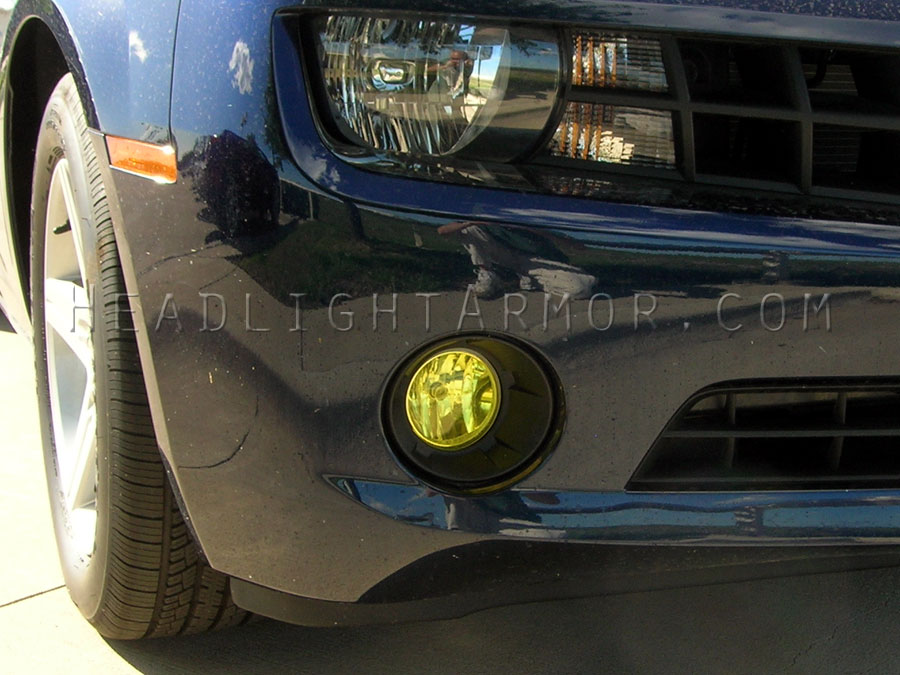 It's all good. There are other options available if the yellow is too much for you
in our
vendor thread here