With the purchase and install of an MTI Racing Sixshooter Shifter at MTI Racing for V8 or V6 Camaro we will fill your Camaro with gas for
FREE!

No, your eyes are not playing tricks on you, we will fill your gas tank for
FREE

. Please feel free to PM me with any questions.
"COME IN ON EMPTY, RIDE HOME FULL O' FUN"
Six Shooter Shifter for V6 Camaro
Six Shooter Shifter for V8 Camaro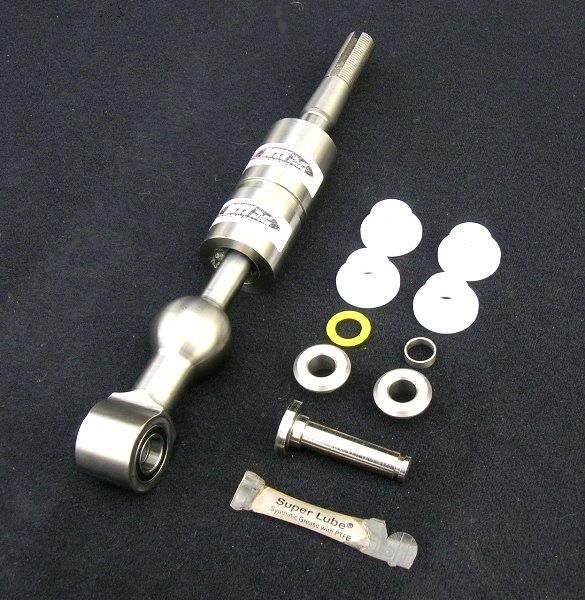 MTI Racing Six Shooter Shifter V6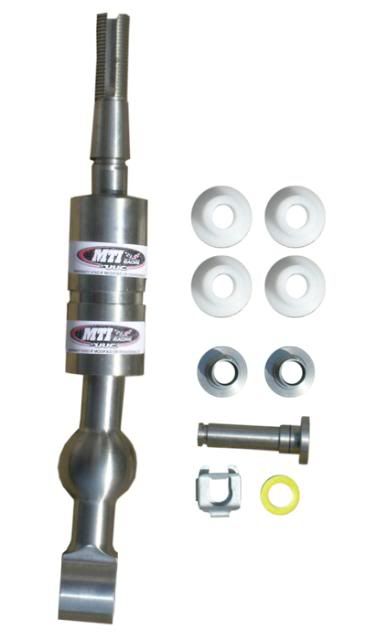 MTI Racing Six Shooter Shifter V8