200 rounds have been fired through this weapon.
Upgrades:
Magazineparts.com Side Rails x2
Magazineparts.com Quad Rail Handguard
MFI Live Barrel Shroud
Forward Grip
REM v3 Reticle Illuminator
3x 50 Round Magazines
1 box (50 rounds) FN SS197SR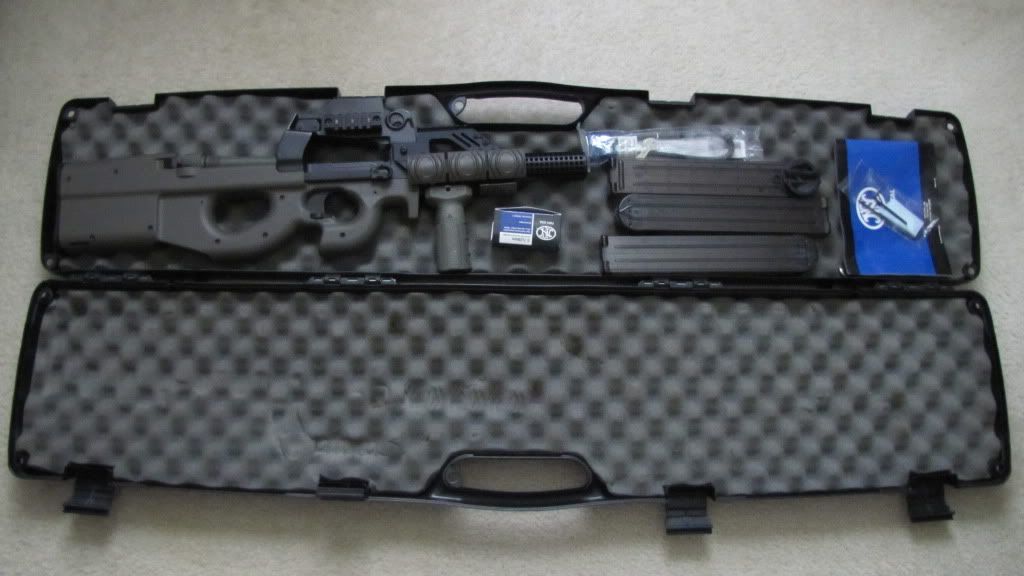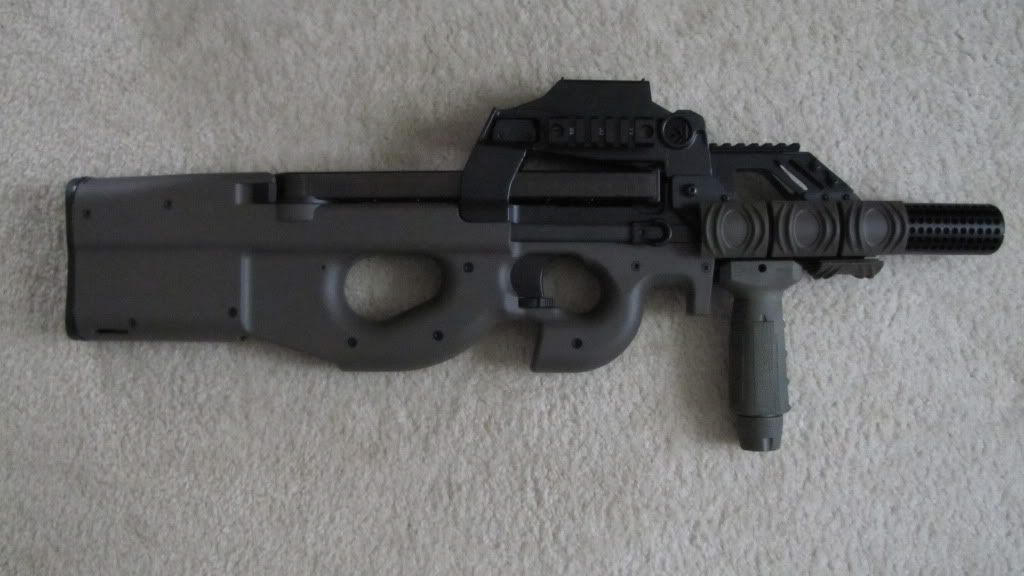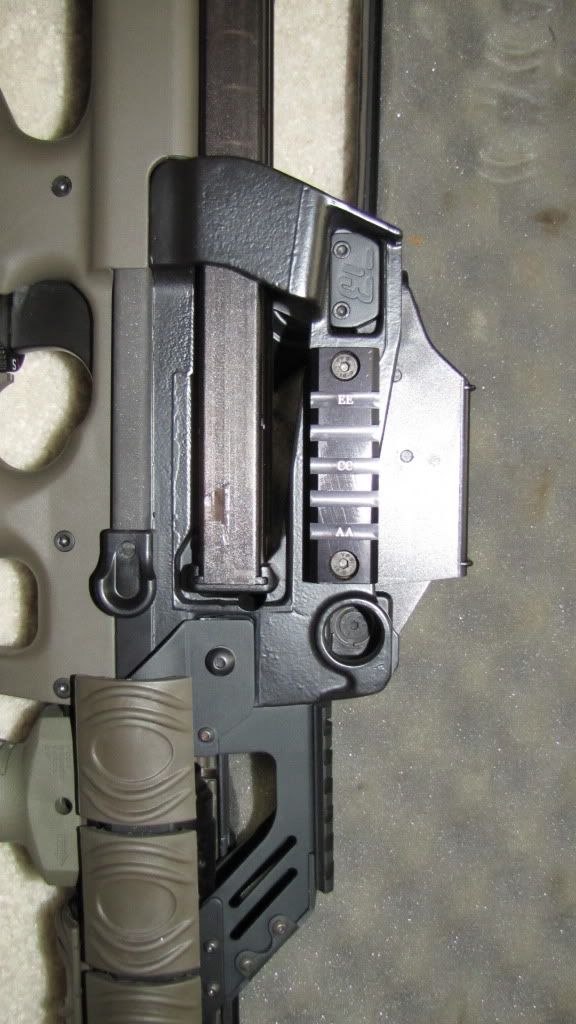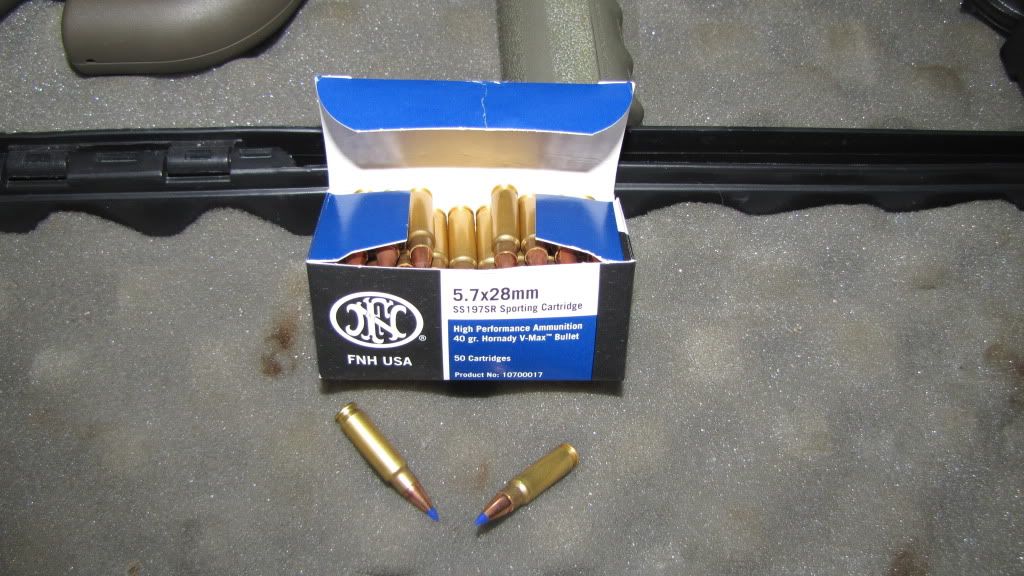 Would rather not ship, but can ship from FFL to FFL at buyers expense. Please check YOUR local laws prior to inquiring. All Federal and local laws apply to the sale.
Asking price: $1700 - will trade for parts / parts + cash.
Have to add:
This is NOT Full Auto.
SBR tag not required.
Check your local laws!