Quote:
Originally Posted by
rudack

Just aftermarket really. I am really excited to see what they come out with, if the mod market is going to be anything like the Mustang the Gfx will get real interesting really fast.
All original is great, but custom is always better
Same here, the factory GFX have grown on me, but they are expensive, I can't wait to see what the aftermarket has as well, i hope something soon, I want to get them on and painted along with my stripes ASAP!
I have always liked STEEDA's chin spoilers for the mustang, I'd like to find something similar for the CAMARO!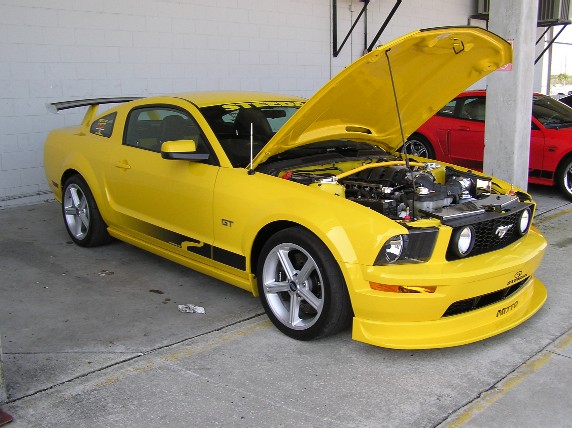 This one on the Vette is nice!