I was only able to snag a few pics as I had a bunch of stuff to finish off at the house today so I'm keeping all my goodies at my brothers house for now. I should be done the inside of my garage in the next 2 months and then I can bring all my goodies home!!

Vortech YSI Polished with cog belt drive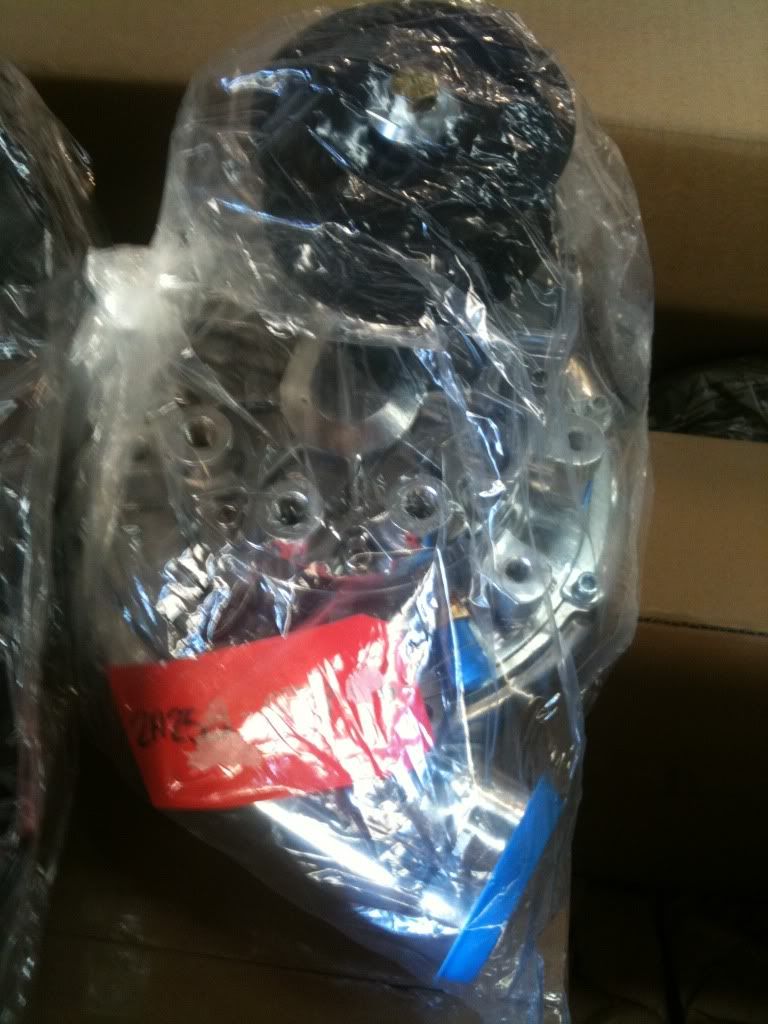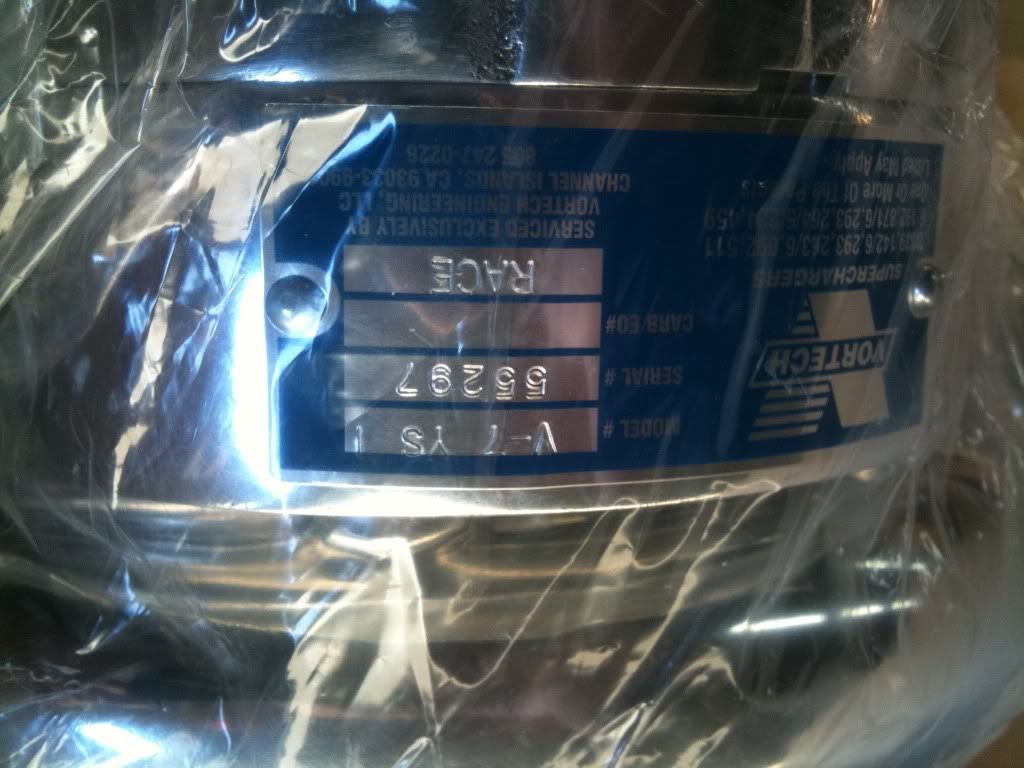 My suspension from Air Lift
My 22x11 and 22x9 D2 VS1 Wheels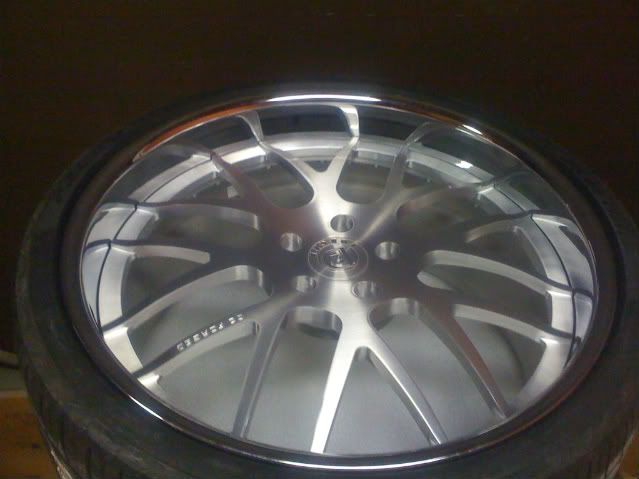 I don't have any pics of my other goodies wich include Full Kooks exaust with Jet Hot Coating, Racing Brake lightweight rotors, Full Jannetty Cam package, ADM twin fuel pump upgrade, Cooling Mist Meth Kit, MGW Shifter, Pedders Sway Bars and full bushing kit, RX, Catch Can, 4.10 Gears and Full Diff rebuild by Jannetty, Heritage Grill, MPD1 Rear Spoiler, Showstopper Side Marker LED Light, Fesler Dual Gauge Pod.
WIll get more, better pics as soon as I can get all my stuff in my own garage