Wow, pretty honored to see we're on the map in here... Well, here's an update repost:
Ok, so here's where we are at... We tooled the mold for the plug just so we could have a fresh fiberglass piece to make tweaks to. Popped the first one out of the mold and here's what she looks like on the car...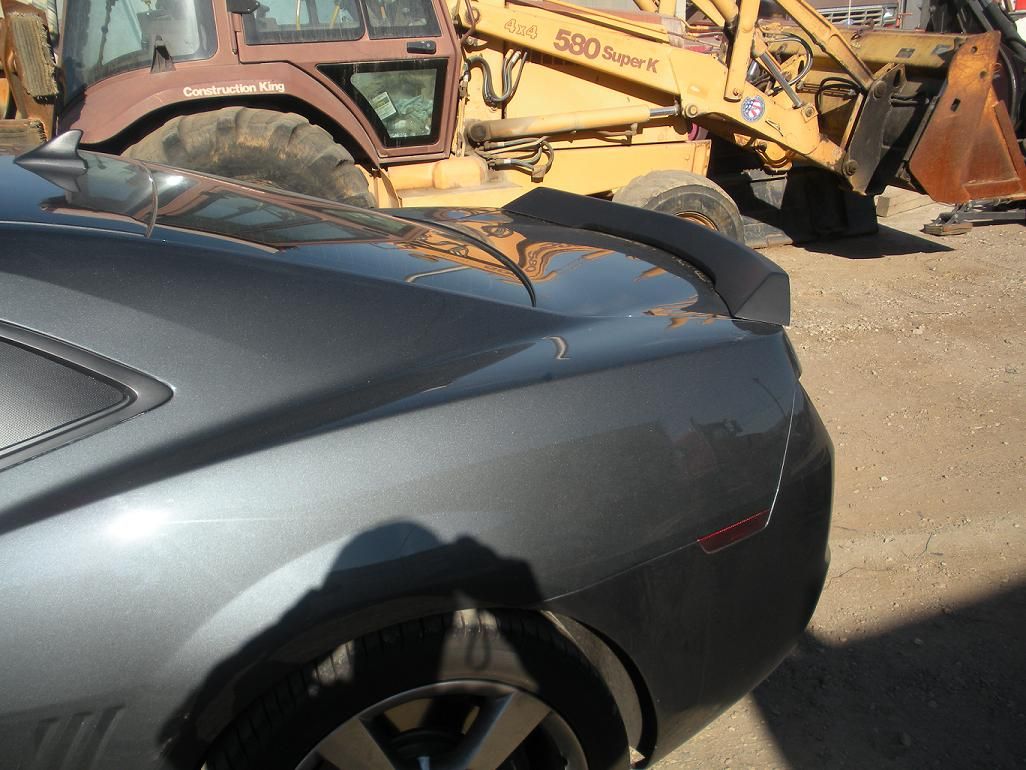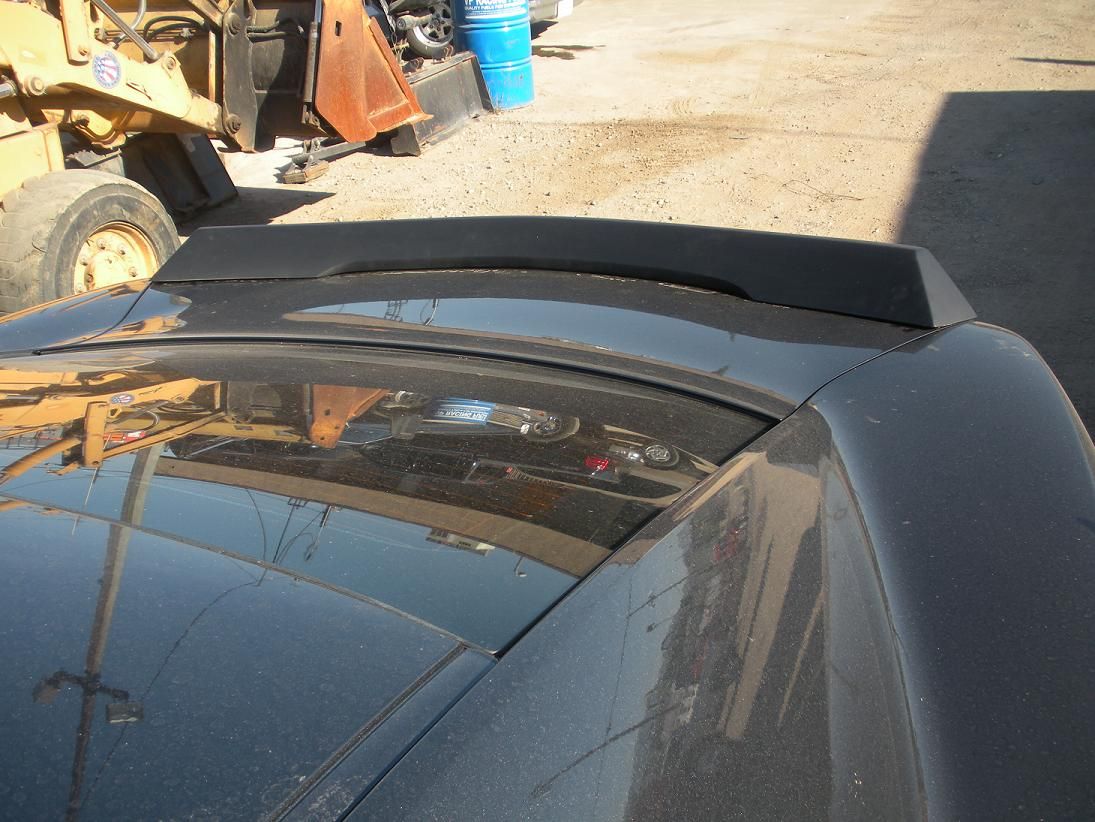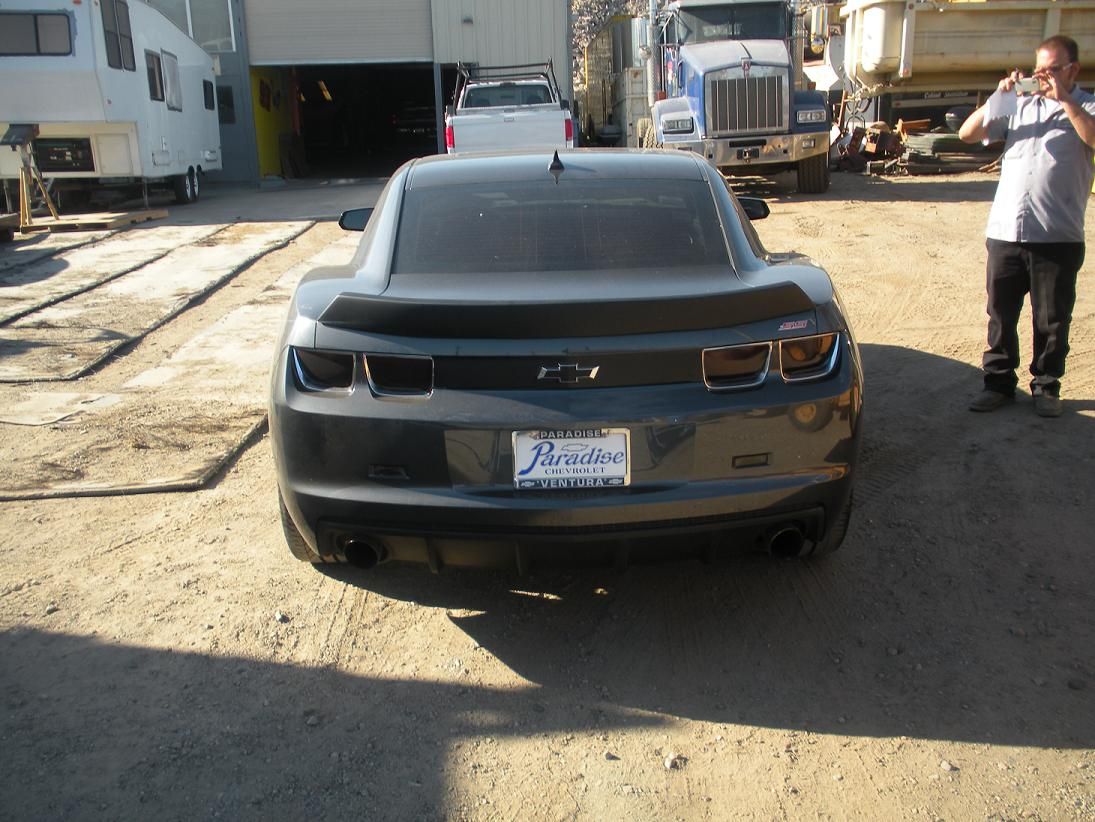 There are a couple of small issues (moving a bolt hole 1/8", etc...) BUT I'm at a stand still on this right now.
Basically, I don't make my stuff in China, I get it made here in the USA. That being said, injection molding isn't an option for us price wise (we don't have $20,000 to drop into a spoiler). SO, our guy literally has about 5 molds that he made (for different parts of this one piece) that go into producing this one spoiler.
That being said, to make a 10% profit I'm looking to sell these at $450 ($500 on ebay).
BECAUSE OF THAT, I don't know if I'm going to move forward with this. That is a LOT of money for a spoiler when you can get Chinese spoilers for $200-$300.
I would have to put another $1000-$2000 in getting this spoiler tweaked, a new mold made and a production piece for testing again and then my cost per piece is so high I'd have to sell for $450 and again, that's actually a little less than 10% profit.
Would anyone even buy this thing? Also, since I'm tweaking it anyway, I could go ahead and just make it extend to the quarters... Thoughts?