Every since I saw the Camaro Concept at the 2006 Chicago autoshow (I was 15 then), I told myself, someday I WILL have that car. Once I turned 16 I got got a job at a local animal hospital which I still work at. I worked my ass off because I wanted to save up for this car. Fast forward 3+ years and here I am today, 19 years old, owning a brand new 2010 2SS/RS Camaro. My dream, finally came true!
I've been told by many people "You saved all that money to buy a car, what a bad investment" or "Why'd you waste your money on that?" You know what I say to them? Shove it where the sun don't shine. It's my life, and I'll do want. I've wanted this for a long time, and I'm not going to have my thunder taken by ignorant people.
Anyways, enough of that, on with the pictures of my baby! (Still haven't named her)
Here are some pictures when I get her from the dealership.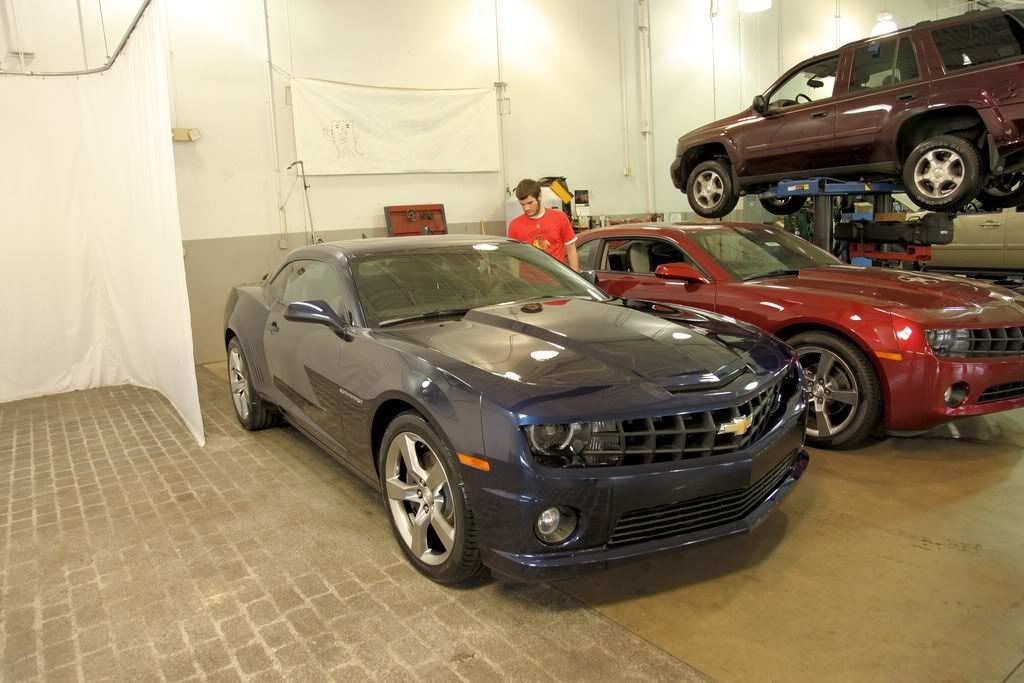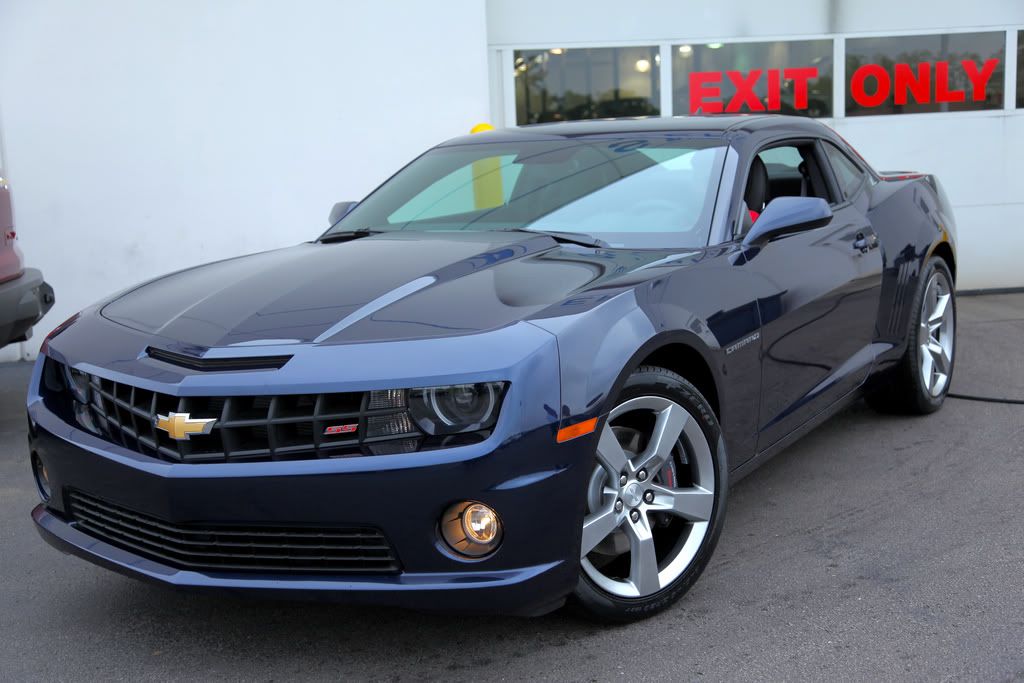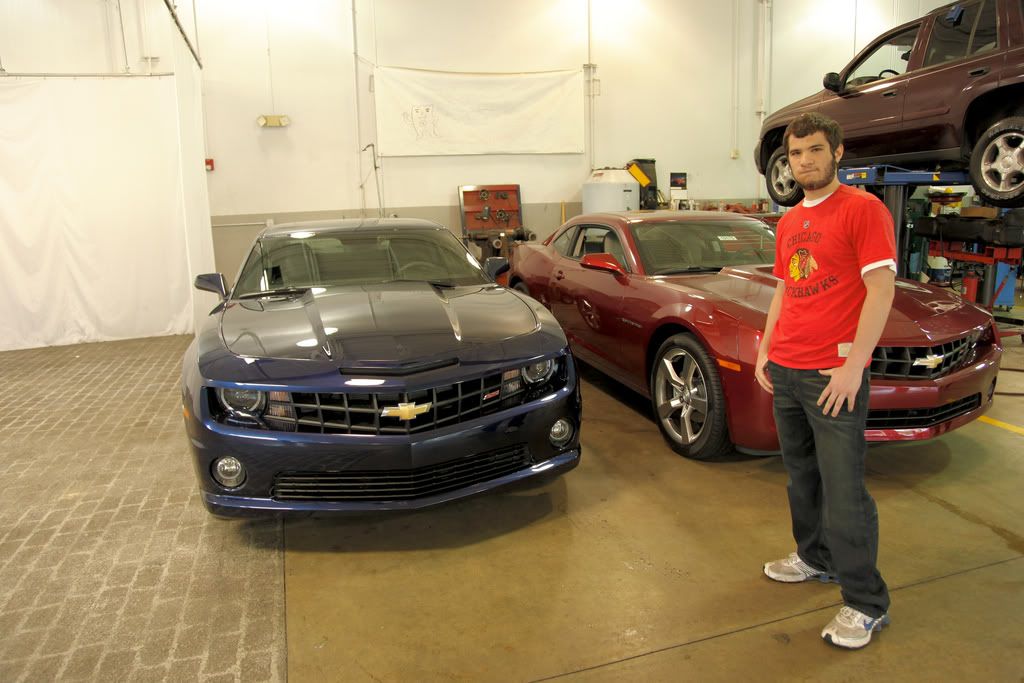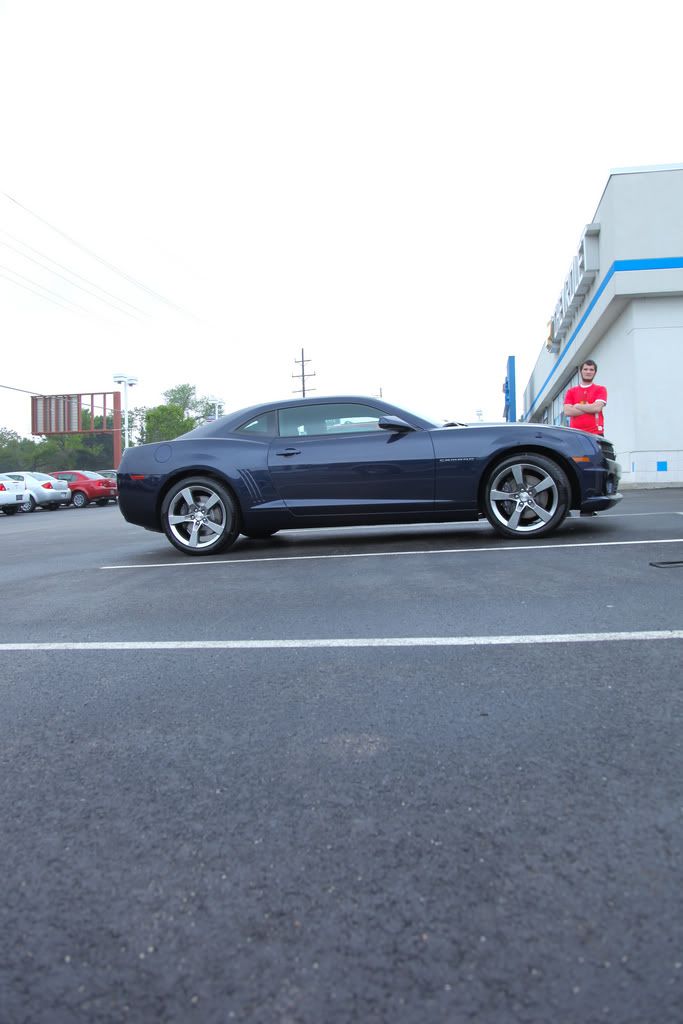 So since I used almost all my money to buy the car, I had to wait a bit to start putting mods into the car. As of right now I'm just going to stick with looks, and the engine can wait (400+ hp is enough for me). So I started out with a blackout kit from thecamarodecalstore.com. Reggie is a great guy there and has great communication. The full kit (fog lights, front turn signals, front and back side markers, tail lights and reverse lights) is a great deal imo. You can read up more about them, but for the price (esspecially if your trying to save money) You can't beat em. I will say they look better far away, or at night. Up close they have little holes so that light can pass through (picture #2), but around 5-10 ft away you can't tell the difference. ANYWAYS... Enough talking, heres some pics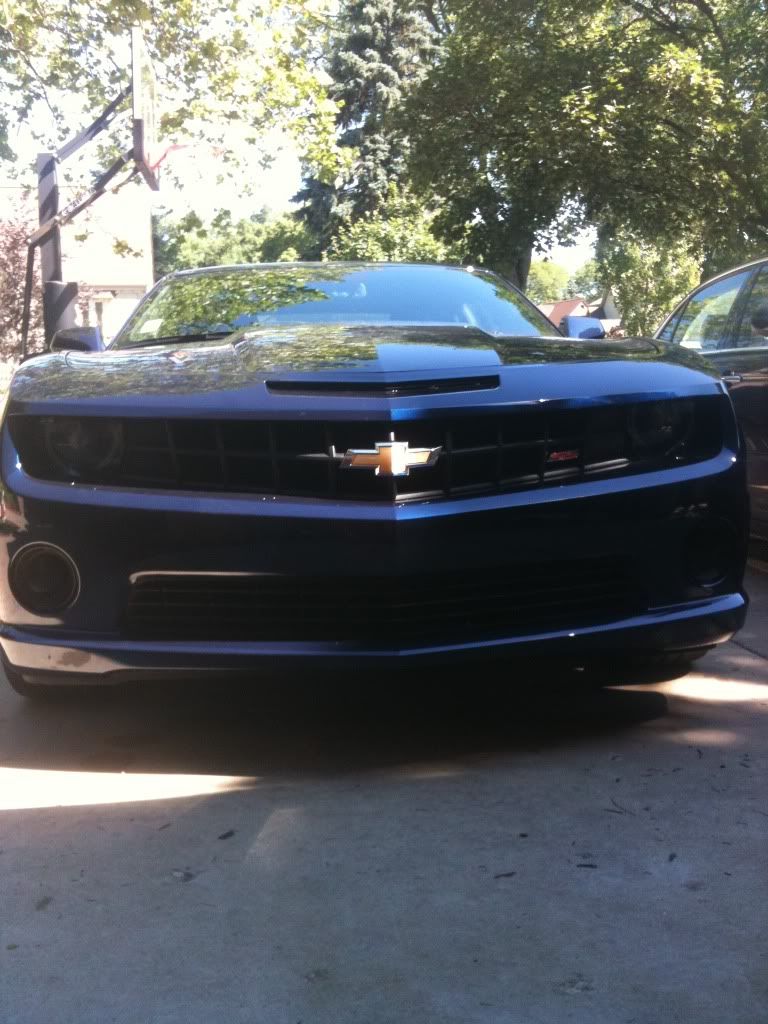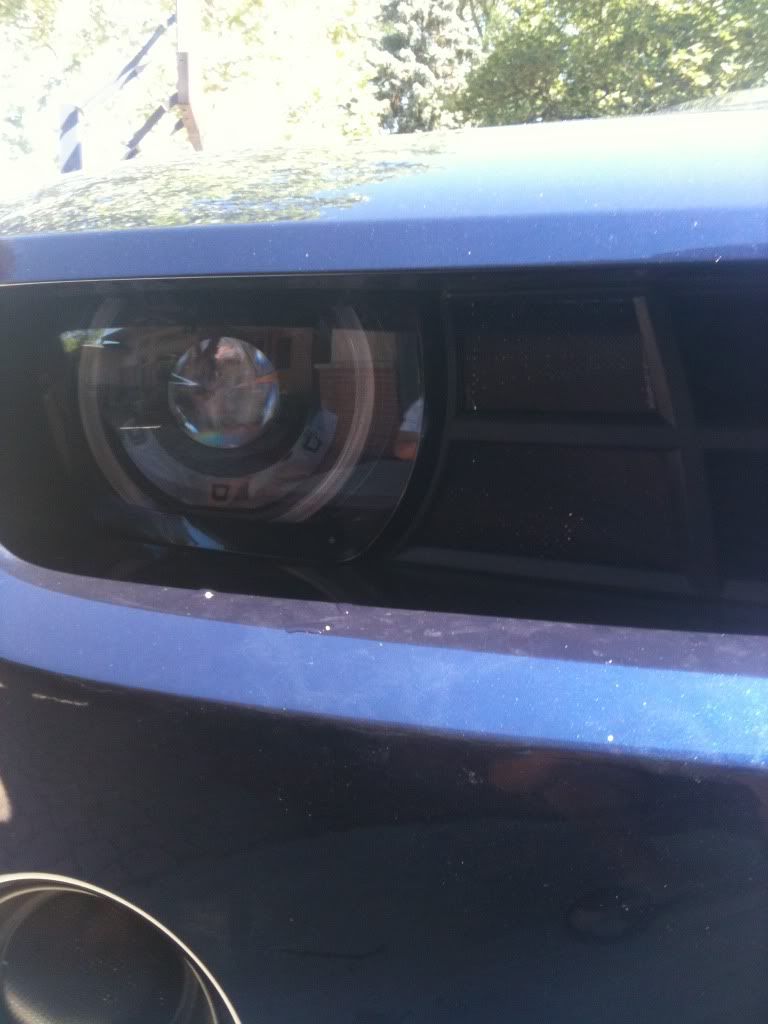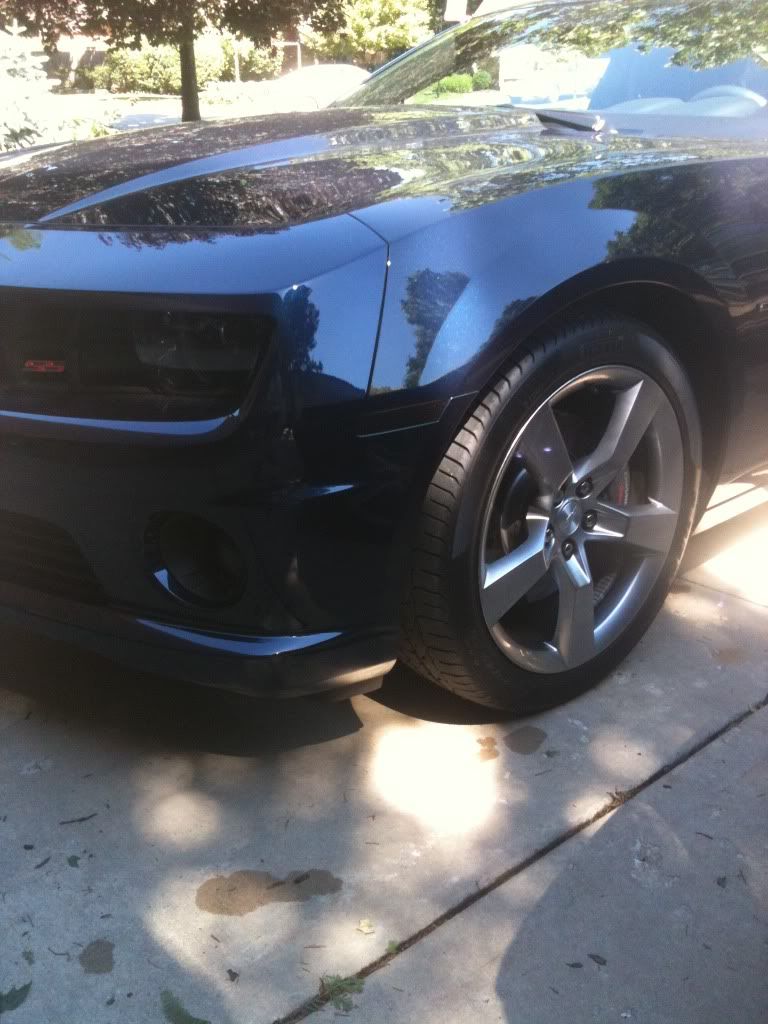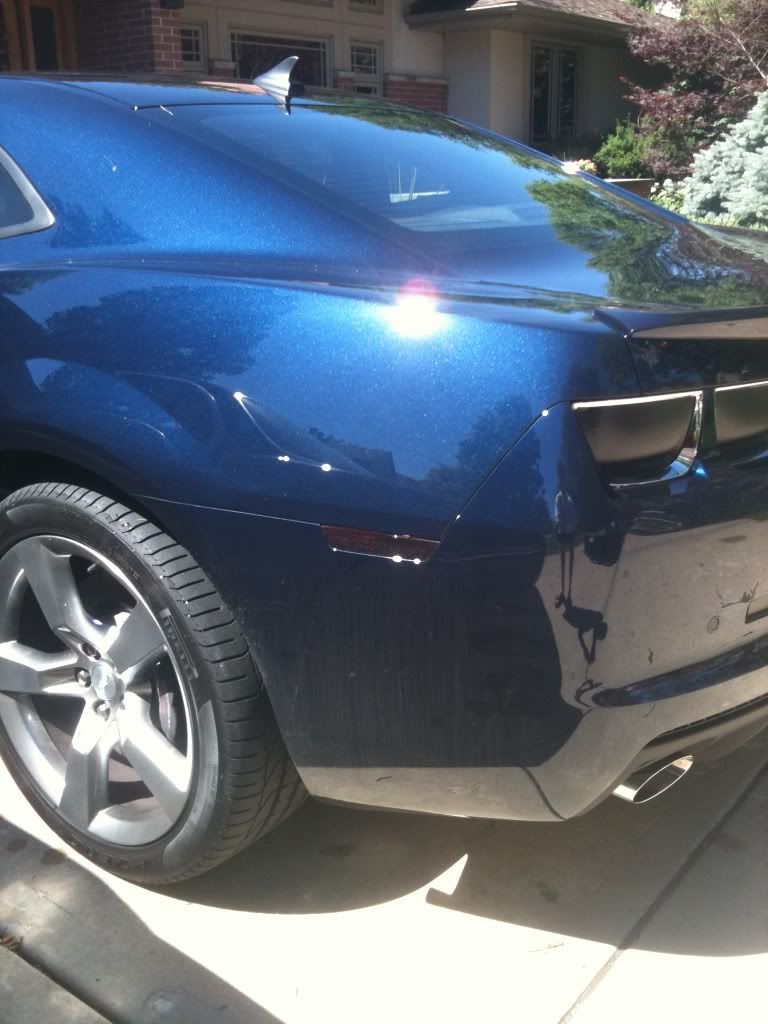 Well thats all I have for now. I've got some splash guards that I have yet to put on so when they do i'll be sure to post it up here. Thanks!
Marco