By the way, this is what Mike did to my car:
Delivery From Jimmie Johnson, DEC 16th 2009.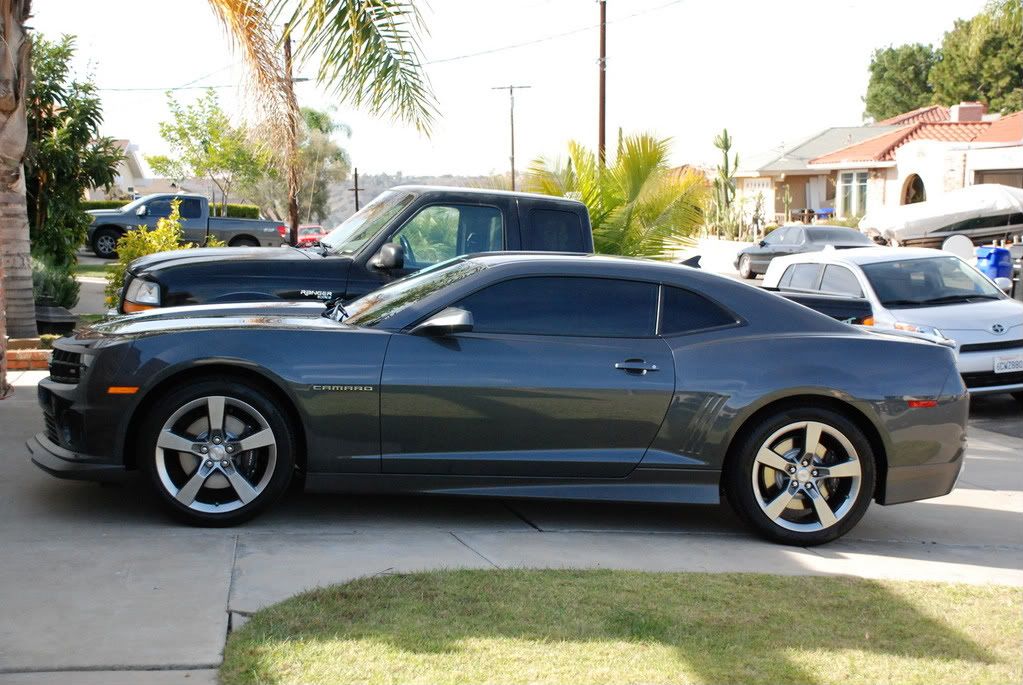 The day of Pedders Track II, Forgeline 20x10.5, Nitto 295/35/20 on all four corners install on JAN 30th.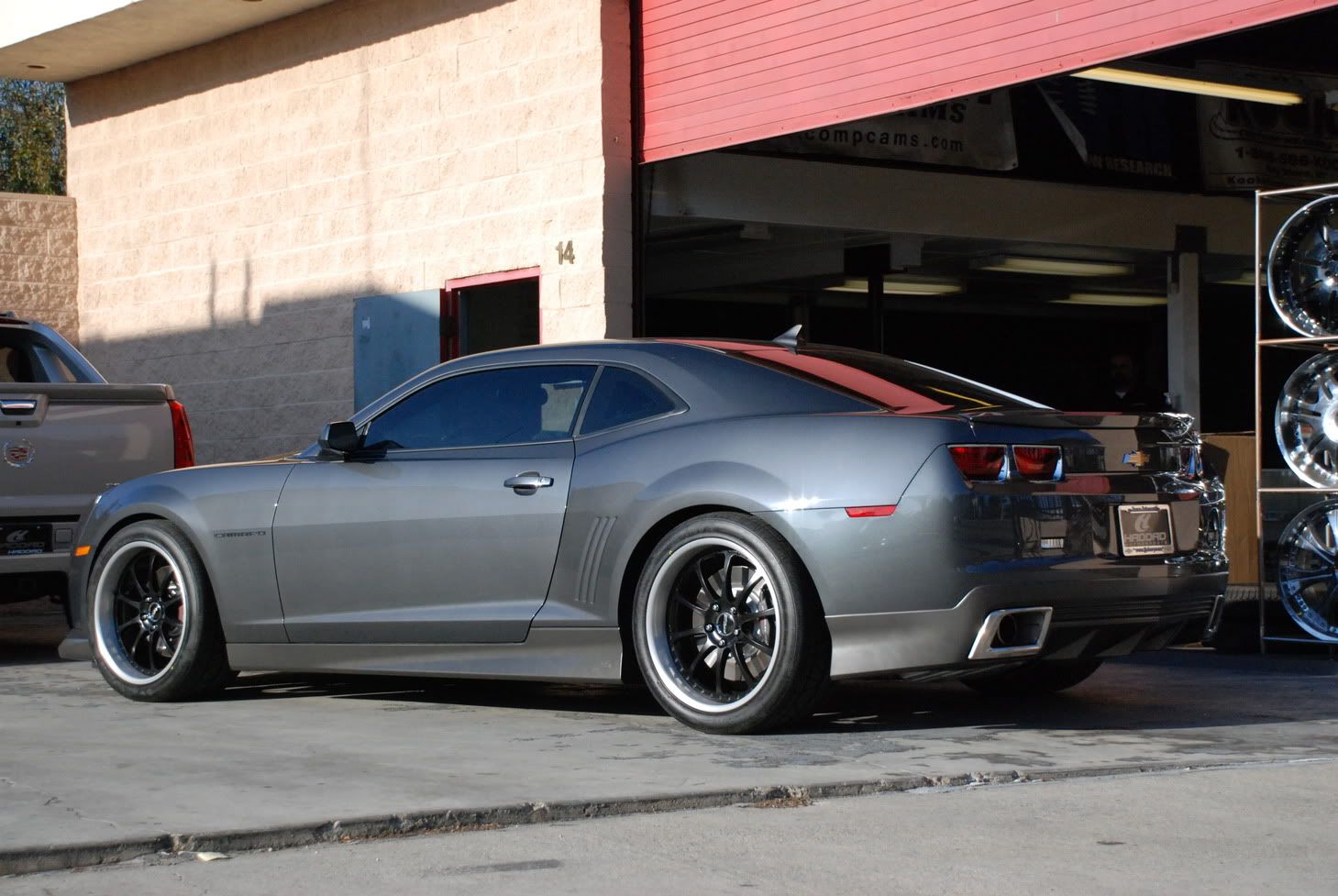 24 runs up and down Palomar Mtn (FEB-JUL2010)
Willow Springs May 12th, coming out of turn 6 (can you say what body roll at 83MPH?)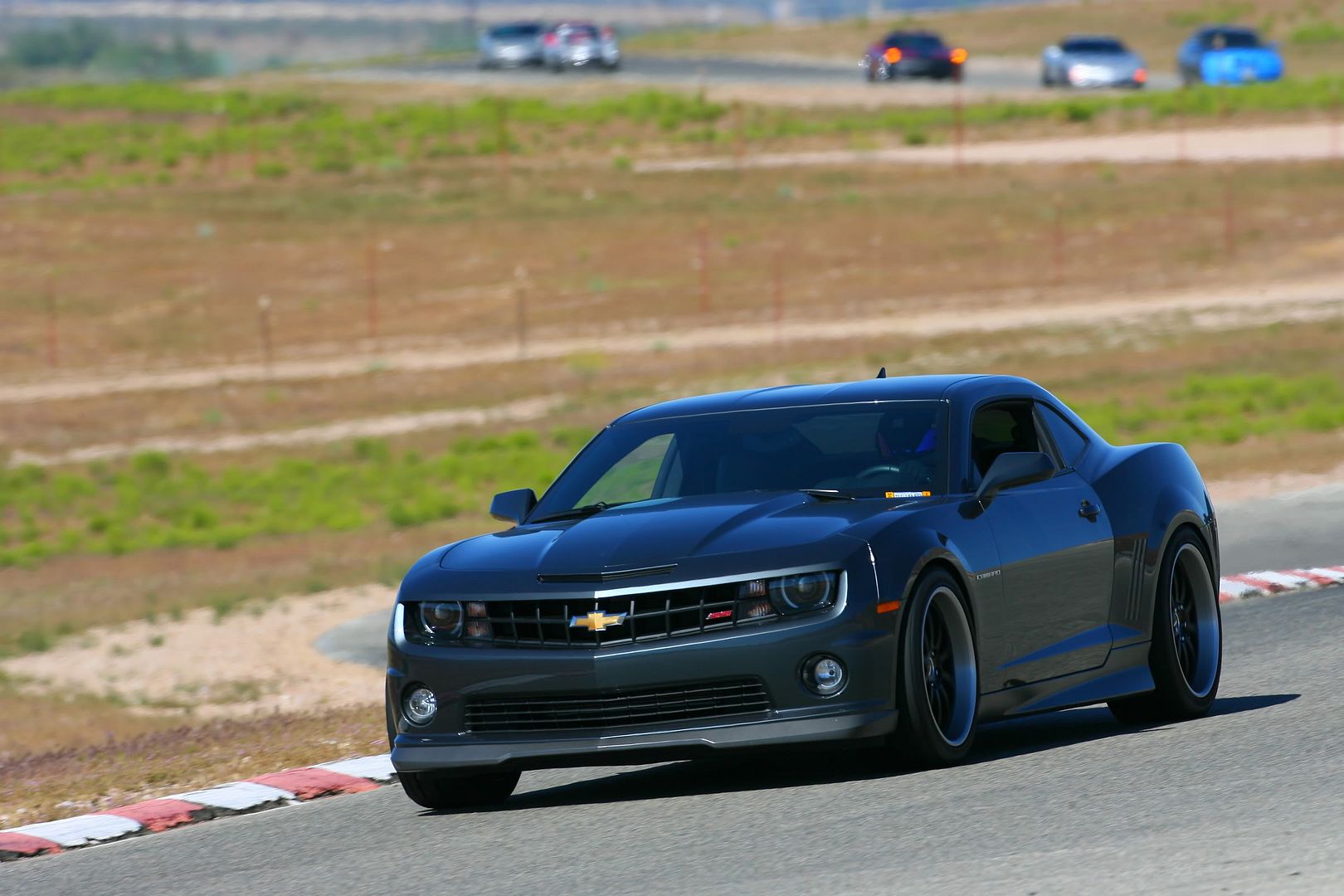 The day before Bonneville 100 @ Salt Flats.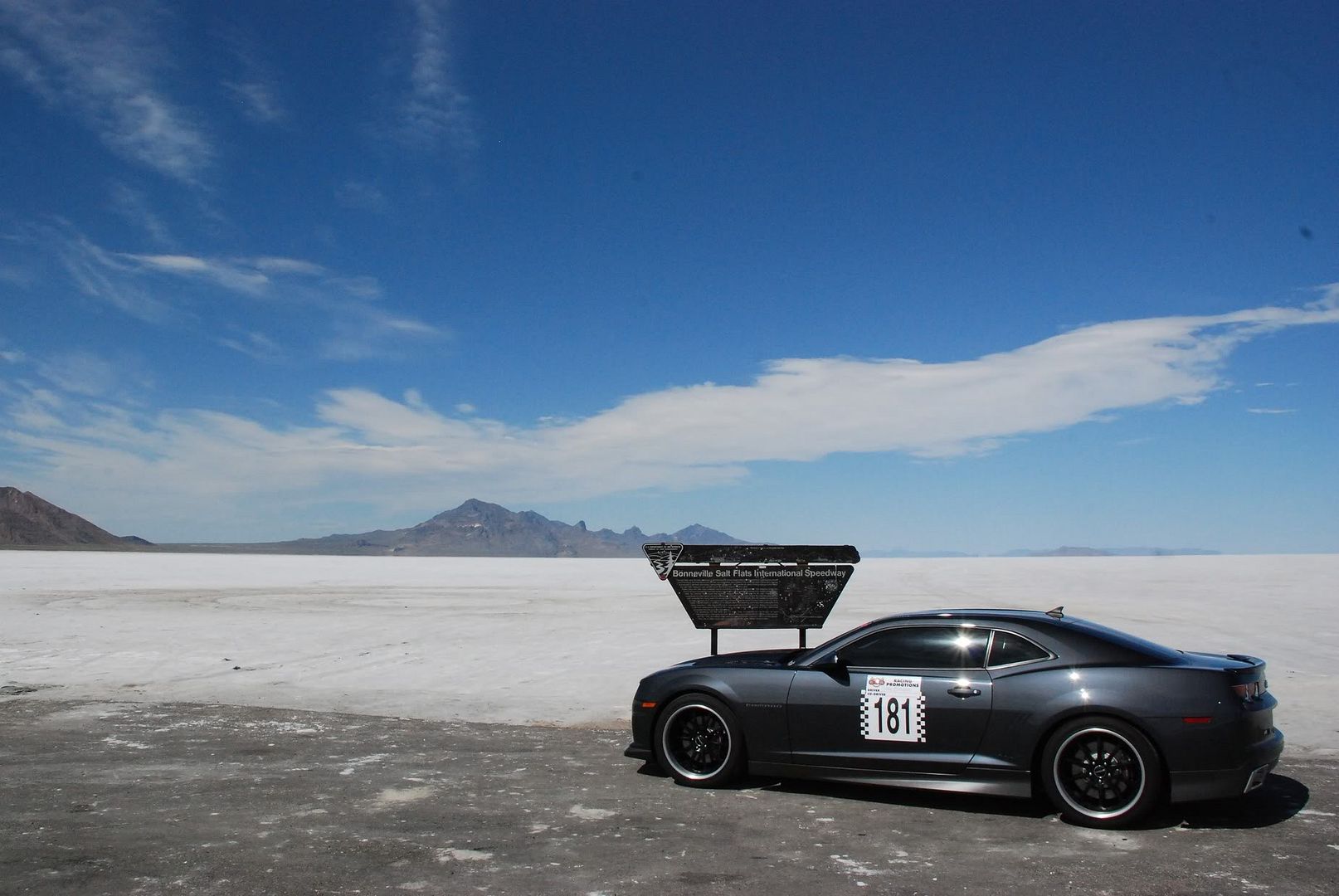 King of the Cage in Lake Eslinore, CA, JULy 10th 2010.
and some HMS GOATS