LOL the 275 racing is what I am refering too..
So let me get this strait, you call this not hooking?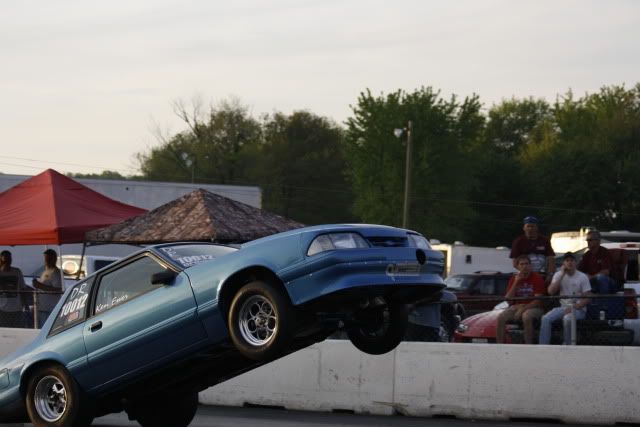 Also just a quick google search of 275 drag radial record showed this..
Blasted the NMRA SSO record running a blistering 7.395 @ 193 60 Ft 1.28 4.861 @ 154 1/8th on 275 M/T Radials
Do you really think any of those guys are "pedaling the crap out of thier cars"? Would you consider any of those guys not hooking?