2010 Camaro 2LT
Exterior:
Rally Yellow
Interior:
Black Leather Seats
3.6L V6, 6-Speed Automatic
VIN #4,205
Fully Loaded, Boston Acoustics, 4 Pack Auxiliary Gauges, Sunroof
Birthday, April 20, 2009
Delivered on Wednesday, May 6, 2009
Debuted at Phelps Chevrolet Saturday, May 9
Brought home Monday, May 11
This 2010 Rally Yellow Camaro was randomly selected and sent to my local Chevy dealership when it was released in Spring of 2009. It was the first 5th Gen. Camaro in Greenville, NC. I saw it for the first time two days after it was delivered, and man was that a awesome looking car. I never would have thought a few days later I would be taking it home as my own.
For about two months or so I was the only one with a new Camaro where I live, and the attention was unreal. People acted pretty crazy over it for a while. A few occasions of people taking pictures going down the road, and even had someone follow me to stop and take a picture in front of it. I also had cops speed up on me to get a look. Of course there was always the "Hey look! It's Bumblebee!".
I have had my car for over 2 years now, and I love everything about it. Since it has a low VIN number, and I have no plans of ever selling it, I have kept major mods to a minimum. I have had a lot of fun with the changes and things I have done to it. I'm also happy that I have kept it rather stock in appearance, but have done enough things to make it unique from others.
Thanks to everyone on Camaro5.com, I love looking at everyones cars and reading your stories about things you have done.

Enjoy!
Interior
Loyds Custom Floor Mats
GM "Chevrolet" Door Sills
Emblempros 2LT Badges
Escort 9500iX Passport Hardwired
Exterior
MGP Black Caliper Covers
GM Black Billet Bowties
35% Window Tint
Upgraded 20" RS Polished Wheels
Emblempros 2LT Badges
Engine Bay
GM "Rally Yellow" Engine Cover
"312 hp" Decal
Painted Strut Towers
Performance
Airaid V2 CAI
R1 Drilled/Slotted Brake Rotors
JBA Performance Axle-Back Exhaust
Hypertech Tune
RX Ported TB
RX Black-Iceolator
Ported IM/Heads
Lighting
LED ABL Footwells
LED ABL Dome/Truck
LED License Plate
LED Switchback Turn Signals
LED Fog Lights
HUD Headlight Bulbs
LED V2 Scanner
Sound
******** Harness
Custom Sub Box
Custom Amp Rack
Kicker 12" L7 w/ Rally Yellow Grille
Rockford Fosgate Amp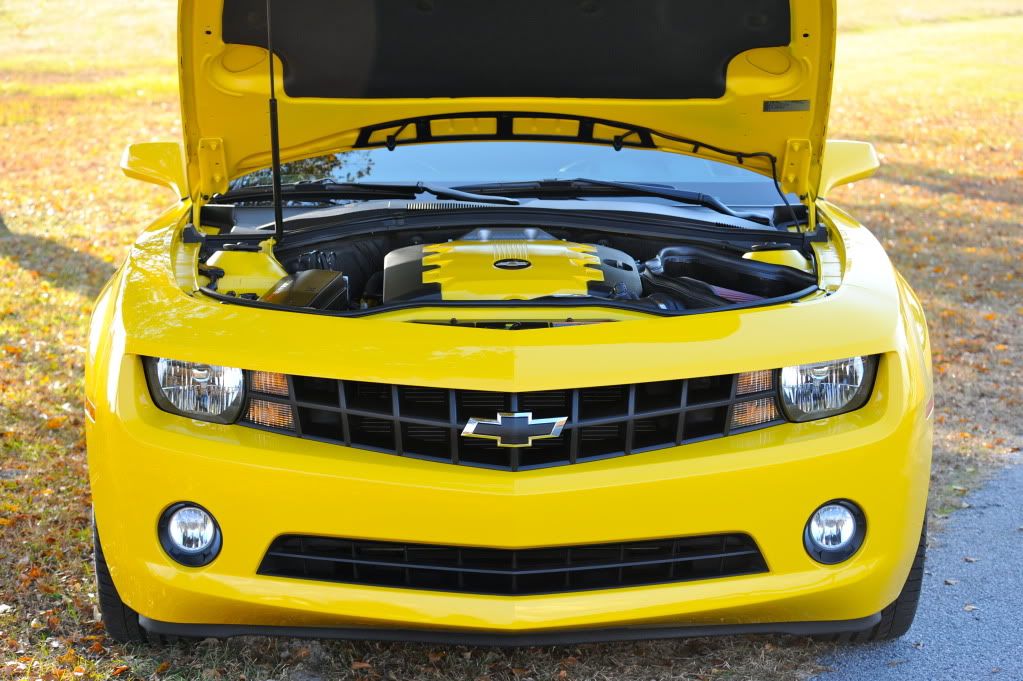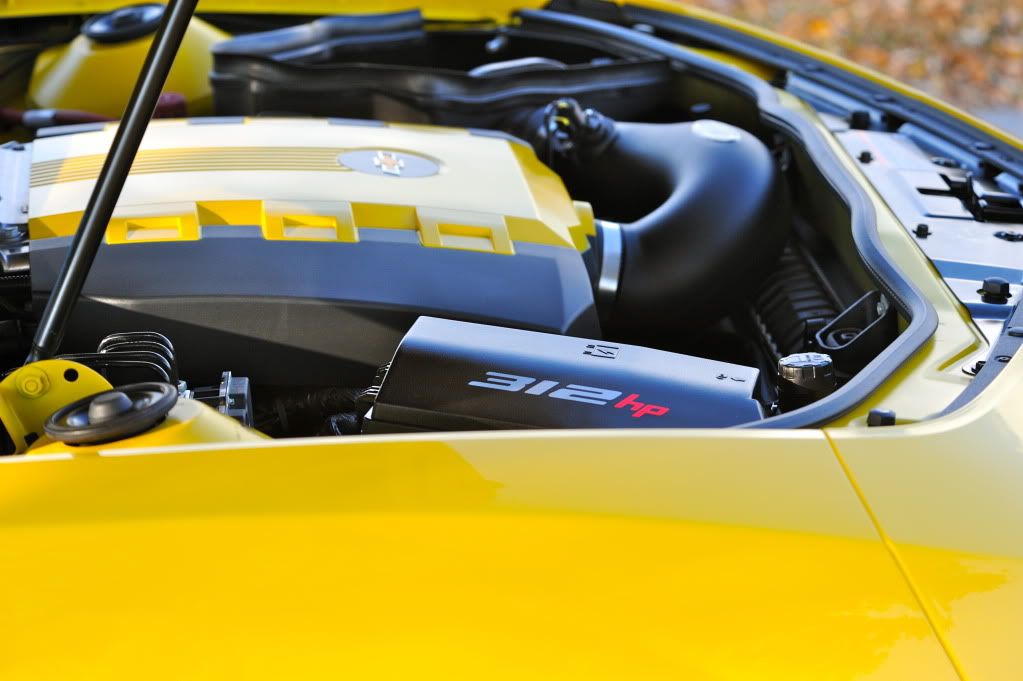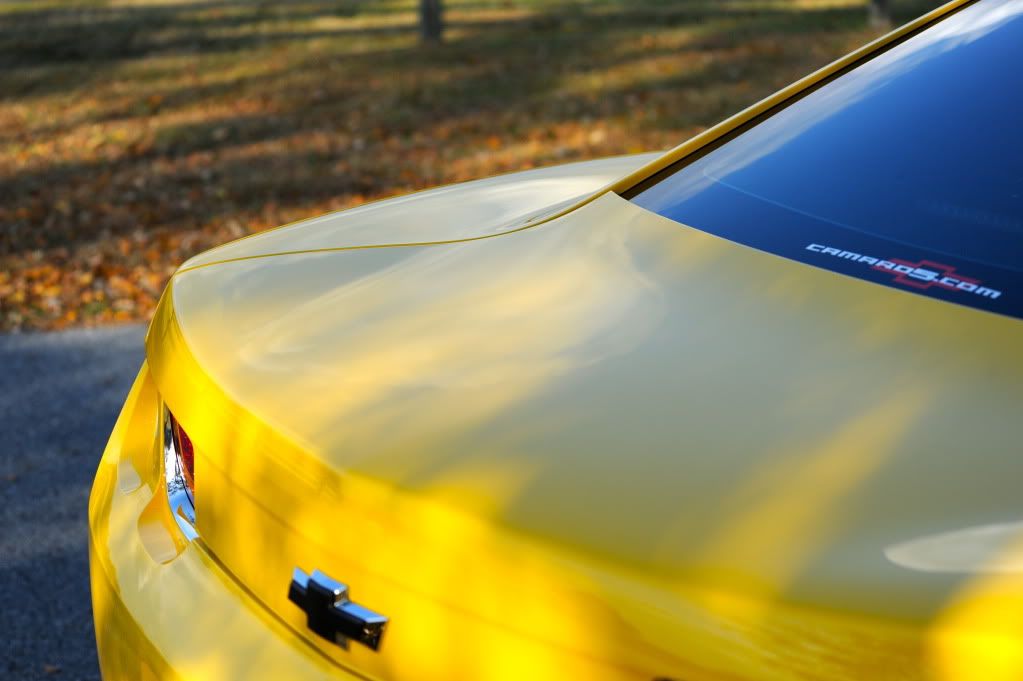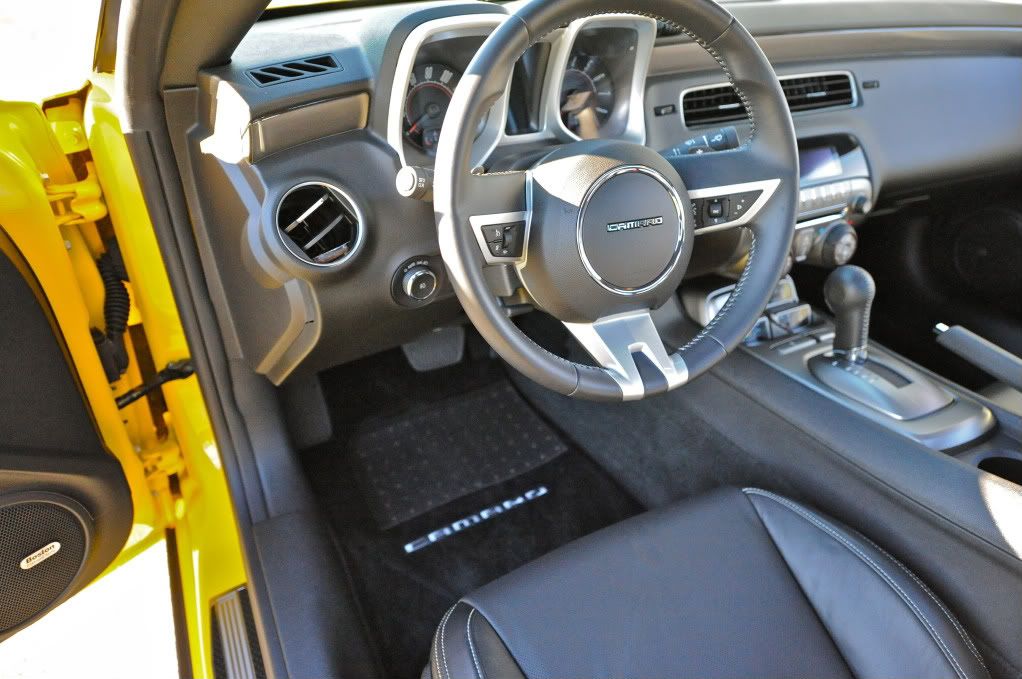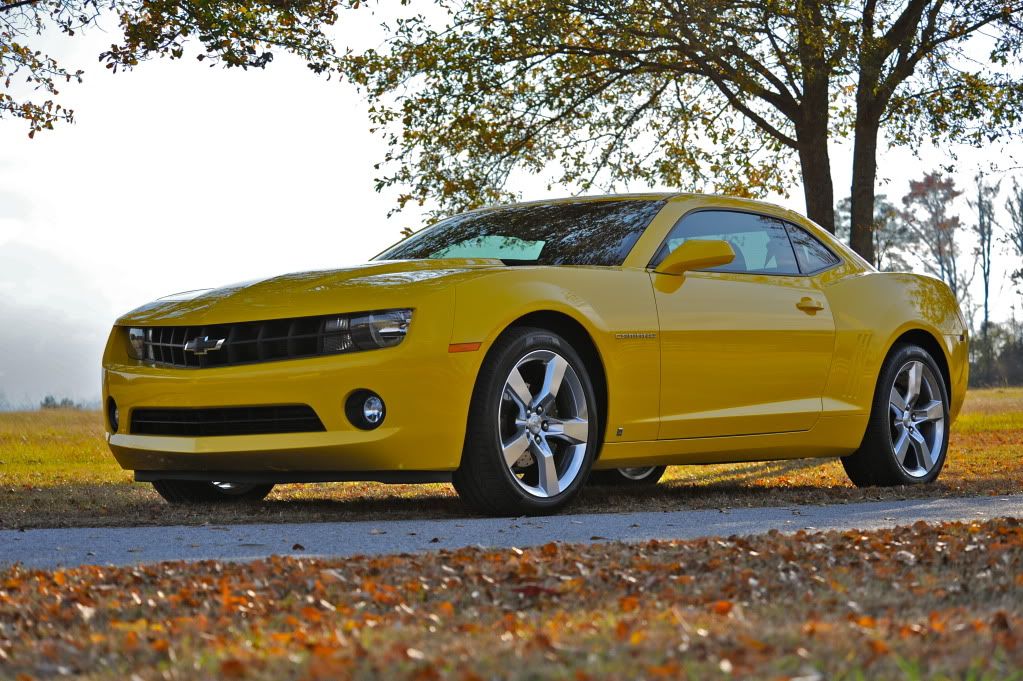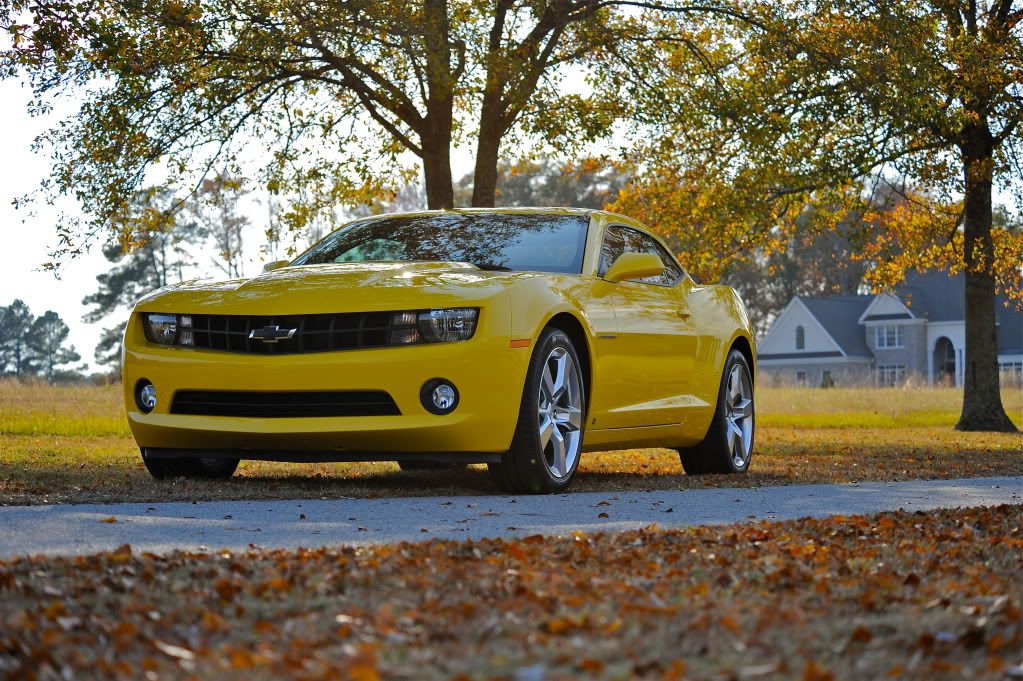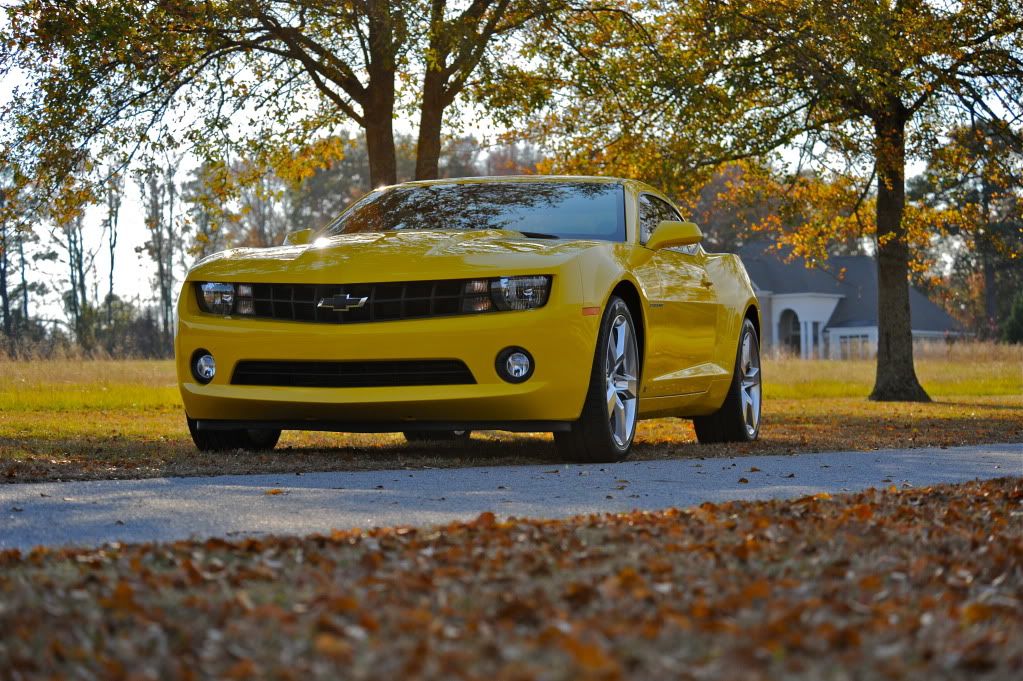 From day one, until present.