So while at the Fest last weekend I had my car on display at the booth for my company. While helping several fellow members out with their questions and installs, I and a fellow employee noticed the ACE models in their pink and white polos checking out my car, upon doing so one of them decided to run their fingernails across my car...as a result there were scratches left from mid fender all the way around to the mail slot..

I pm'ed ace on here Monday and all I have heard back is that they asked the models about it but haven't heard back..
My opinion if you have promo girls work at a car show they should know the etiquette around cars, second if you hire them you are responsible for them.
Sorry for the crappy pix, the sunlight and flat black make for a tough pic.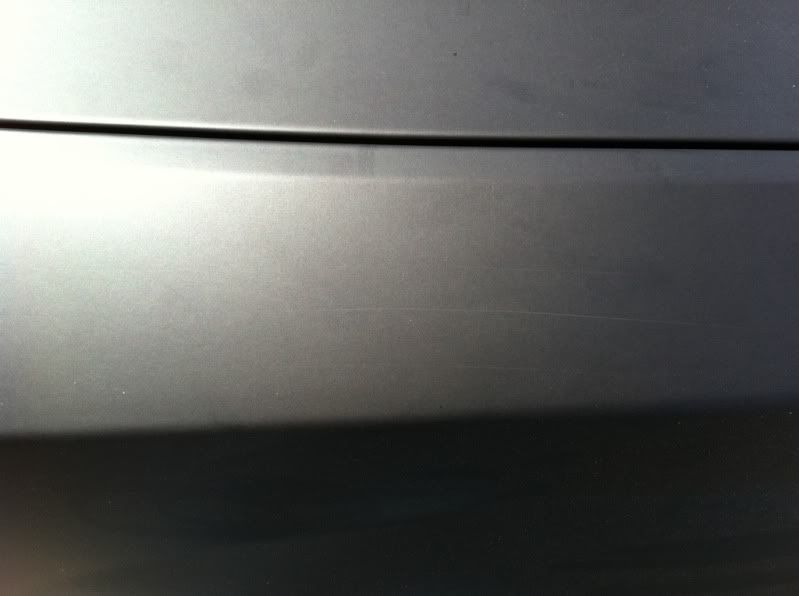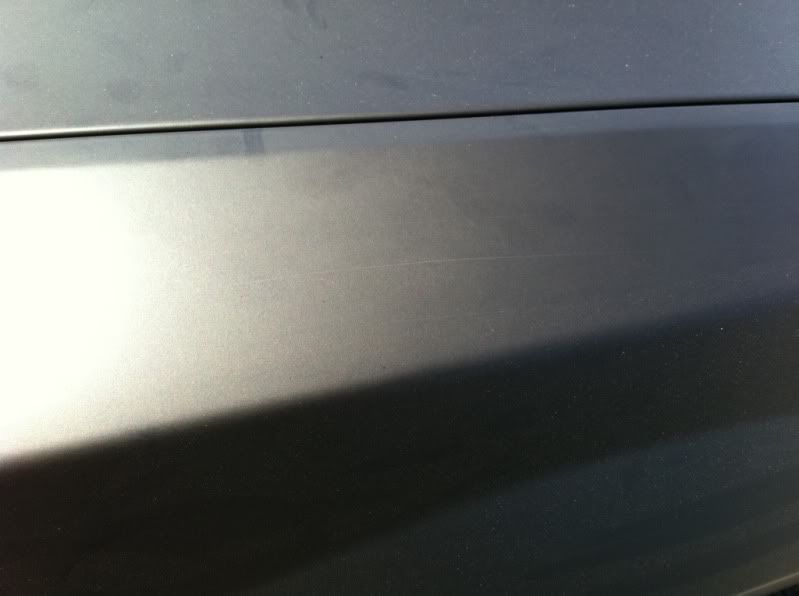 These girls: