JBA Axle-Back Exhaust V6
4" Dual Wall tips
#40-3116
After having the car for over 2 years now, I finally decided to get an exhaust. For over a good year now I have been going through all these threads in the V6 section debating on what exhaust to get. I fount the JBA axle back and was really impressed with how it looked, and with how it sounded from what videos I did see of it. So I said what the heck, Ill go for it!
Heres some pics!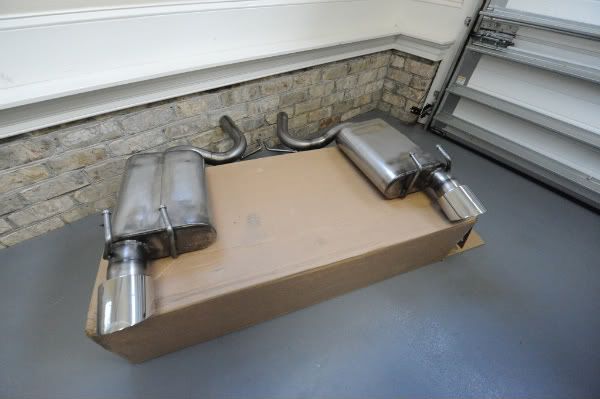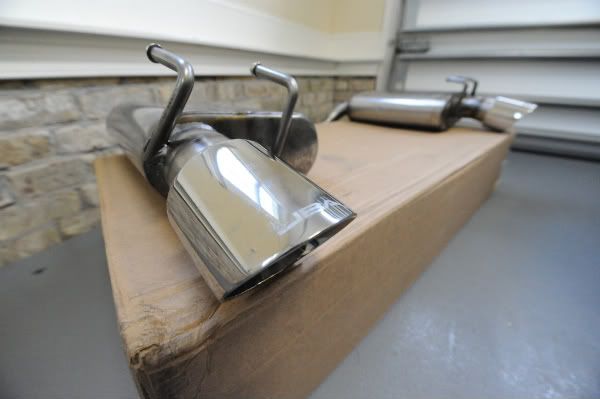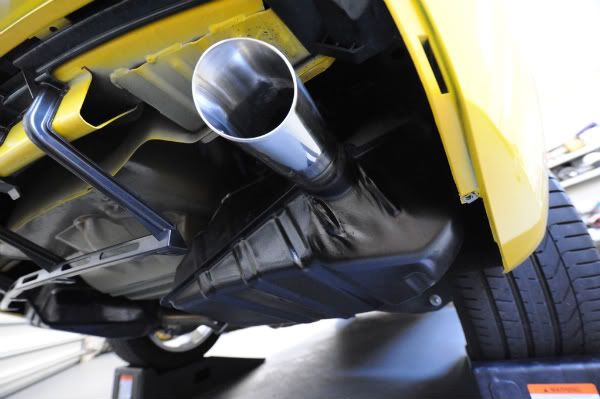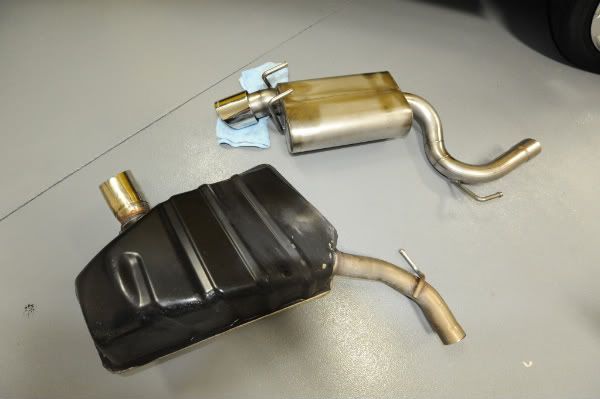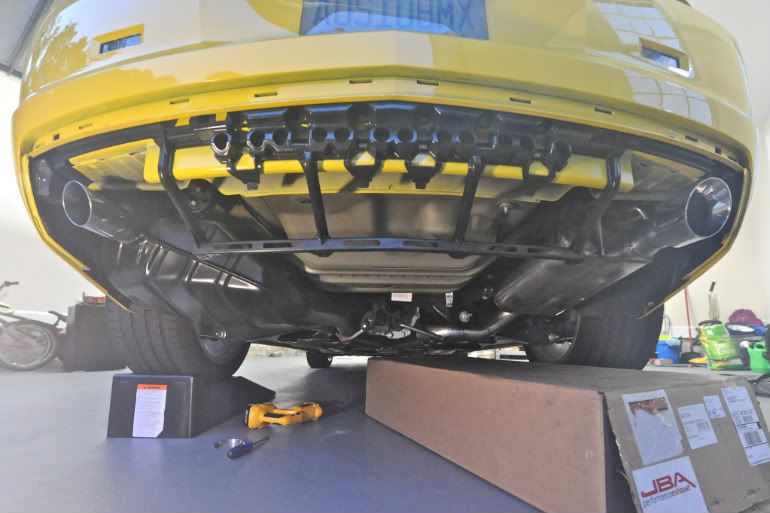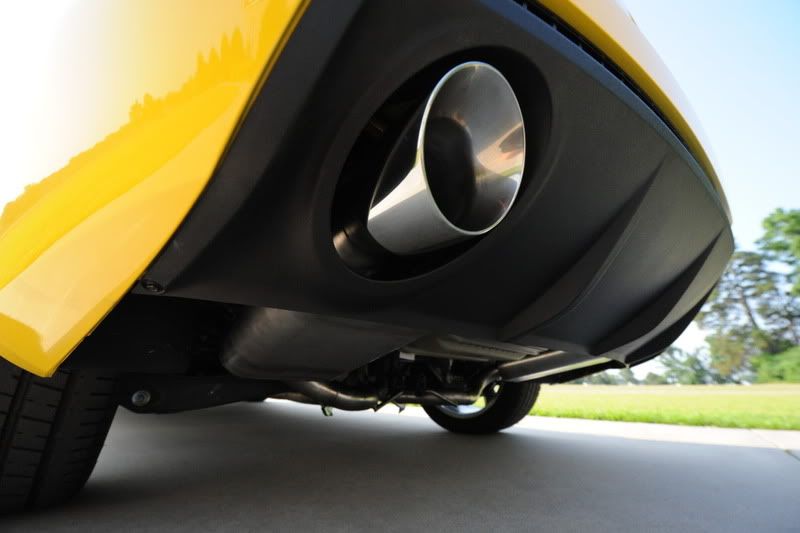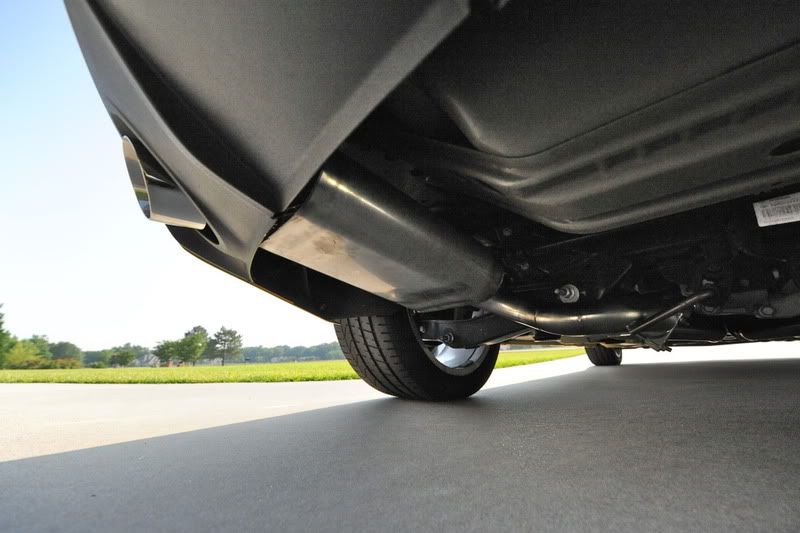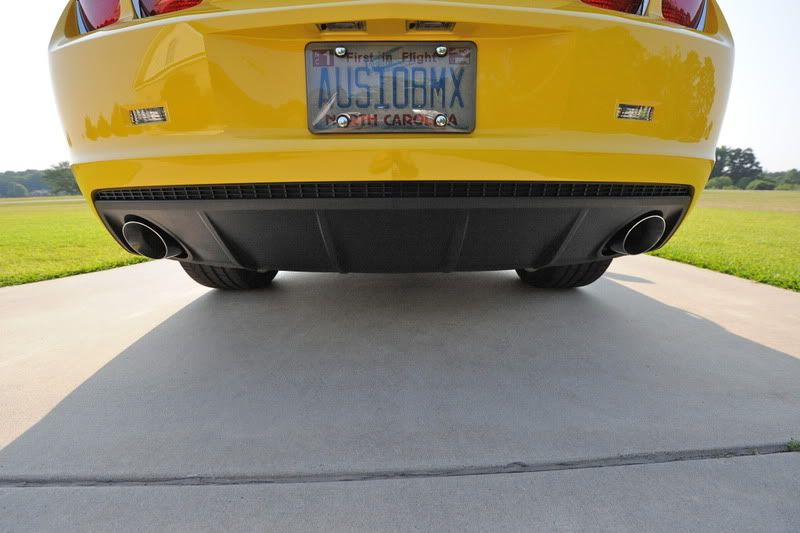 Review:
The JBA's together weigh 38lb. so 19lb. each. The stock ones each feel almost 30lb.! So its a weight saver for sure.
I really like the 4" tips! They have a really nice stock look, kinda like the SS tips, but better looking in my opinion.
You cannot see the mufflers at all, very well hidden behind the fascia.
An exhaust like this should have been on this car from the factory... I think it's the perfect type.
Sound:
I haven't had a lot of time with driving it yet, but from I have heard so far I like. It has a nice deep sound to it. It's kind of exotic, and hard to describe.
The cabin sounds great! No drone from I have experienced so far.
The car always seems to get through launch a lot quicker. It seems like it cuts right through the initial bog when you first put your foot in it, so I'm sure there is some horse power gains.
So far I'm happy, but still gotta break them in, and go for some long cruises to see what they are really like!