Tim,
Congratulations again on your acquisition, your ride is nothing short of
AWESOME
and
BEAUTIFUL!!
You have some nice mods too, sounds like your SS/RS really means business!
Thanks for the
too! Sorry I didn't post easlier, recent work travel and getting our car has had me really busy. But now I'm gong to subscribe to your thread, which I didn't think to do before.
Don't want to miss any new info on your baby!

Your engine badges look sweet, that will keep the question from being asked allright!

I like option #3 the bext, badge on the rocker cover up with the raised Chevrolet letters.
Beautiful now, gonna look even nicer!! Btw, I decided on no stripes on my IOM as well, at least for now.
Btw, hoping to see you 26 June at RICOA!
Quote:
Originally Posted by
TRC-SS
Ive made my decision.................NO
Stripes.....
I will be selling mine....I just love the sleek look of the car with out them....plus now i can put a sweeet hood on the car and not worry about stripes

Quote:
Originally Posted by
TRC-SS
Got My new Camera today.....Time to go take new photos and new videos
Got the New Sony NEX-5 Camera, 1080p HD videos and HD Photos

Could of got a Sinister Hood for the price of this damn thing......
Quote:
Originally Posted by
TRC-SS
New Engine Cover came today....just in time for tonights show!!
Cant beat it for $110 bucks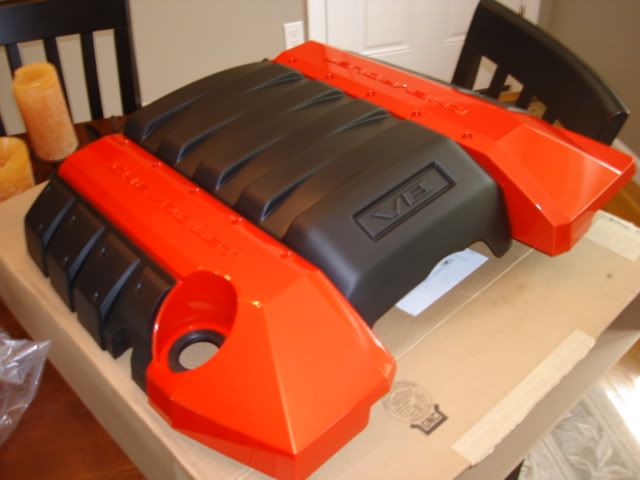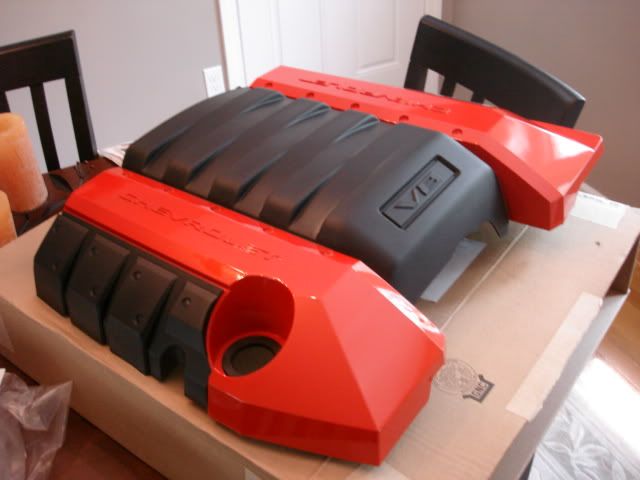 Now i still need to decide on where to place my emblems.
I also have one Leftover Retro SS badge i thought would look good under the v8 symble..
Check out the Photos with options im thinking.
Option 1- 6.2L LS3 emblem in center only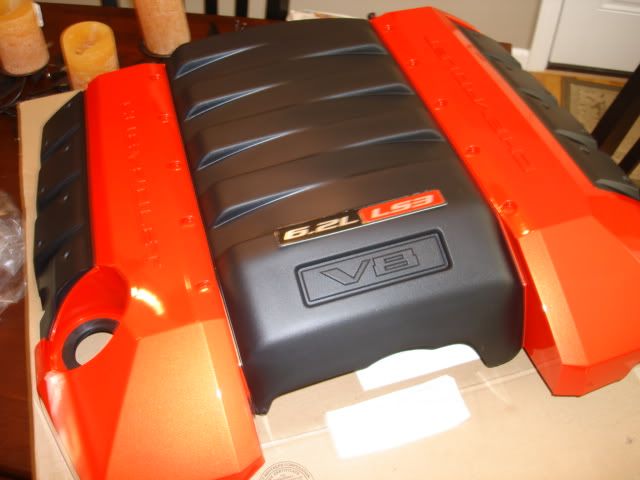 Option 2- 6.2L emblem with SS emblem (its white, with chrome edge)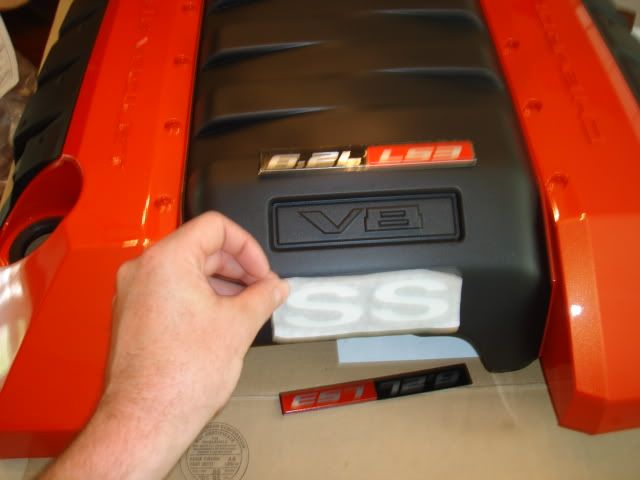 Option 3- 6.2L emblems below Chevrolet wording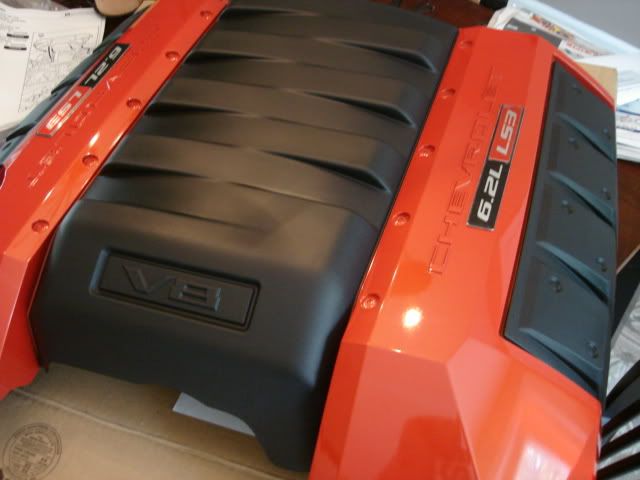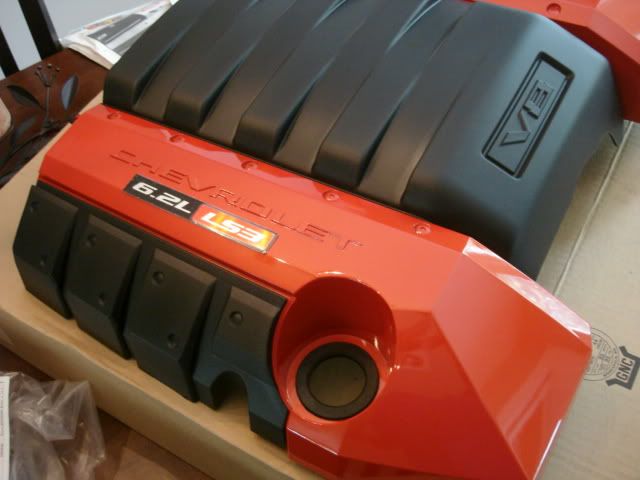 Option 4- 6.2L emblems and SS Retro Emblem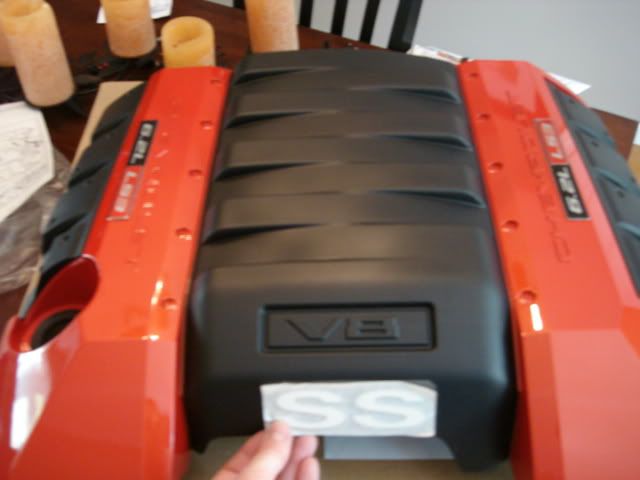 These are my Choice and scared to pick one, cause once its on....its on