Quote:
Originally Posted by
SA CHEVY
A special thanks to everyone who drove way out of the way to get here and make this BBQ as big as it was!!

A special thanks to 3-Way Chevrolet and Coca Cola for all the help with the food and drinks and the awesome BBQ...not to mention letting us take over their parking lot and leading the way with the Official Pace Car...

Also wanted to send out a big thanks to Allen for reserving the spot and hanging out there all morning to get the parking as organized as could and to Clint for helping with the organizing at 3-Way as well as running traffic breaks to try to keep the group together...

Too many people to thank but the C5 Family in general is the big one...you guys made this thing happen and all we can do now is make the 3rd Annual Bakersfield BBQ even bigger!!
Just an all around awesome day, keep the photos comin'! Next year I hope our caravan from Norcal is more than 3 cars, lol, still fun! just neat seeing all these pics of the big groups of Camaros on the road.
Thanks again everyone involved!

(here's just a few quick photos from the day. Ken, I didn't get to meet you, but your photos were amazing! nice work.)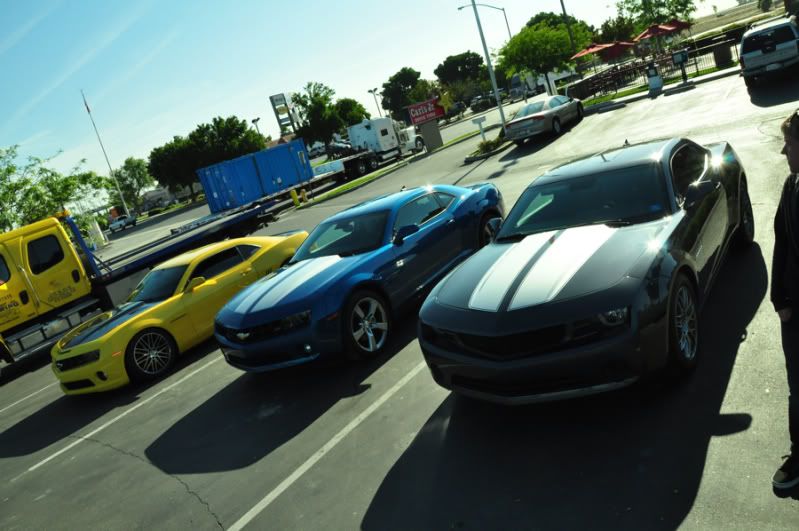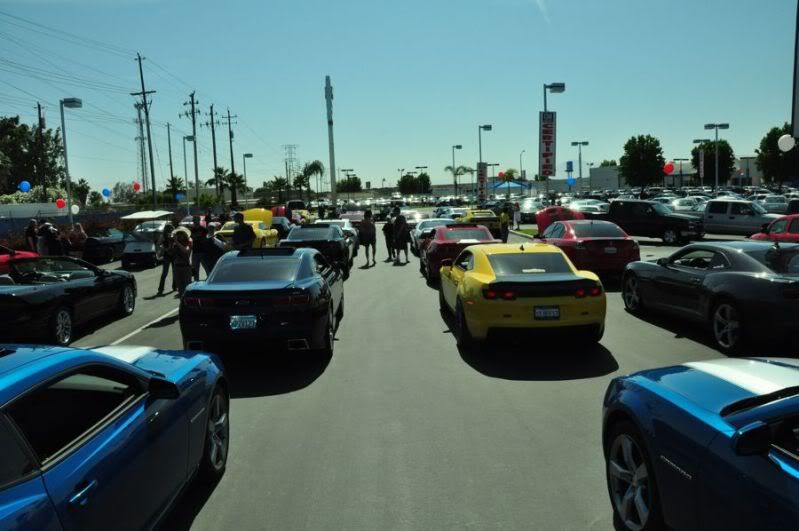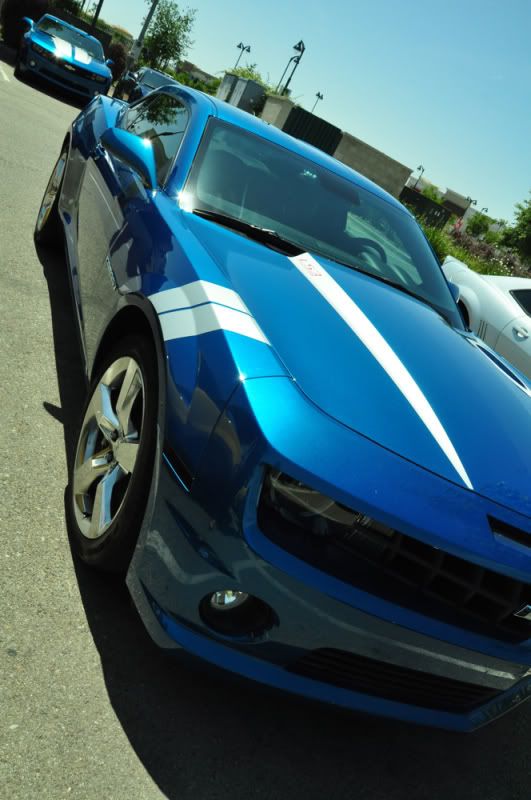 This one made me think, "Taste the Rainbow!" lol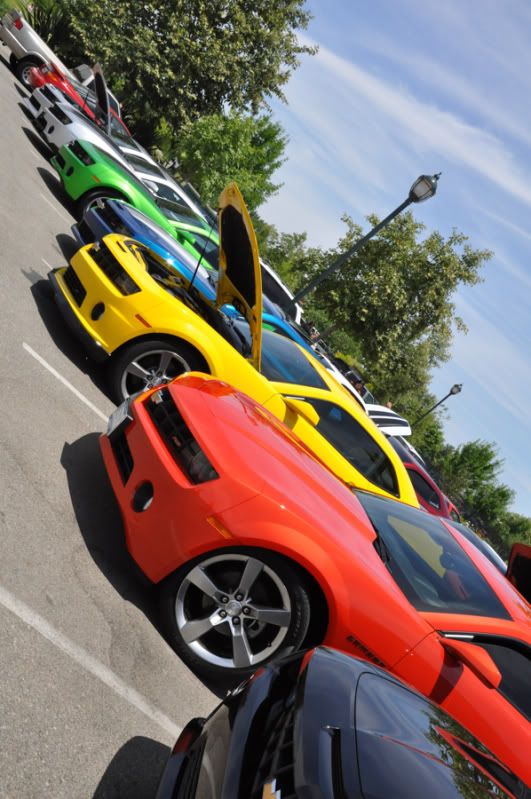 Good times.
__________________
I GOT MY CAMARO FOR MY SIG.!!!! AT LAST!!!


Built: October 2010 / ABM Chevy Camaro RS 2LT
Grey/Ebony Leather Interior / 6-Speed Manual Trans.
Gauge Cluster / Silver Rally Stripes (May remove?)
20" Polished Aluminum Rims.
K&N Cold-Air Intake / Corsa Exhaust.