Well, I have some bad news people. It looks like I won't be getting a 4th gen anything at the moment due to financial reasons. With rent (as well as everything else) being high, and this new part time job I have not paying enough to live on, it looks like I'll have to put a delay on the 4th gen purchase idea.
I am hoping tho that I get this new opening as a dealership details-man to help out, but it's down to either find a new part time job to help out with the other, or get a full time, 40 hour week, 8.50 - 9:00 /hour pay job.
So for now, it looks like I'll have to wait a while to join in yalls little corner here at C5.
Oh, and
THE RENT IS TOO DAMN HIGH!!!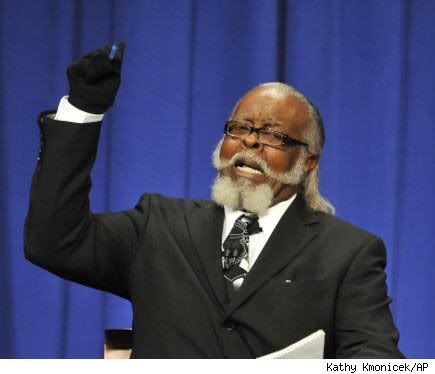 __________________
Today I went to Orielly's to change out my serpentine belt, as I walked by one of the Orielly's associates who was helping somebody asked me if I knew where the sparkplugs would be on a Honda Civic... I simply told him that; "I don't know, I only work on American vehicles."
He told me that was the best damn answer he ever heard.