Quote:
Originally Posted by
FenwickHockey65
I thought this was a pretty good Camaro "sedan."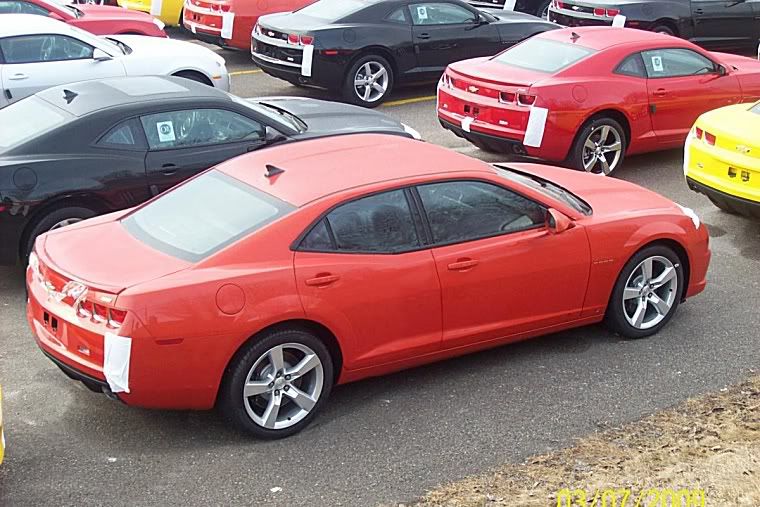 By MonaroSS at GMI...proposal for a new Impala.
That's a damn good Photoshop. I just dont like the taillights.
As for the El Camino, photoshop, I really like the idea of it being based off the Camaro. I've even made my own versions before, and posted them...