Ok i was able to get about 2hrs of work in last night and so far everything seems to be coming out great. Alot of trial and error involved but i almost have it done perfect. I think one more solid night and should have a finished product.
Here is what i used, If you go to buy a T3 set there is an optional Bracket you can buy to house the DRL inside the Port, well i happened to buy that bracket shown below. (this bracket can be bought without buying t3 ports)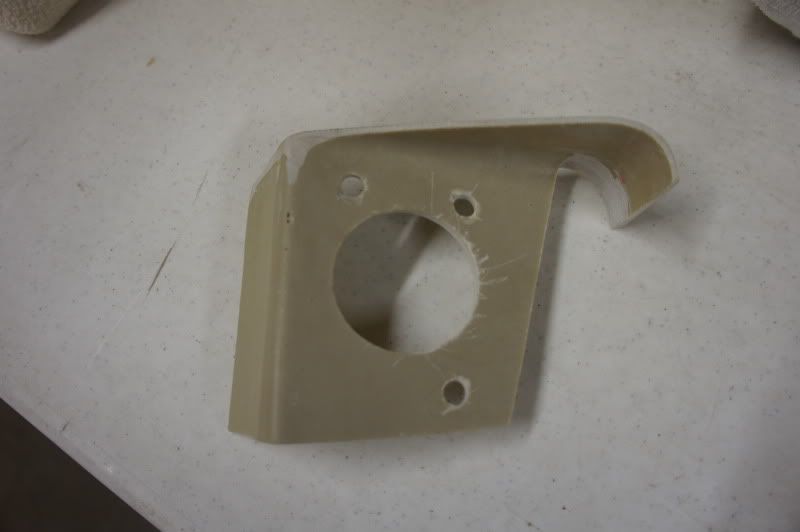 From here i decided i would use this as my mounting hardware, what i did was cut off all the unneeded parts, i chopped off the rounded edge and the angled part and came out with this.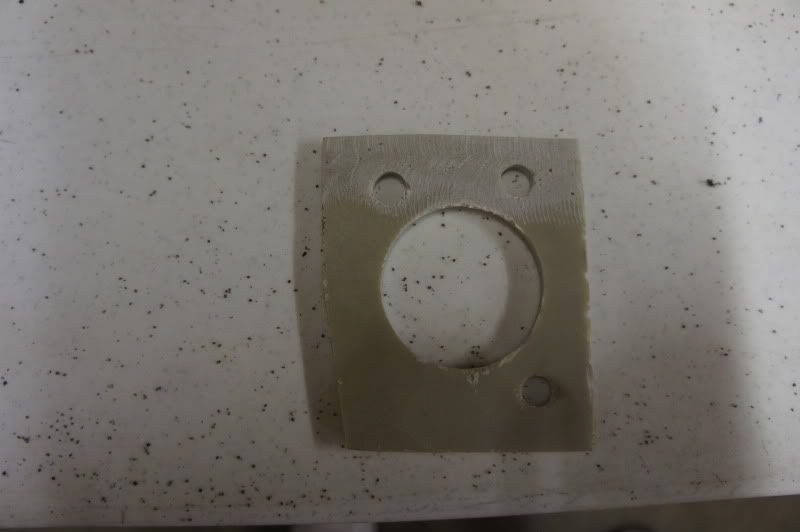 I sanded down the edges to match nicely. then did a trial fit onto the fog light.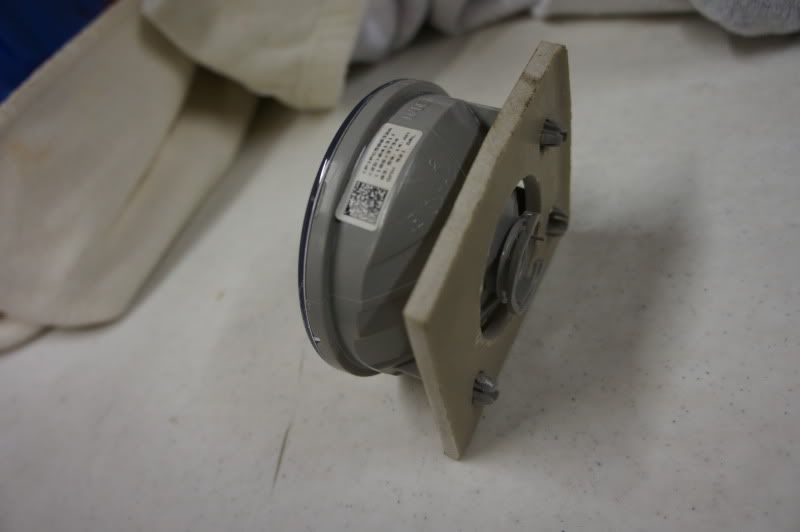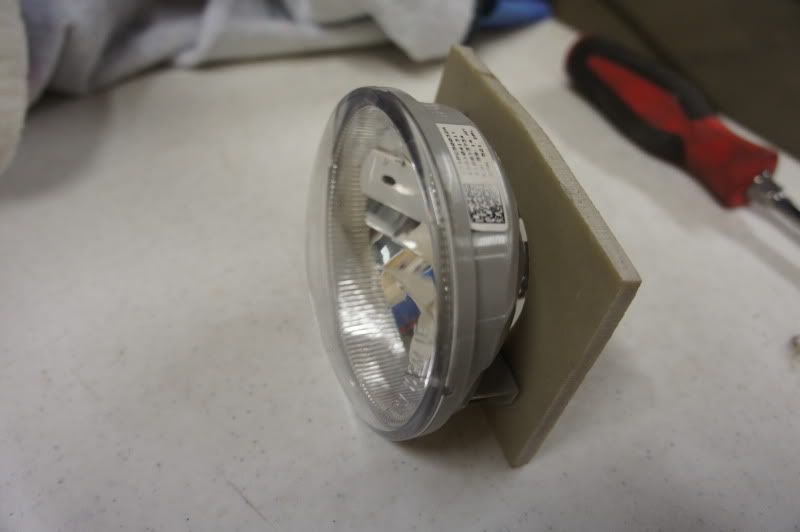 Then did a test fit in the Spot i made for the DRL, i had to notch out a bit more of the Black plastic shield.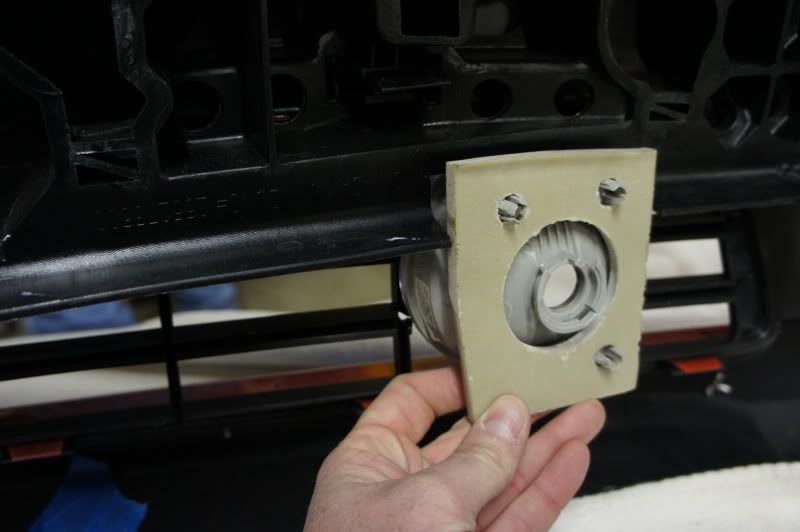 Then this is how im going to connect the bracket to the car. I took a thick peice of diamond plating, cut it down to size and placed it behind the drl bracket. What i did is cut the holes in the diamond place and then enlarged the holes on the diamond plating only to make sure the clips on the DRL had plenty of room to fully seat into the Bracket.