RPI Designs 12-15% off MEMORIAL DAY SALE! 500+ 2010-12 Camaro Parts on sale!
Time for our Memorial Day Sale! We've marked down all 500+ of our 2010-2012 Camaro Parts and Accessories. Today thru May 30th you will save between 12-15% on all orders!
To get these special prices you must enter coupon code
MEMORIAL
during checkout on our website. This sale is good for website orders only placed between May 25th thru May 30th, 2012.
Phone orders between these dates do not qualify.
Exterior Parts here:
http://www.camaro5.com/forums/showthread.php?p=5020936
2010-2012 Camaro Convertible Sport Bar
Available here:
http://rpidesigns.com/shop/item.aspx?itemid=1942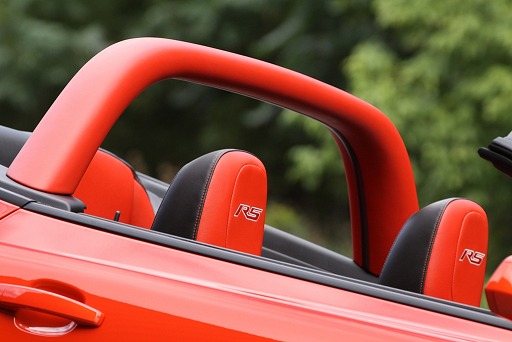 2010-2012 Camaro Pre-Painted Interior Door Panel Inserts
Available here:
http://rpidesigns.com/shop/item.aspx?itemid=1874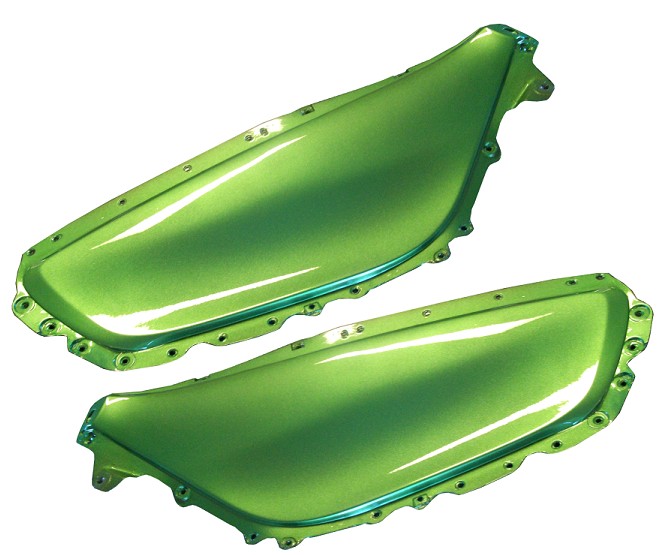 2010-2012 Camaro Pre-Painted Gauge Cluster Surround
Available here:
http://rpidesigns.com/shop/item.aspx?itemid=1844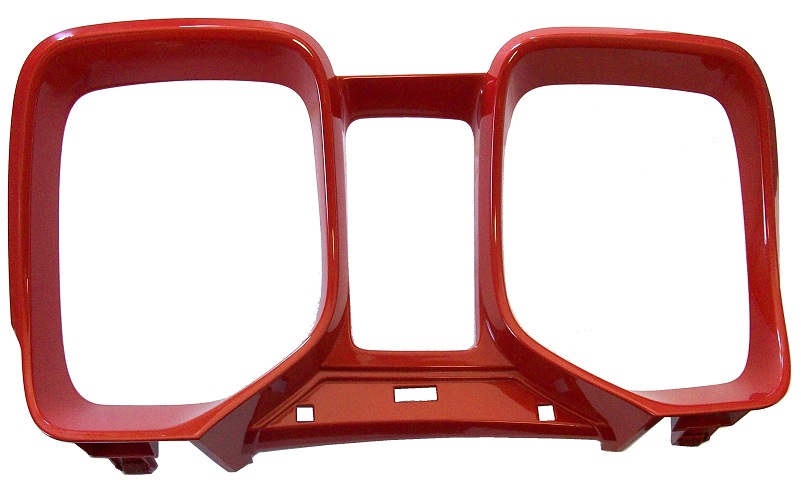 2010-2012 Camaro Gauge Cluster Surround
Available here:
http://rpidesigns.com/shop/item.aspx?itemid=1867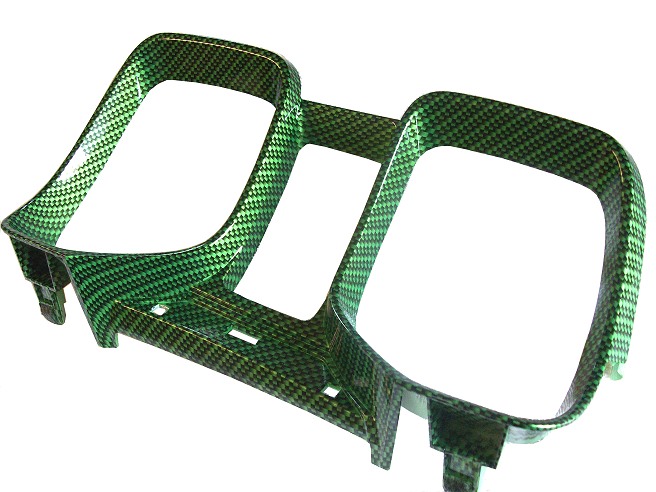 2010-2012 Camaro Floor Mats Package - Custom Embroidered Floor Mats
Available here:
http://rpidesigns.com/shop/item.aspx?itemid=1631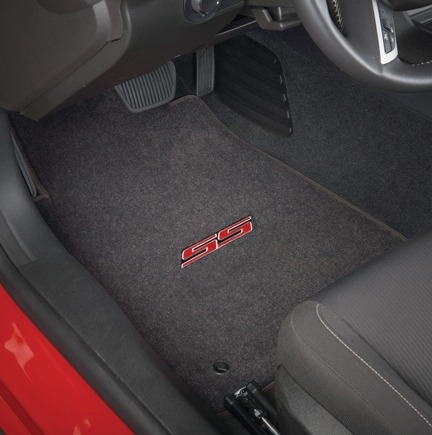 2010-2012 Camaro Embroidered Cargo Mat
Available here:
http://rpidesigns.com/shop/item.aspx?itemid=1632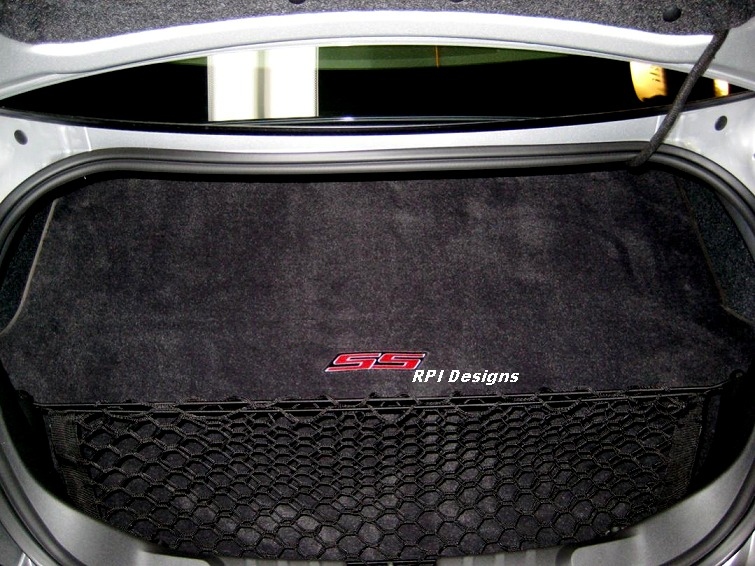 2010-12 Camaro Visor Warning Label Covers
Available here:
http://rpidesigns.com/shop/item.aspx?itemid=1865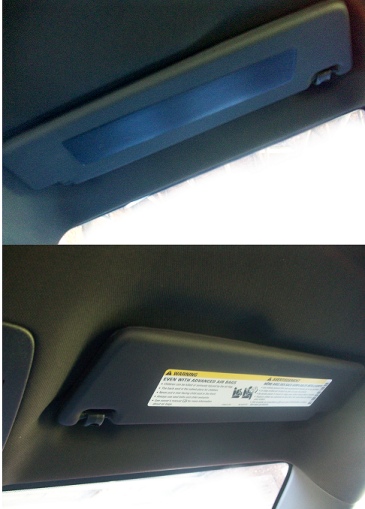 2010-2012 Camaro Armrest Pad / Armrest Cushion
Available here:
http://rpidesigns.com/shop/item.aspx?itemid=1863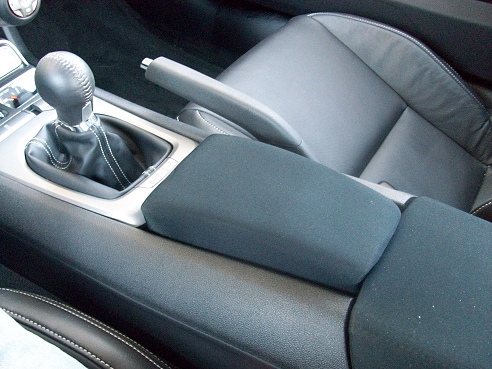 2010-2012 Camaro Stainless Steel Kick Panels
Available here:
http://rpidesigns.com/shop/item.aspx?itemid=1647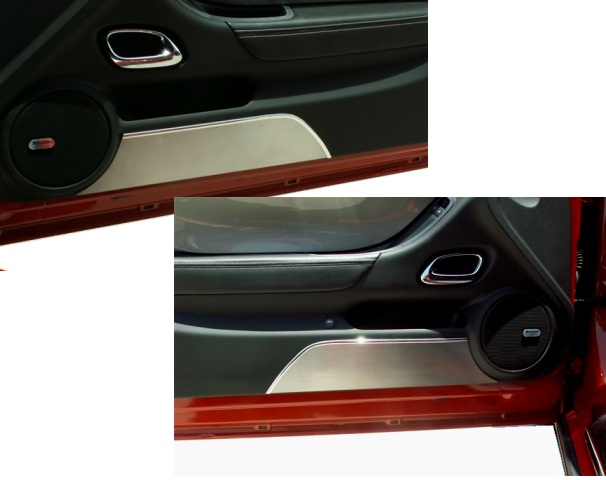 2010-2012 Camaro Stainless Steel Door Handle Pull Trim Kit
Available here:
http://rpidesigns.com/shop/item.aspx?itemid=1656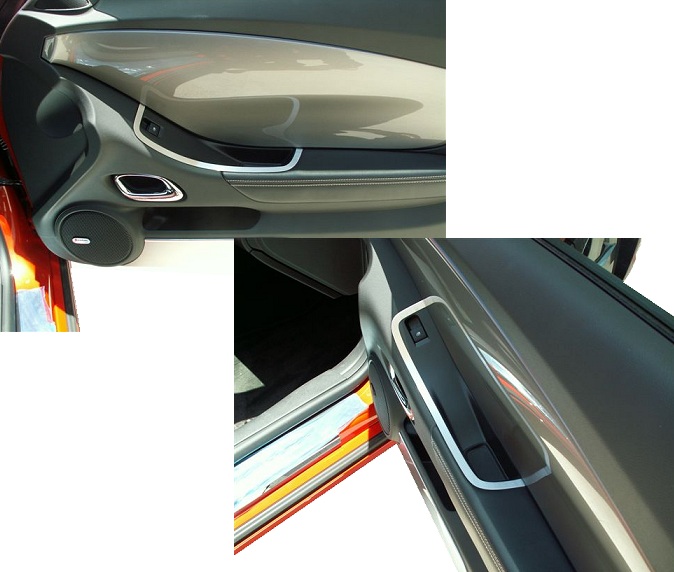 2010-2012 Camaro Door Sill Plates - SS Carbon inlay
Available here:
http://rpidesigns.com/shop/item.aspx?itemid=1677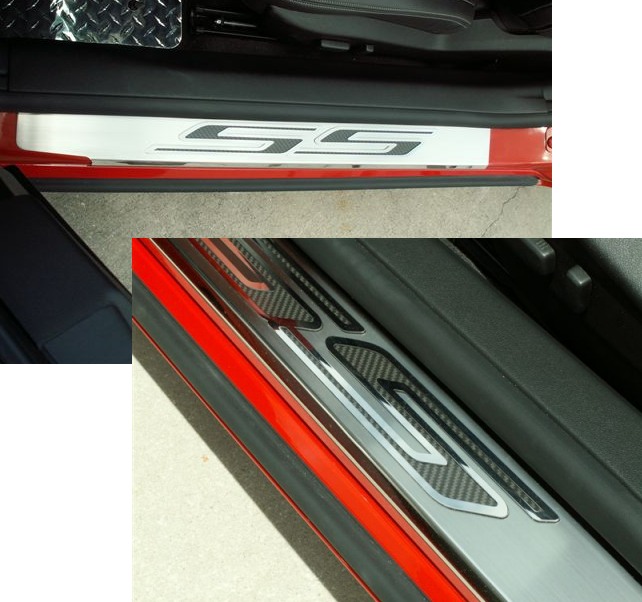 2010-2012 Camaro Door Speaker Trim (2pc Kit)
Available here:
http://rpidesigns.com/shop/item.aspx?itemid=1825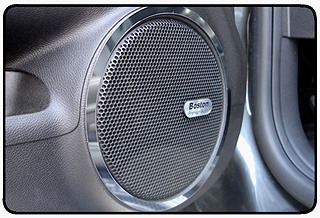 2010-2012 Camaro Stainless Steel Outer A/C Vent Surrounds
Available here:
http://rpidesigns.com/shop/item.aspx?itemid=1668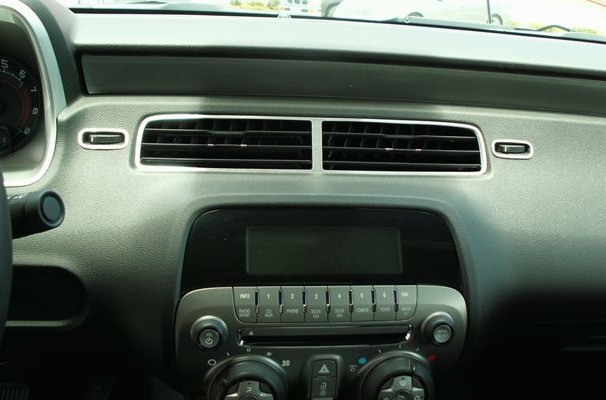 2010-2012 Camaro Stainless Steel A/C Vent Surround Trim
Available here:
http://rpidesigns.com/shop/item.aspx?itemid=1667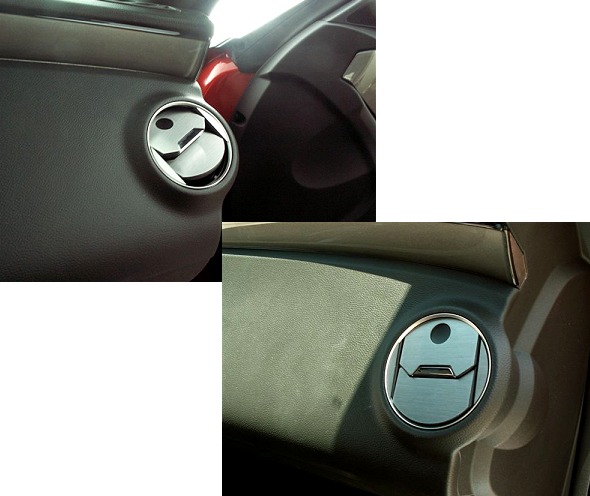 2010-2012 Camaro Stainless Steel Center Console Gauge Trim
Available here:
http://rpidesigns.com/shop/item.aspx?itemid=1693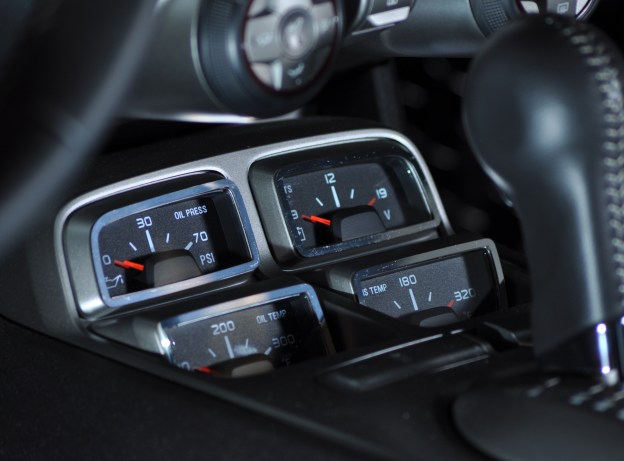 2010-2012 Camaro Brushed Stainless Center Cup Holder Trim Plate
Available here:
http://rpidesigns.com/shop/item.aspx?itemid=1720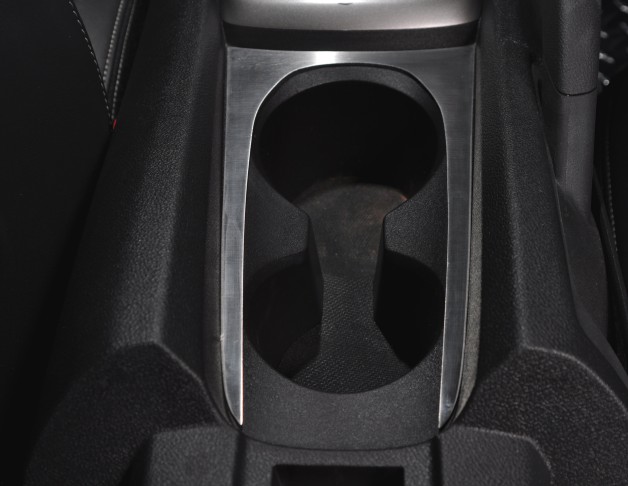 2010-2012 Camaro Billet Door Sill Plates
Available here:
http://rpidesigns.com/shop/item.aspx?itemid=1889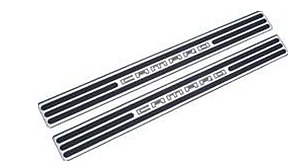 2010-2012 Camaro Pre-Painted Cup Holder Trim
Available here:
http://rpidesigns.com/shop/item.aspx?itemid=1912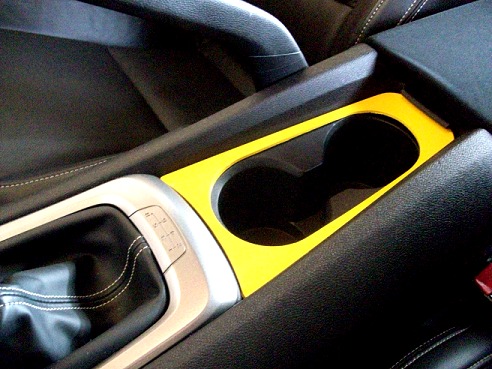 2010-2012 Camaro Pre-Painted Console Pack Trim
Available here:
http://rpidesigns.com/shop/item.aspx?itemid=1877