If anyone has any spare time, im redoing my stripes etc... I want to see these Hood accent on my car, and blackout my rear tailight section, Doing so please remove the black stripes on the roof and the rear as well please to plain red. here are the example shots:
Rear area:
Hood accents: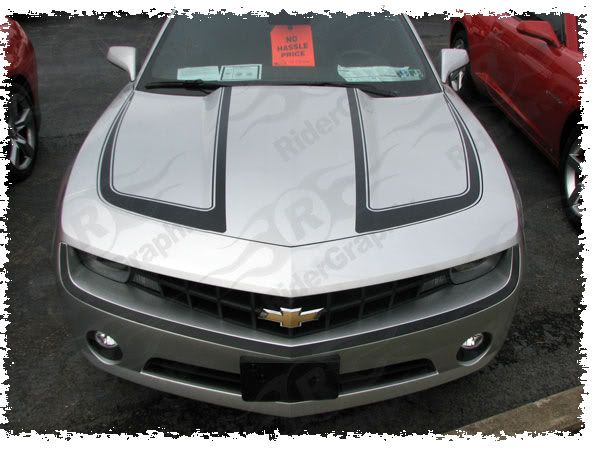 put in these images:
Make my blackout taillight section gloss black not flat.