Received new photos of the arc reactor in progress today. One photo of the front and one of the back.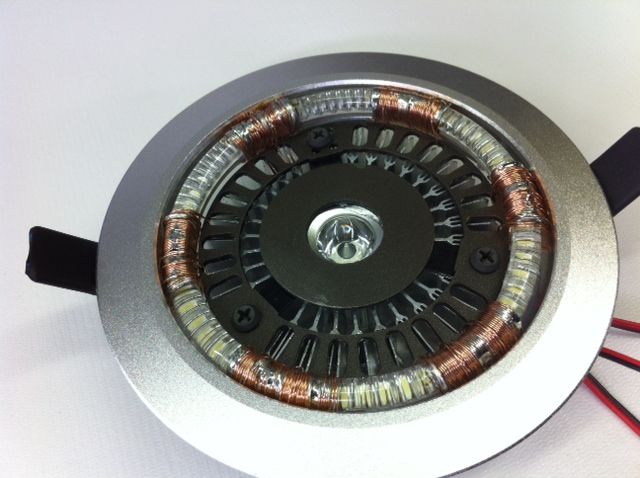 The engine cover is still in the design phase, but I should get some drawings done by this weekend and I'll get them posted up. I'm also thinking about getting a strut bar with the Stark Industries logo on it.
UPDATE 04JUN12:
Arc Reactor is completed! Just received these photos from AAC.
UPDATE 16JUN12:
Engine cover is installed and wired up. Here are a few pictures. Think I'm going to keep it the color it is currently, but I will be adding some Stark Industries logos to the cover.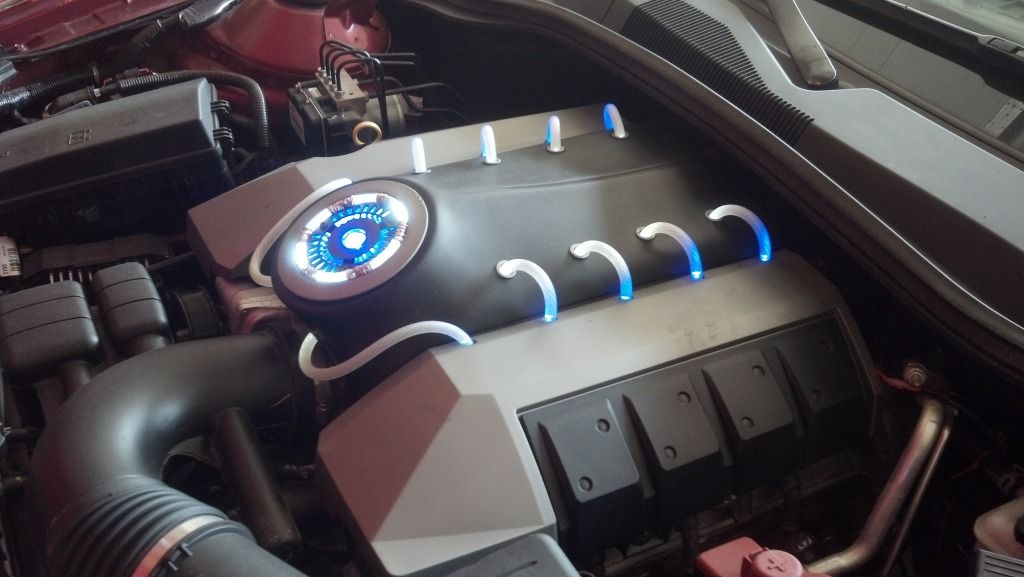 I am glad now that I went with the Revolution hood, you can see the reactor and the wiring through the cowl.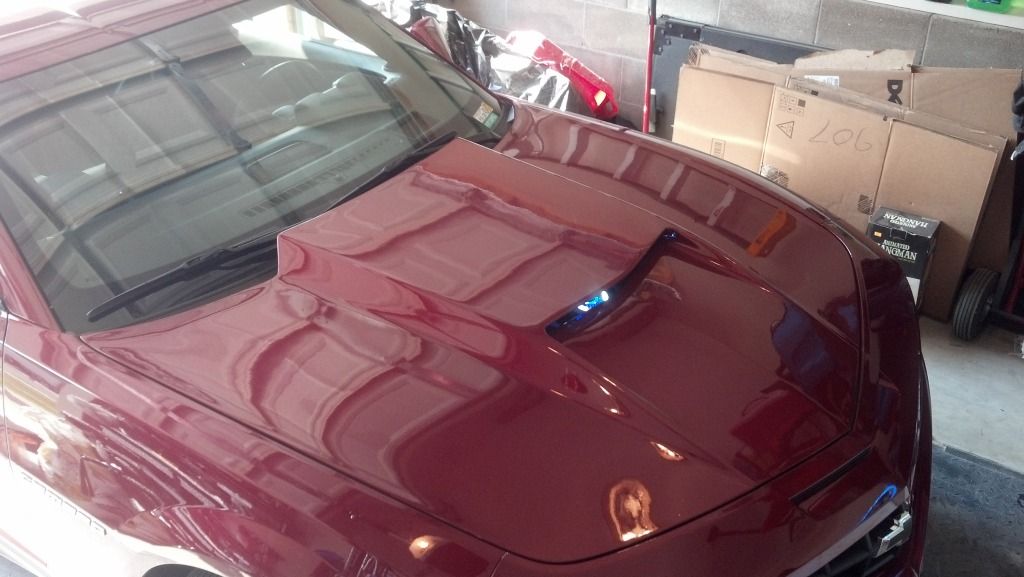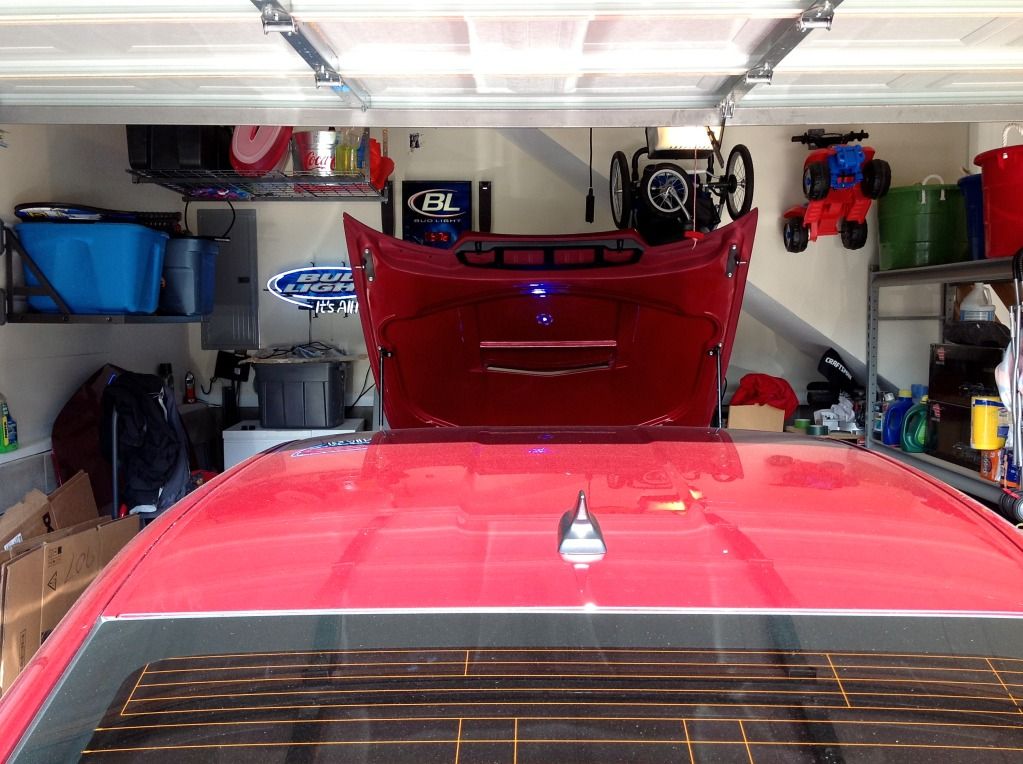 Here are some videos. Please excuse the quality, I took them with my phone.