2010-2011 Camaro "SS" Trunk Latch Panels (Polished, Black, Orange, Satin)
Trunk latch panel in billet aluminum fits over OEM part. Easy installation using a clear silicone automotive adhesive (not included). (13-1/4" x 2-3/8") Made in the USA.
Part Numbers:
BC-155-SS-PO - Polished
BC-155-SS-BLK - Black
BC-155-SS-OR - Orange
BC-155-SS-SAT - Satin
Shipped directly from manufacturer.
Please allow up to 10-14 business days for delivery.
May only be shipped using Standard Shipping.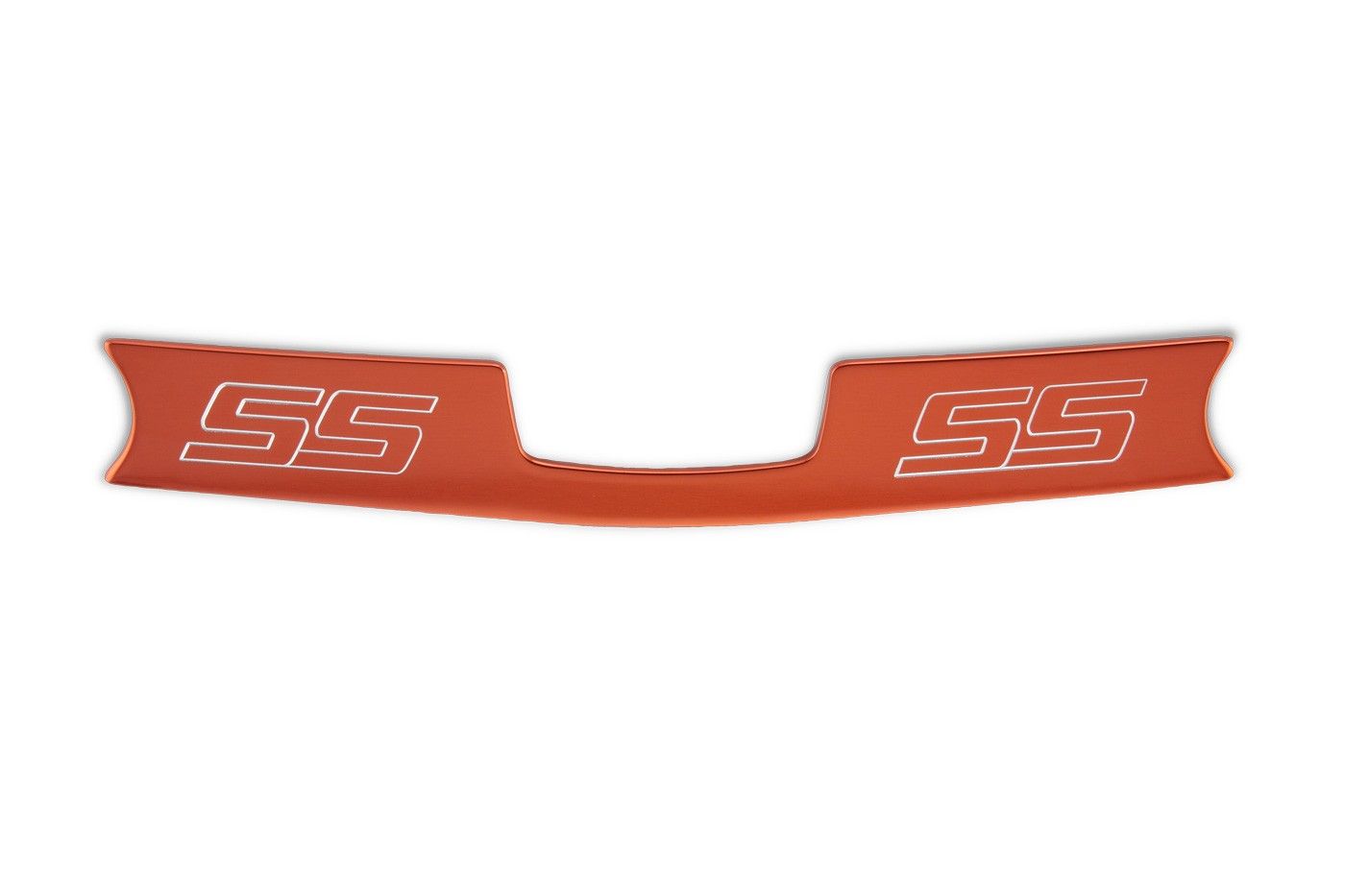 Place your orders at www.PhastekPerformance.com