Hi, someone sent me a link to this thread...
Possible to combine both of my cars?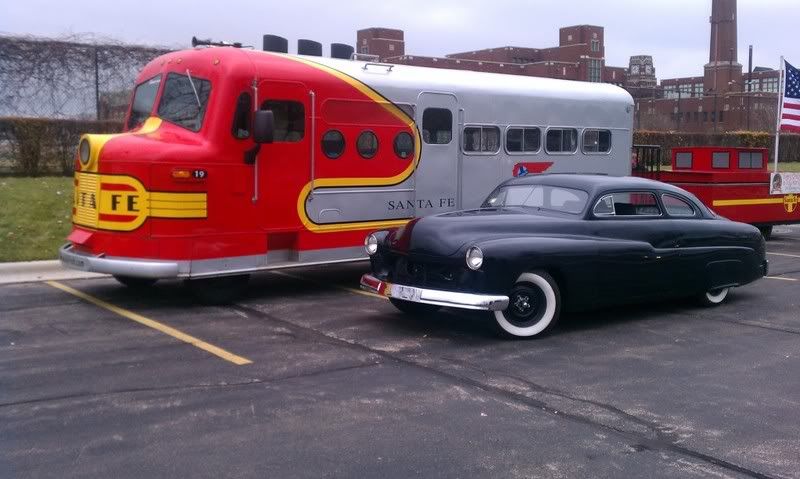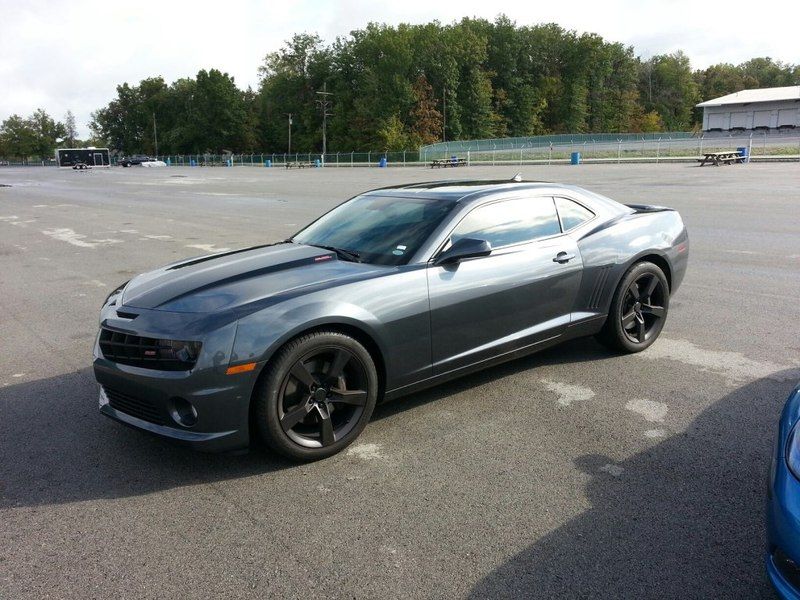 Maybe reverse-flip the Camaro? I'd have a smoky or dark creepy background than that parade vehicle. Please PM me if want to try and have any questions. Happy to Paypal!!!
Also if flipped the camaro to the left side, possible to tilt the front wheel like the Mercury?
__________________
PROJECT HEAVY CHEVY
Camaro Now: Mods for the Masses Part I
|
Part II
13.15@106 1.95 | 100% Stock
12.37@112 1.85 | + Kooks Headers/Cats + 20" 555R + CAI + BW TB + UDP + Tune
12.06@113 1.70 | + CD 3200 + 18" NT05R + RCR Intake + NE OTR + GPI Tune
11.84@115 1.59 | + 3.91s + Race Star 17x7 Fronts
10.90@125 1.47 | + GPI VVT Cam + BW Ported Heads + CD 3800