So I am thinking about selling my whole setup and doing something different so I thought I would post it up here to see if any one was interested.
For pictures you can head to my build journal, i will post a link when i get home with some pictures.
So here are some details about the kit. Its pretty simple actually. TOTAL KIT HAS LESS THAN 5,000 MILES ON IT.
*remote mount setup( similiar to STS where the turbos are in the place of the mufflers in the rear.)
*Turbos are 74mm turbos (they were gifted to me so I don't have all details)
*charged pipe starts as 2- 2 inch pipes that merge into a 3 inch pipe all the way to the throttle body.
*the kit would come with modified 2.5 inch exhaust including cat delete and manifolds.
* exhaust has hear wrap on it to increase flow and spool up.
*scavenger oil pump and lines to feed oil from back to front.
*all lines and hoses needed.
so ill have options this kit as far as pricing goes.
1.) $5000 - would be for the kit and having it installed on your car by the shop that designed it. I pay for install.
2.) $4500 - would be the full kit no install
3.) $4000 - full kit and you trade me your stock exhaust so I at least have something on the car.
The kit right now is pushing 565whp/560tq @ 8PSI
Let me know if you have any question I missed. I will try to update later with a little more detail and better pictures.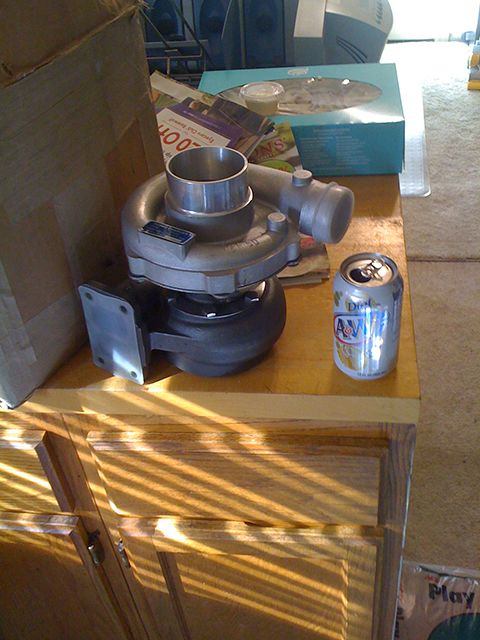 Sent from my SAMSUNG-SGH-I747 using Tapatalk 2