It's been a long time since I've updated this page so I figured I'd show everything I've put into this car over the last year or so.
In the suspension department, I've added a slew of BMR parts that you can find in my mod list including their 1" lowering springs. Love the stance.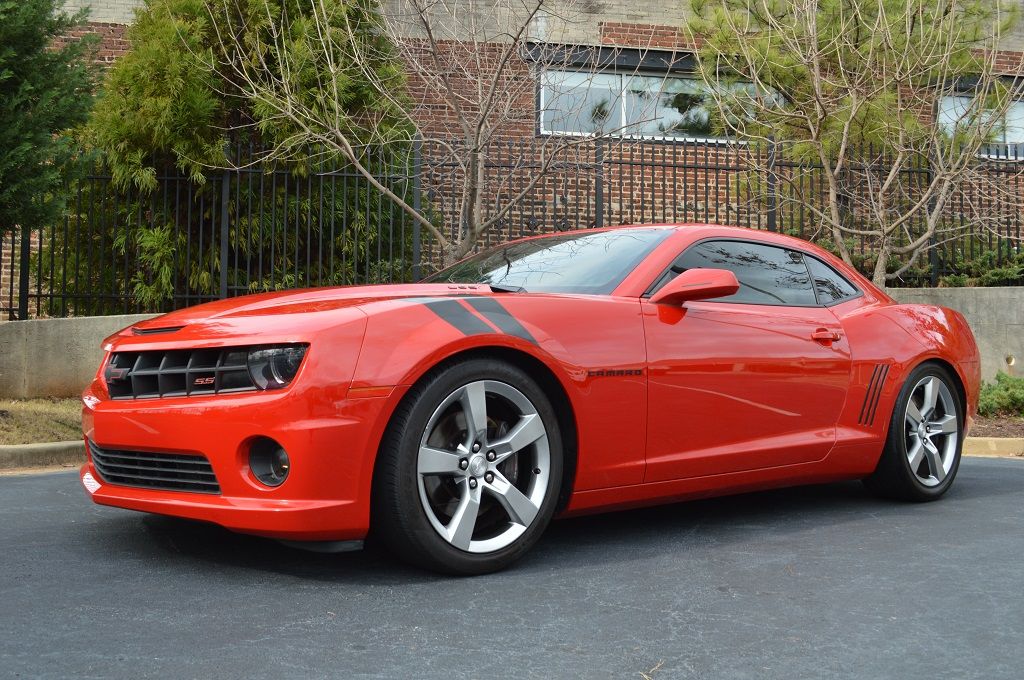 I put on new Showstopper LED side markers which have replaced my AAC LED side markers. To those interested, I'd highly recommend the Showstoppers over the AACs. Superior build quality, they match my LED turn signal mirrors, and I've had them for about a year in which no LEDs went out unlike the multitude of times the AACs have gone out.
In the engine bay, I added an RX breather to the valve cover and drove up to Vengeance Racing to put in their Koatic Cam, along with their dual spring kit and other accompanying parts. After a retune, the cam put down 470 rwhp & 439 rwtq!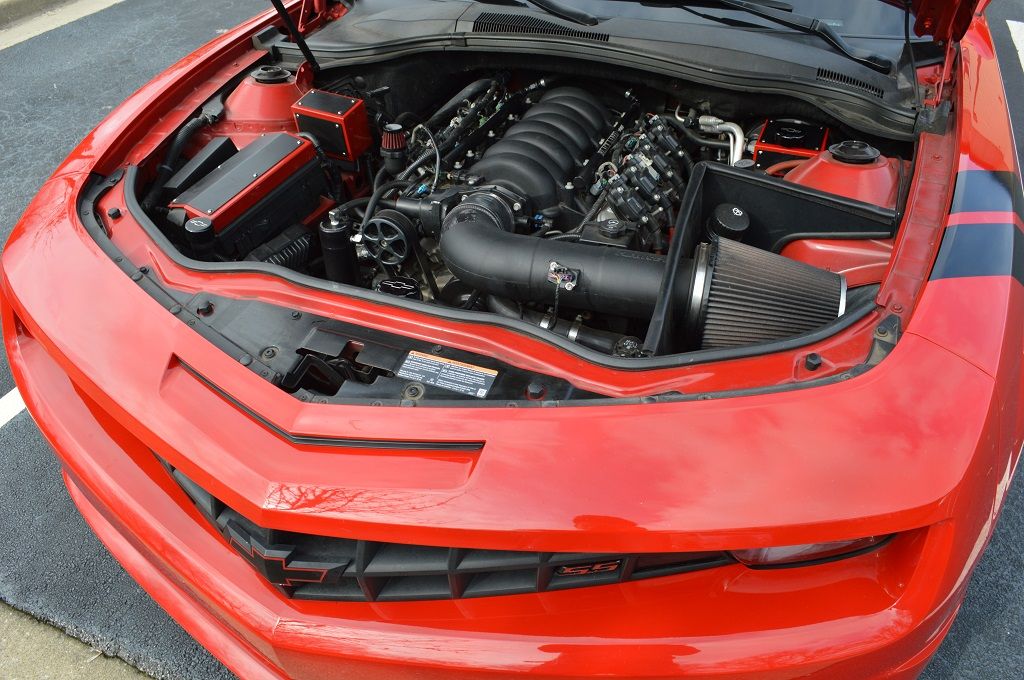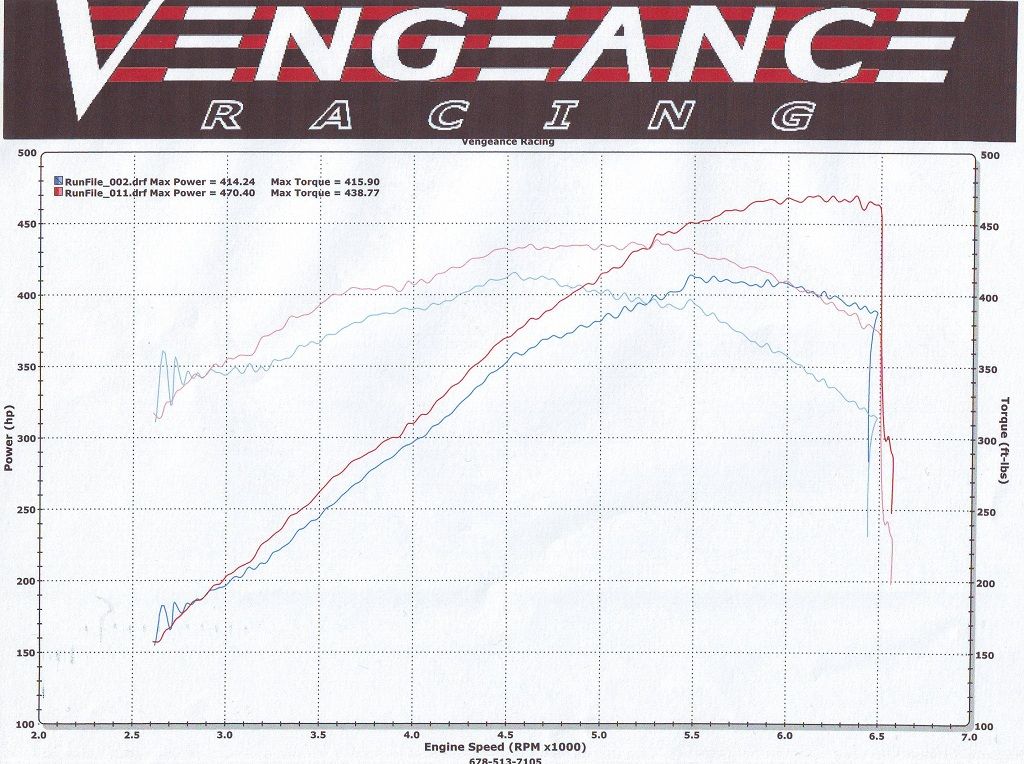 All the brake dust this thing has from the stock brakes was killing me so I wanted some new brakes. I went with a DBA slotted 5000/4000 series split for the front and back rotors, upgraded my lines to Goodridge SS lines and changed my pads to Hawk ceramics. I took this combo to Road Atlanta for a weekend and they performed splendedly. I also changed the rear tires to a set of Nitto Invo's which have been working well for me so far.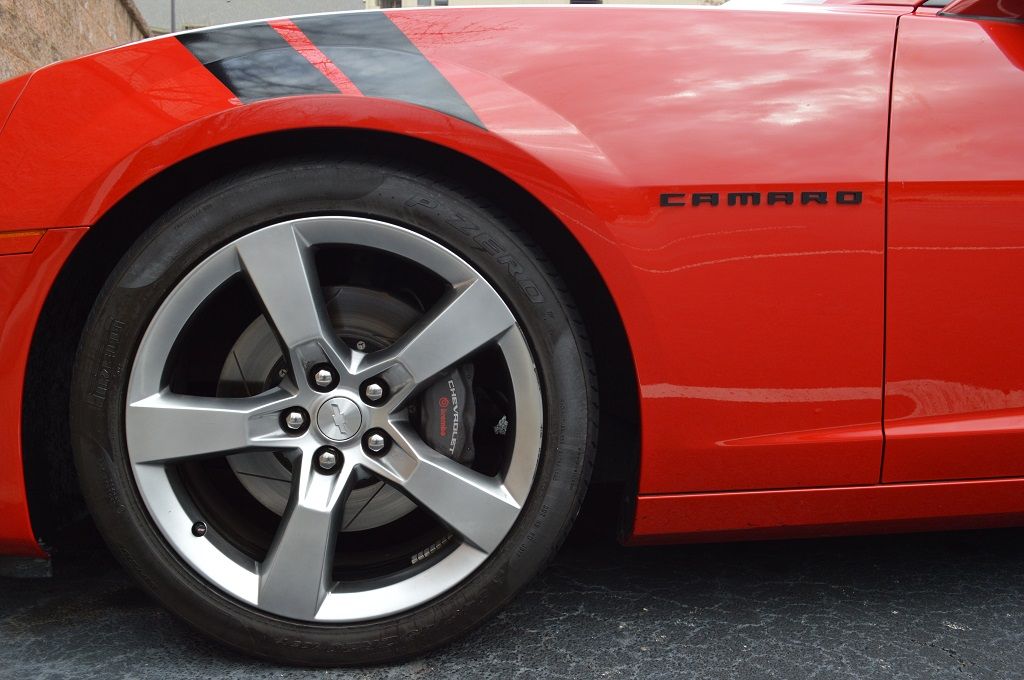 I redid my audio system by putting in a Scosche dash kit with a Kenwood DNX-9990HD headunit. Feels so good to have a full headunit back. Here's some pics of the new interior.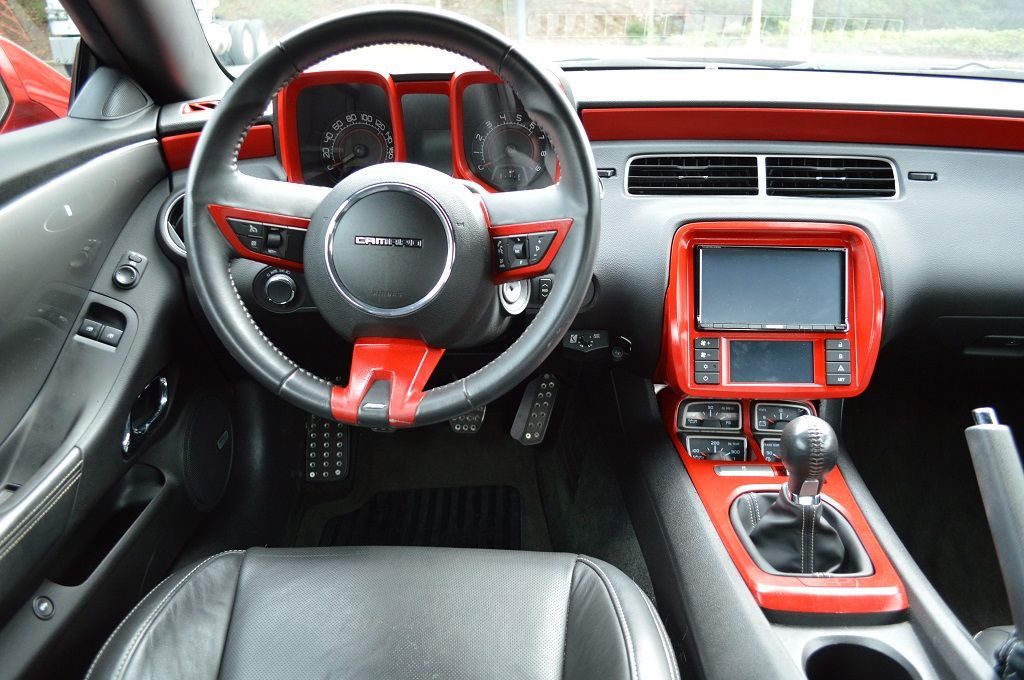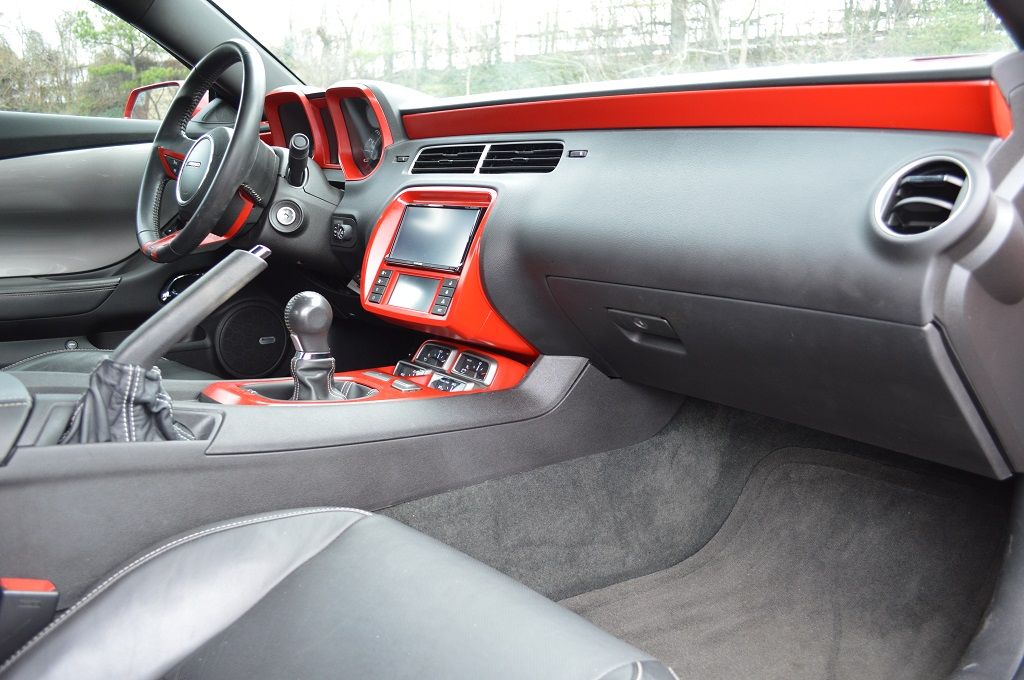 Added a Lloyd Mat embroidered trunk mat to the trunk. I needed something to make it look better since I did a piss poor job at cutting the stock trunk carpetting for my sub. It's nice and sturdy.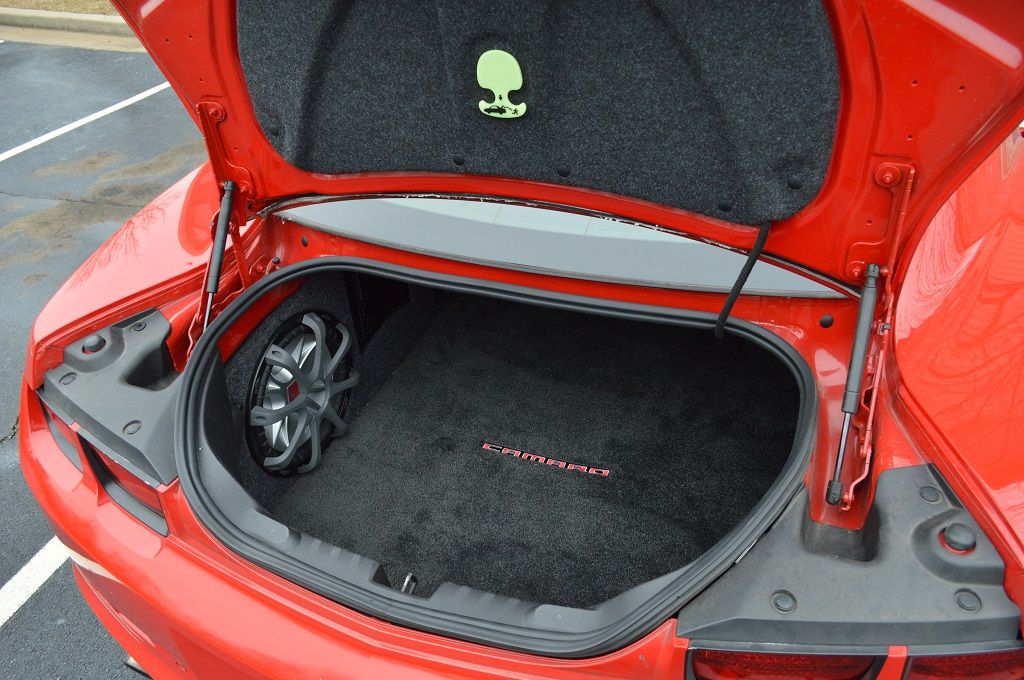 I decided that I really wanted a HUD in my car so I took some time and using Ofer's (2SSRS's) directions, retrofitted the Camaro HUD into my car. At the same time, I added ambient lighting to my dash. I think it came out great and the new HUD was totally worth the work.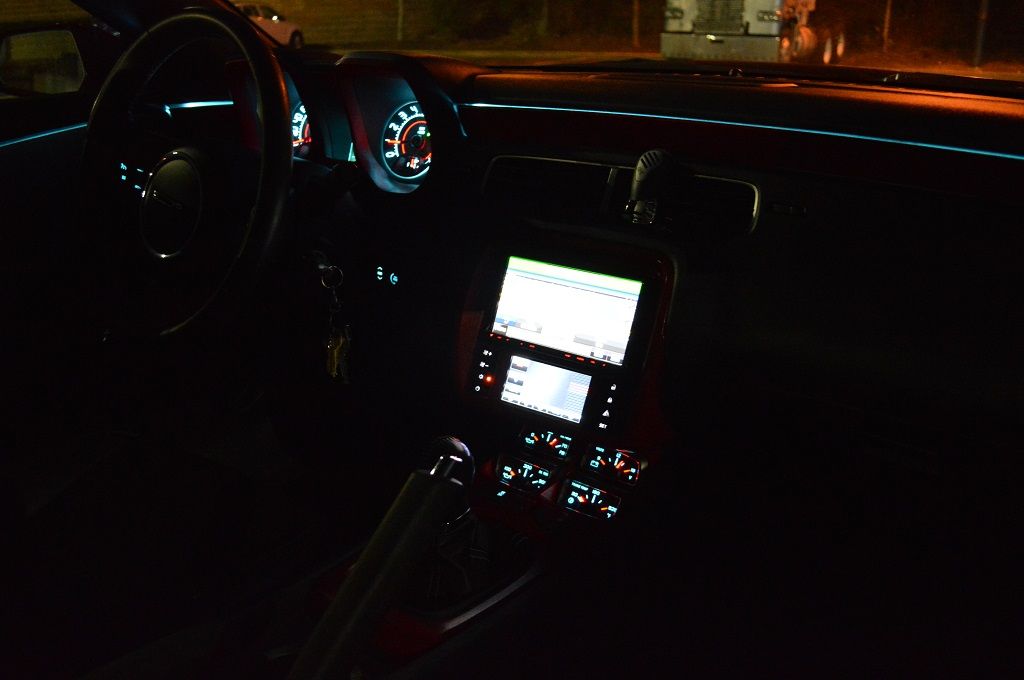 I really like where the car is right now. I think the only thing left before stepping up to FI (if I decide to do so) is to get some better gearing in. I'm thinking of upgrading to the ZL1 rear drivetrain to get a strong rear end plus 3.73 gears.