I was really into the Recaro Sporster CS as it state on their site that you can get Universal side airbags installed. However when I called they said no. Weird.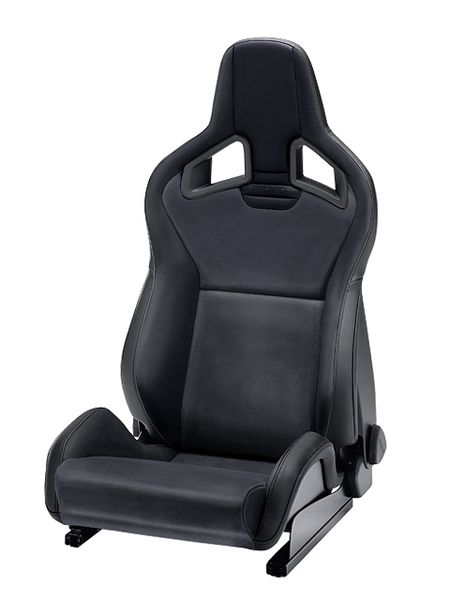 I also like the Sport topline as it has a lot of adjustability and is power vs manual, but no airbag.
For those that might be wondering why I'm worried about side airbags... The reason being the added safety when not on the track. Most likely I won't have a side impact on the track, but I see the track 3-4 time annually, the rest of the time is shows and around town. It's never bad to have the added safety. Again, I wish they made this more of an option.
So part of me has been really struggling to make the call on ditching the stock seats for better seats, but loss of airbags. There always the possibility of the angel pads and a CG lock, but I like the idea of having 1-3 inches of more headroom.
Decisions... Decisions...