OK, Got finished sooner than expected.
I have true 9' ceilings and a fairly tight opener system.
The MaxJax has a maximum lift of 48". Plenty for what I am doing.
I ran into some challenges along the way. Here are some photos of it.
I will most likely reroute the hoses up to the ceiling to get them off the floor and mount the pump/tank assembly on the wall.
Post up and questions / comments you have.
As Delivered
Unpackaged
Measuring and squaring the pillars
Directions are clear, no less than 4" thick concrete. Should not be a problem. First hole 4.0" Drilled with rotary hammer 5/8" first then 7/8" for the anchor. Using the sacrificial bolt and nut, you drive the anchor in.
Got all 5 holes drilled, but 2 anchors would not set. Removed them and measured again..... 3.5" and 3.25"... Ah crud... A call to Danmar and got the news, pour footings 4'x4'x12" Yep that's alot of mud.
To the rental and back with a saw.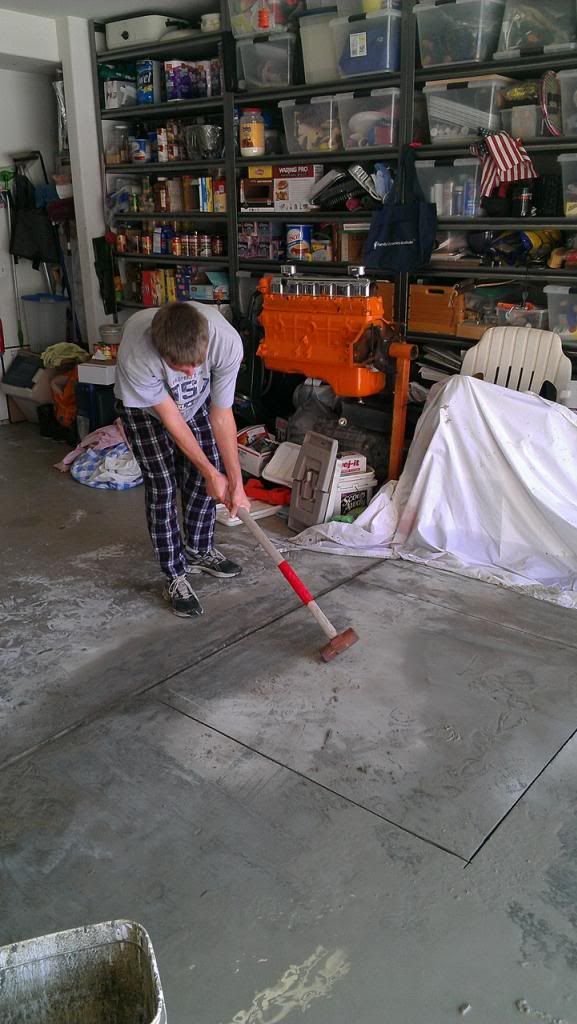 Thank goodness for young help.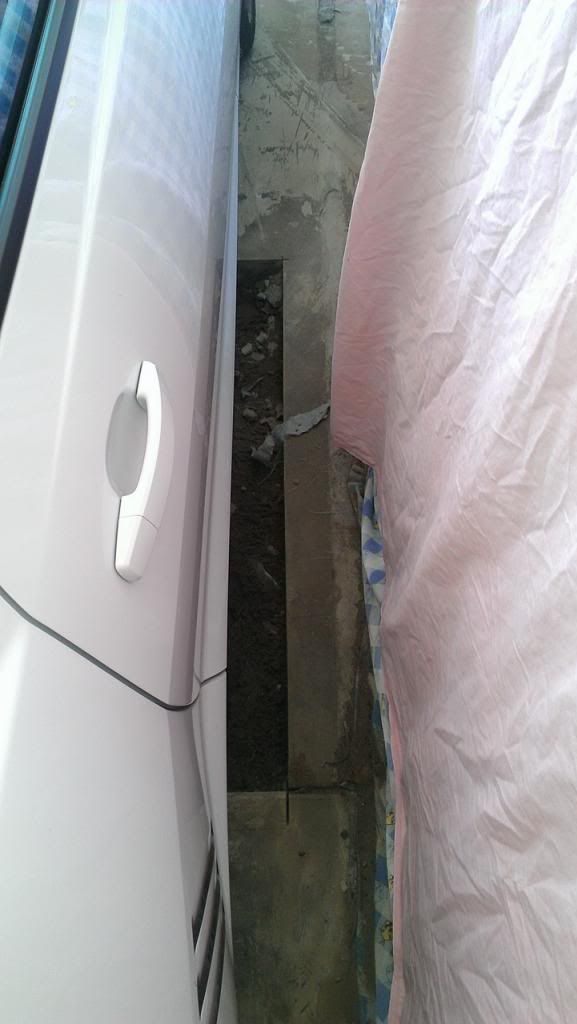 Nice "Little Hole" under the SS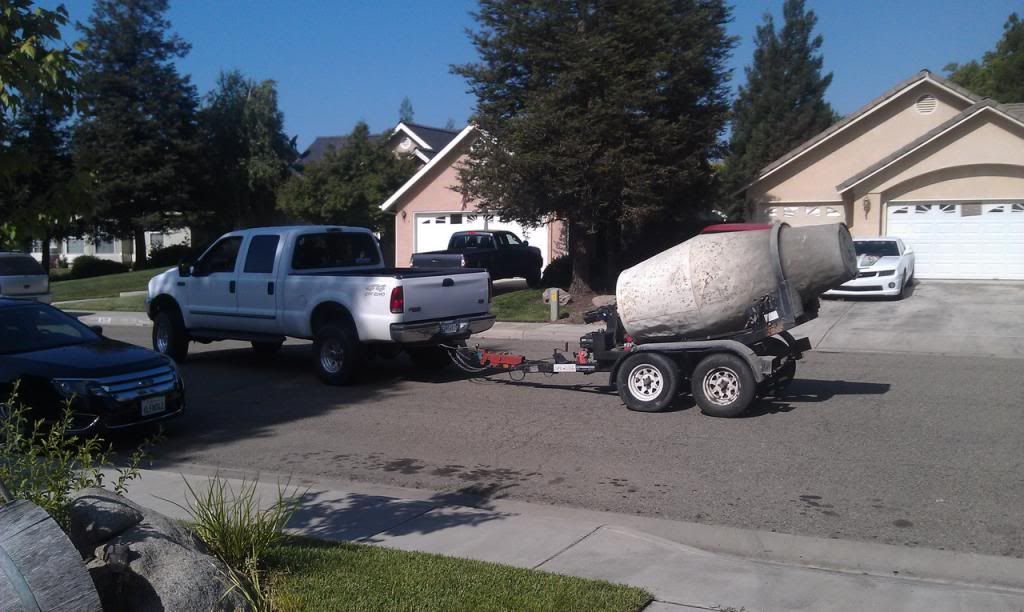 Full Load of Mud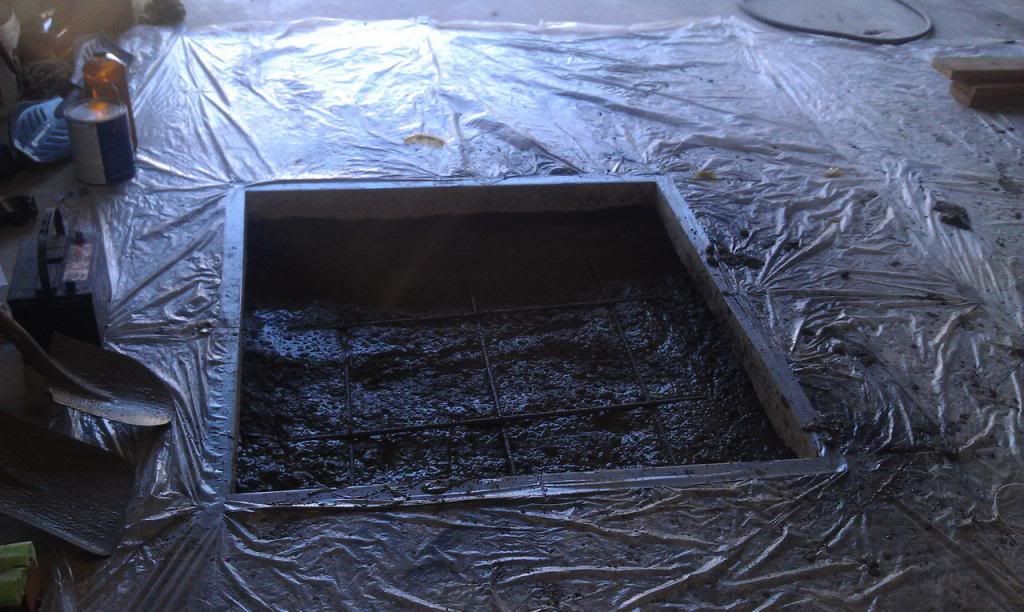 One of two big holes getting filled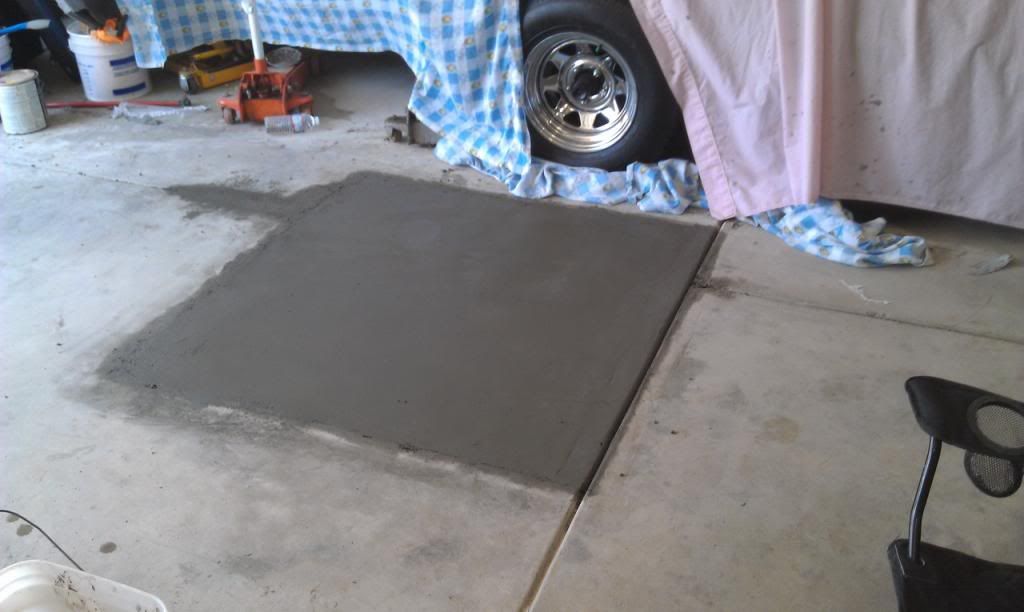 Filled and finished
Marking for new holes.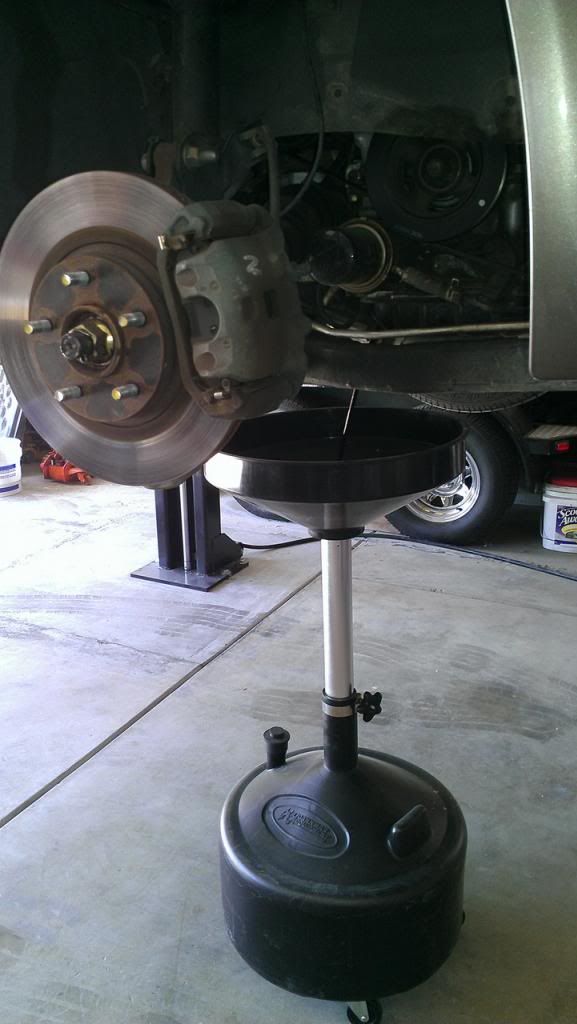 Wife's Altima on the lift rotating tires and changing oil. Installation went smooth.
View from the rear of the SS. It is at full height.
Here I am sitting beneath the SS. There are solid bars that insert in the pillars. It prevents the cross support from descending.

View from rear sitting beneath.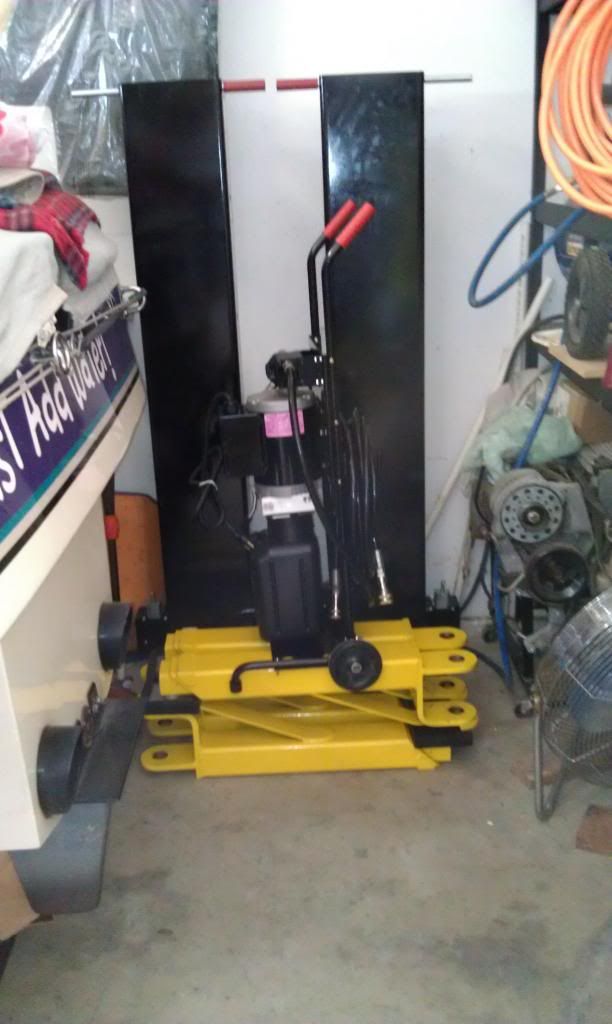 And finally here it is all tucked away.
Unfortunately the SS has not been inside for a several months.
The garage has been invaded by this.....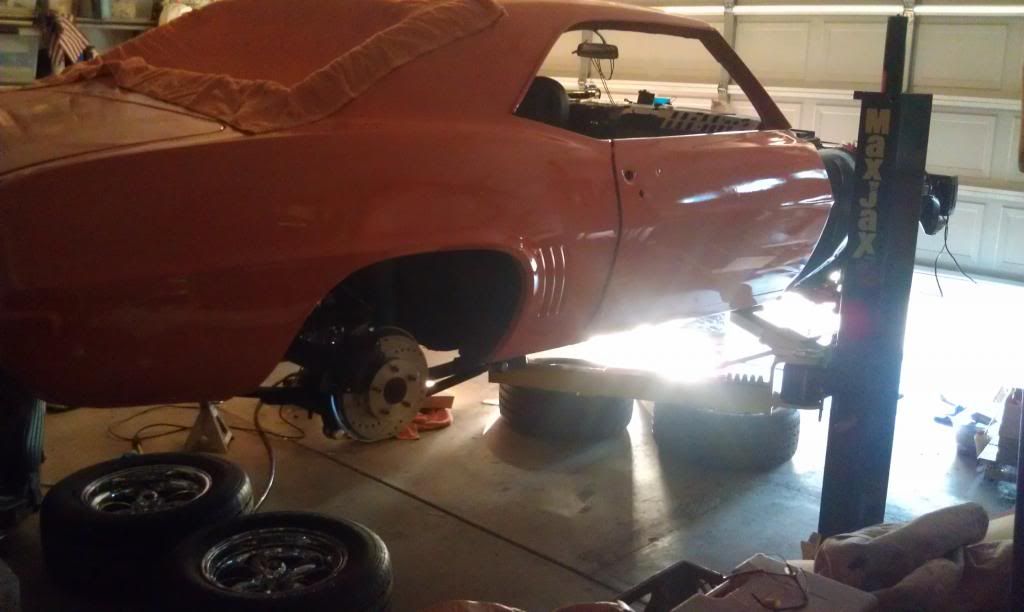 Sorry for the lousy photo - Phone and sun glare).
Post up and questions / comments you have.
ZooDad