Trading in the camaro so I'll be selling my tvs2300, its complete mins pin kit for crank and afew hoses! I purchased new I has about 2000 miles put on it. I will be removing the tvs soon, so any one that wants to add some serious HP this is for you!
$4800 plus shipping, or if your from northern Cali in the bay area we can meet up and save you some cash on the shipping.
$5200 plus shipping/ with AEM boost gauge A/F gauge and dual pillar pod.
Pillar pod and gauges are Nearly brand new I can't go any lower!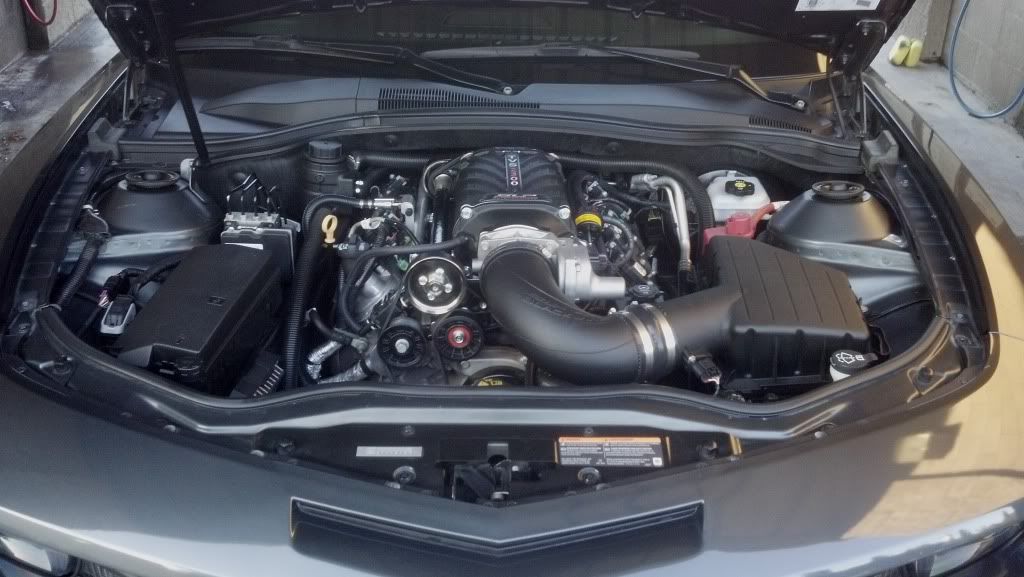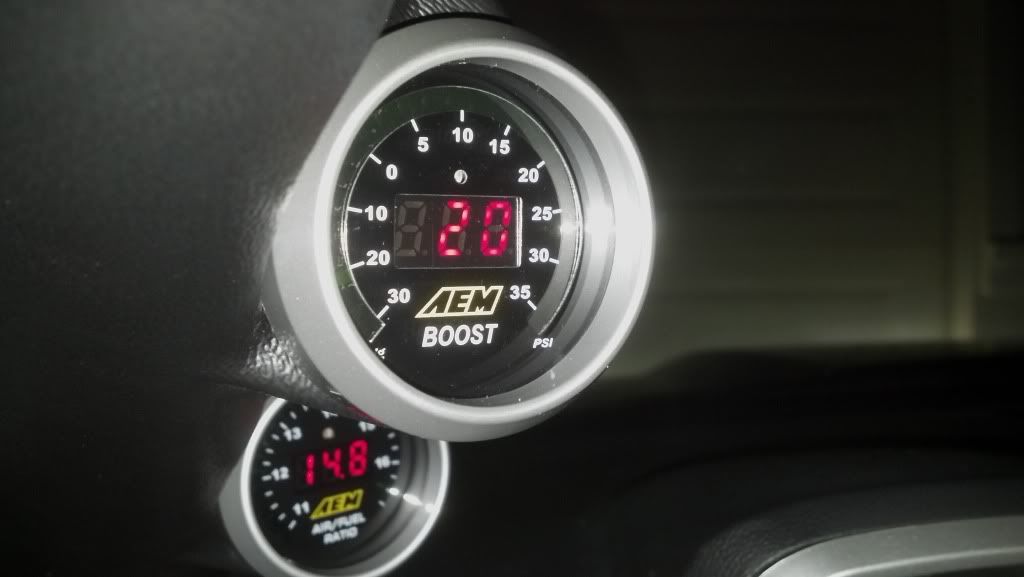 Sent from my Xoom using Tapatalk 2