Sunshine Performance in Killeen, TX and customer Emily have provided us with some dyno and track times. We are all excited with the power that the plate system provided.
Guys, be careful of this girl. Her and her car are packing potent punch of nitrous. Not only does this thing perform on the dyno, it performs on the track as well. Here is the dyno and the car in action.
This tuneup on a 75 shot netted 79WHP/128 WTQ.
Stock – 223HP/227TQ
75 Shot – 302HP/355TQ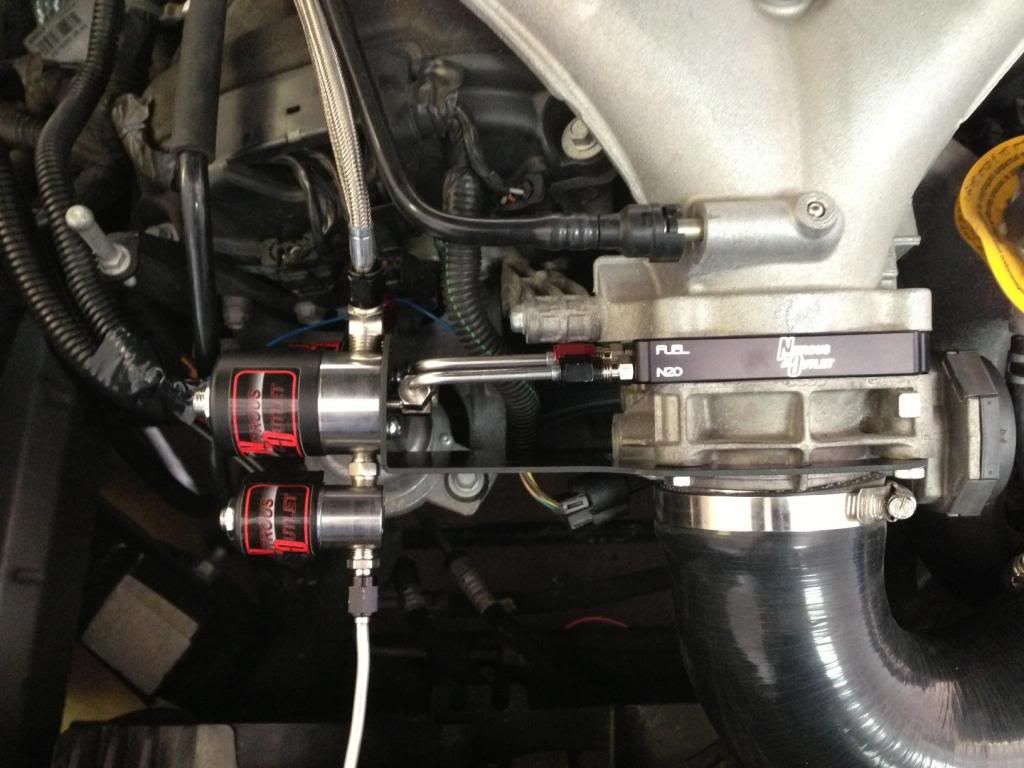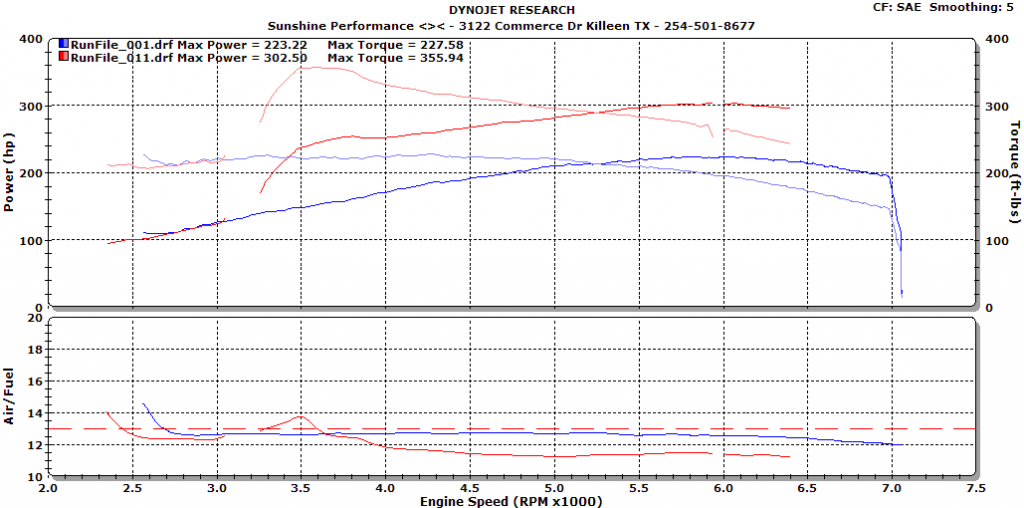 Stay Tuned for the 100 Shot Friday.