since I joined the 5 family I hadn't had the chance to get some pics loaded up. when I first got her all black. got the dealer to give me my polished wheels off my RS I traded in. The midnight wheels are kinda weird looking to me.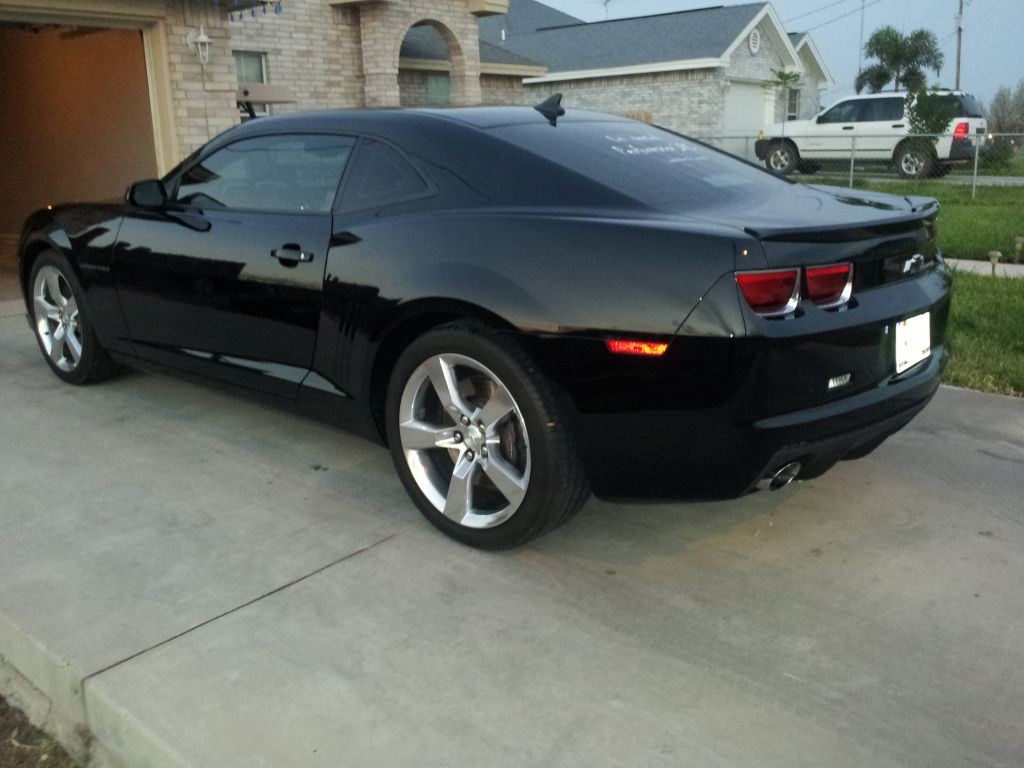 then the modding came!! gave her some IOM stripes, K&N intake, leds all around, DRL mod, and predator (diablo tune.)
WITH THE BLUE GHOST.
more mods pending to install. cherry bomb cat back extreme and freshly painted SLP lip. will post pics once done