Here are step by step instructions with pics for both insulator and IM with port matching guide:
Step 1:
Remove air coupler:
Unplug vac hoses: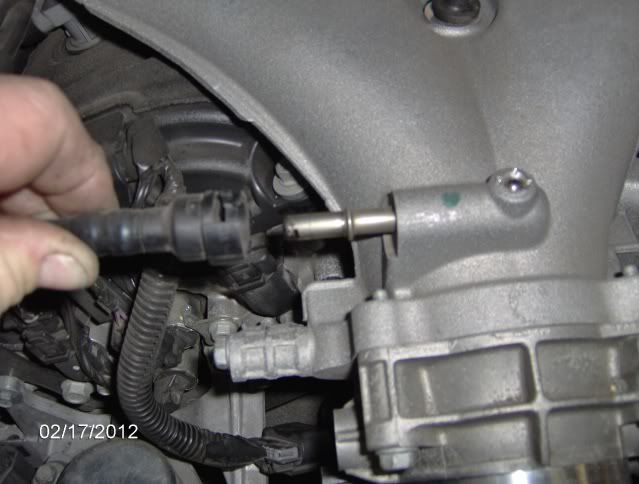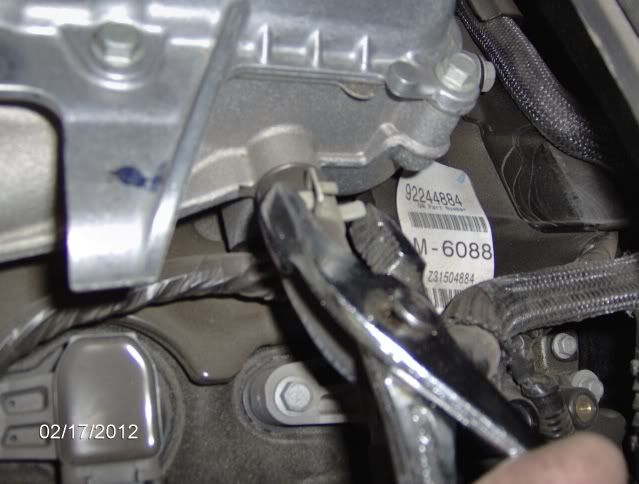 un plug TB harness: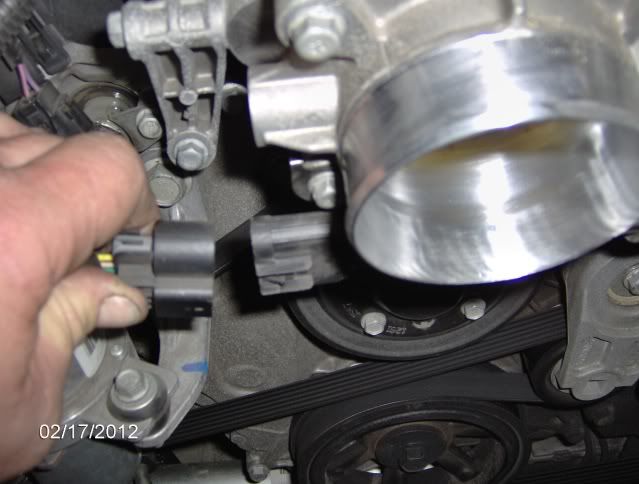 remove to 13mm bolts from rear of IM (these are not resused with the isolator)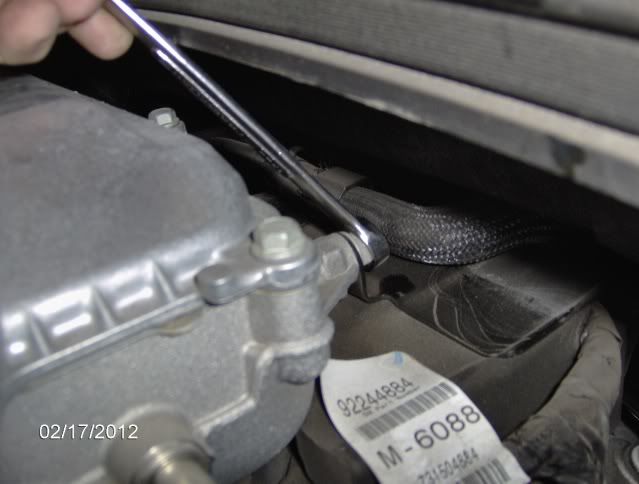 and the rest (make sure to get the rear IM bolt tha is somewhat hidden)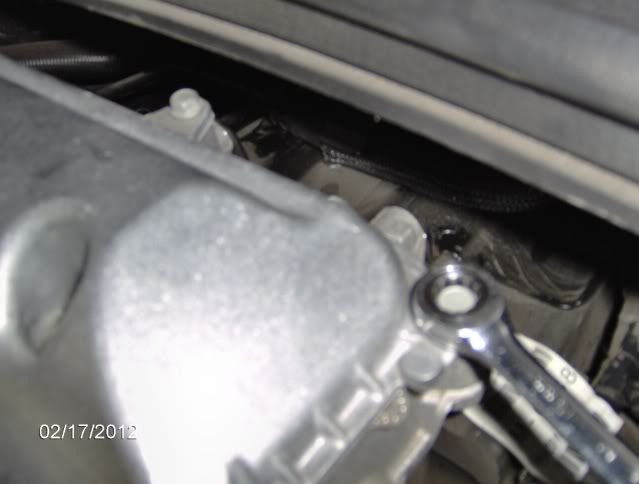 Lift plenum cover off and make note of this sealing spacer. It is reused: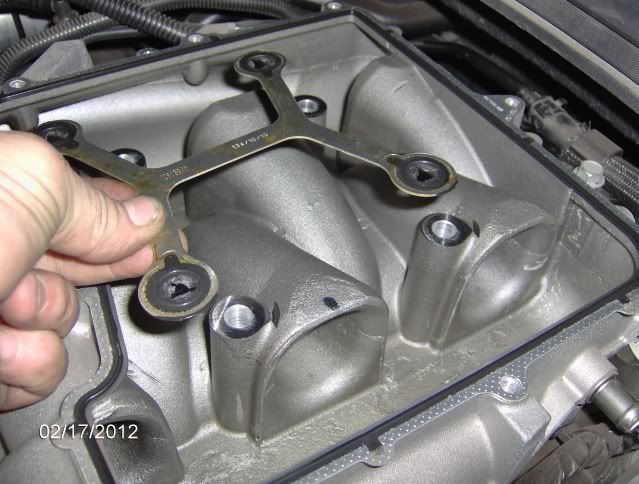 remove bolt from front brace (this is also not reused)
remove intake manifold making sure rear most bolt is held up to clear...when reinstalling bolt needs to be in IM before fitting back under cowl)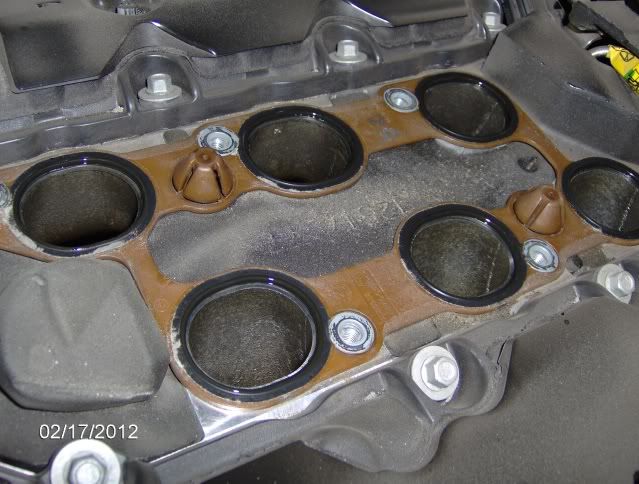 Reuse OEM gasket, but cut the tabs that hold these 2 nobs on and remove:
The next steps are optional port matching done with a round abrasive bit on a die grinder but can be done w/a dremel as well. The idea is NOT to go deep or alter the port shape any more than tapering and blending to match: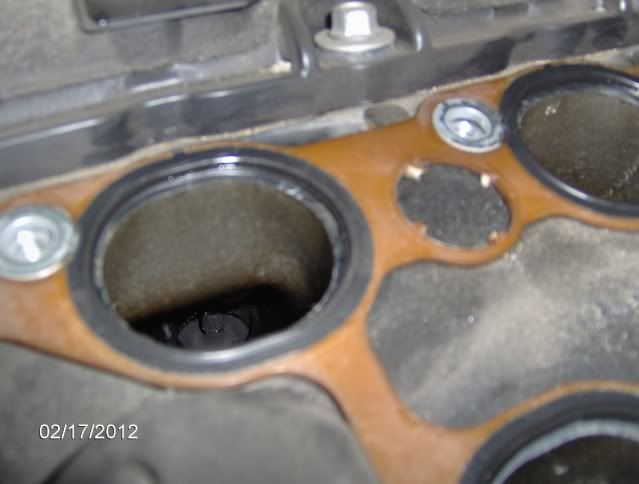 With gasket in place you can see the transition lip....trace OEM gasket openings with a sharpie marker:
Remove gasket and tape over all ports except the one you are matchng. Stuff a paper towel wadded up into the port to keep debris out of the cylinder and use a shop vac to suck up flakes as you work: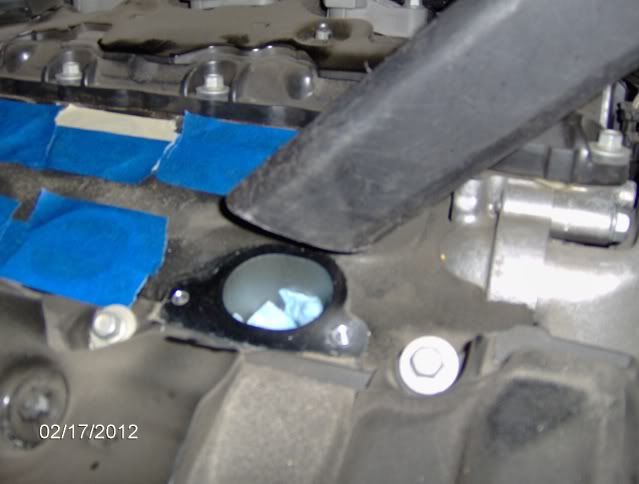 Again!! Only blend and open to the sharpie line. You want no flow disrupting transition, but do NOT want to go ery deep into the port: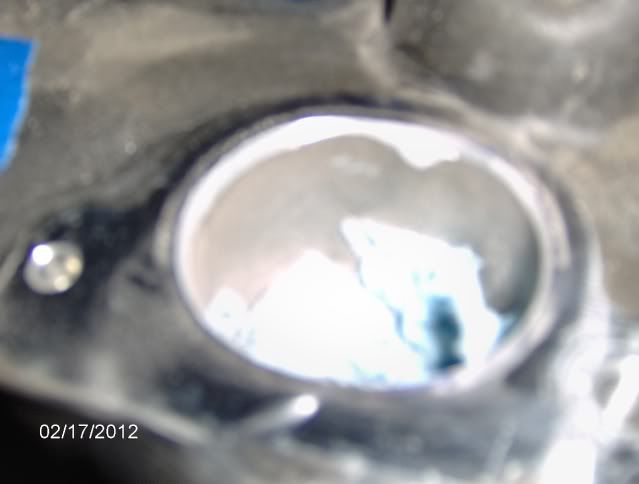 Should look like this when complete:
and with the gasket installed: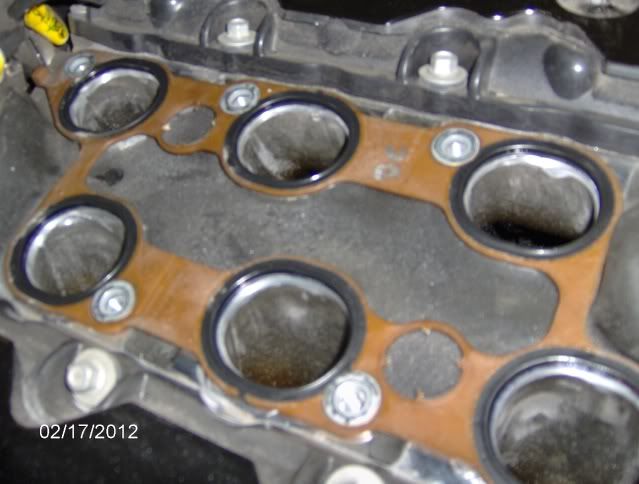 with Black Ice-olator installed....see the nice transition now?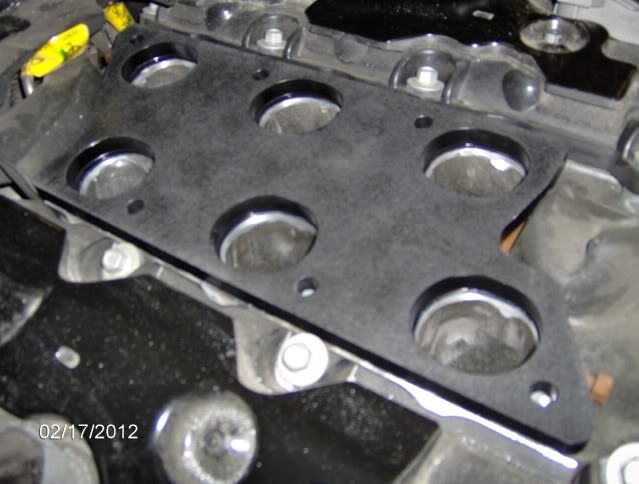 Spread a small bead of Permatex Right stuff (or RTV) around each port making sure to not over do it. You dont want it squeezing into the port and causing a flow disruption)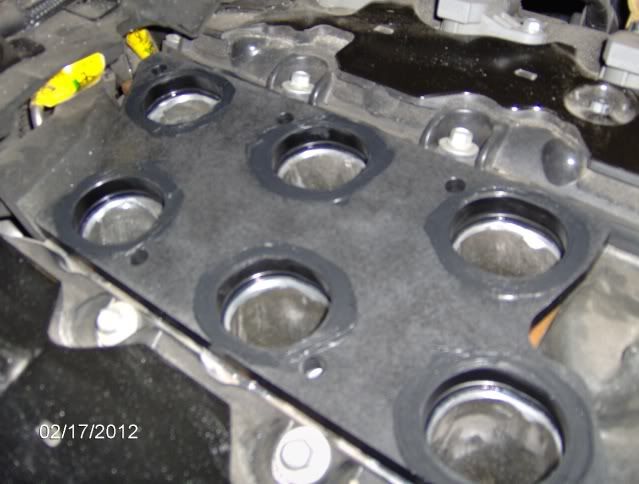 Reinstall all in reverse and make sure to tighten the rear most and front most bolts (they are slightly shorter than the main center ones) first tobegin comprssing the gasket. This will allow the center ones to start properly: