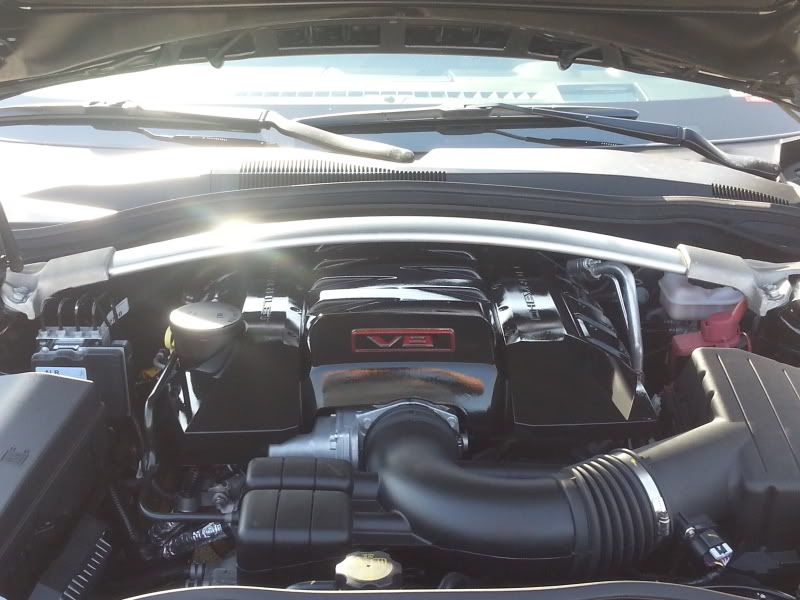 Quote:
Originally Posted by
coreyaustin17
the factory one doesnt clean both sides of the crankcase does it?
No it doesn't I was saying he could save about 20-$30 by just getting the single valve model and using the factory one on the clean side. It really just boils down to what you want to do I guess.
I was comfortable with the way the stock one looks and will be adding the single valve rx can when it finally shows up (I hate backorder lol). Other people may not be comfortable with the stock one and are willing to spend a few extra dollars like yourself. Either way works