So I am super excited that my 1LE is here. I am definitely gonna miss my Summit White 2012 1SS. That was an AWESOME car, I just feel the 1LE is a better platform to start with. I will say the 1LE handles like a dream, but is definitely gonna need a set of springs bad. I am used to my lowered FE4 car and this thing is 4x4 from the factory.
I definitely love the darker color with the metallic flake in the paint. White was nice, but my daily driver Malibu is summit white too and it was too much white in the garage.
Here's some pics....with lots more to come.
MOD#1 day one......remove the chrome!!!!!!!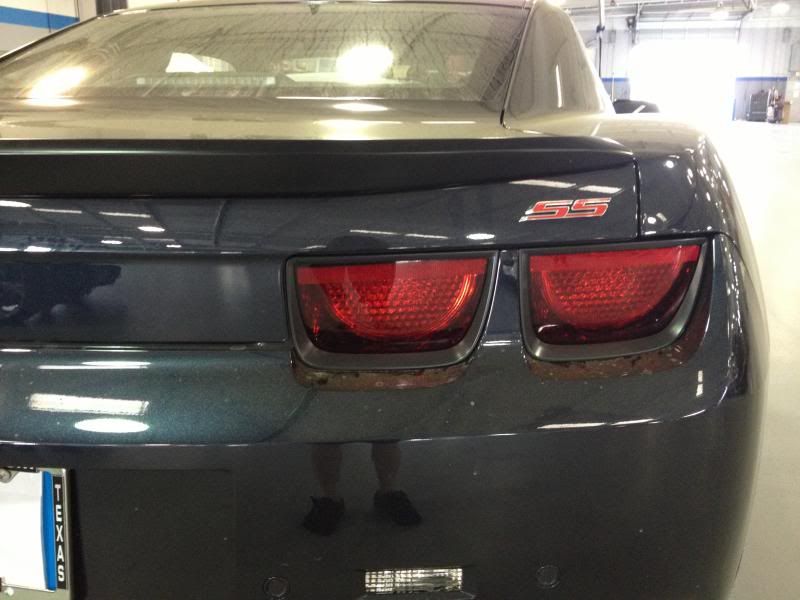 First time home and first "quick wash"
Day 2 with my old car....mod swapping. Old car got the stock grill and I moved the flat black heritage grill over to the 1LE (goes with the theme of flat black on the car as opposed to being painted)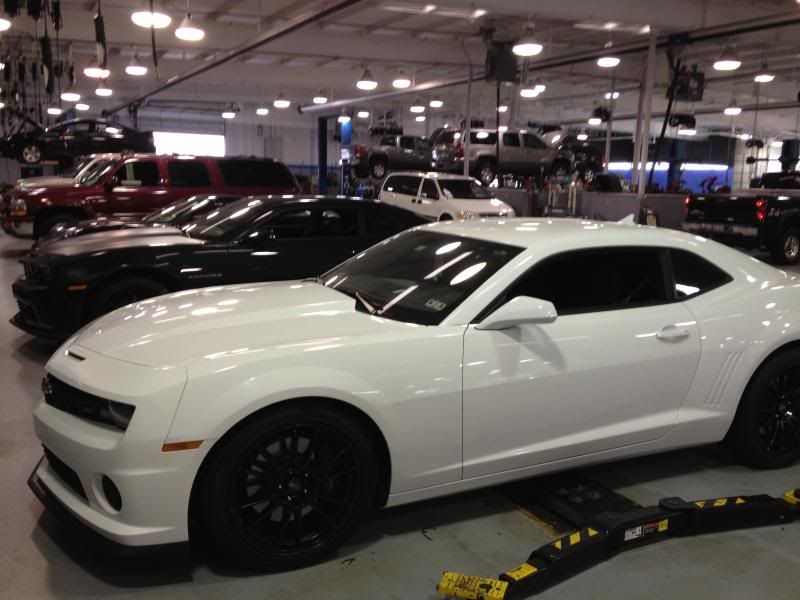 out with the old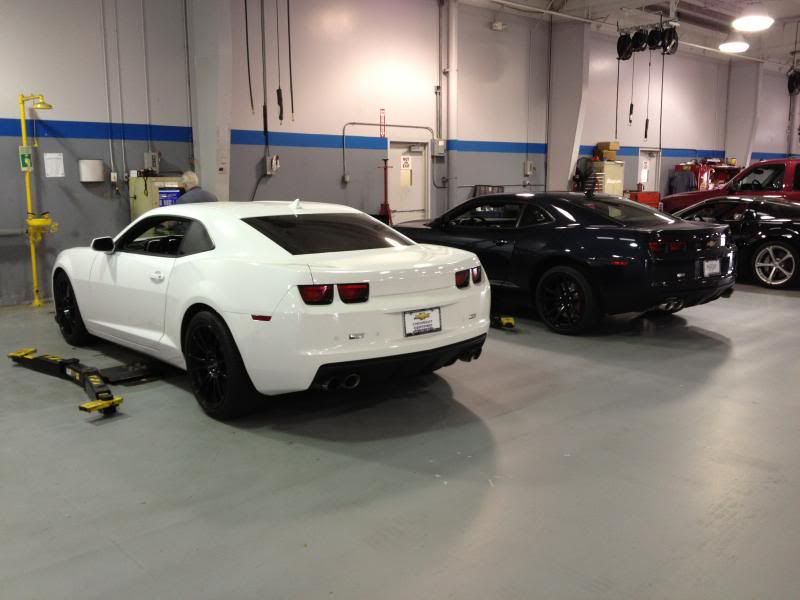 In with the new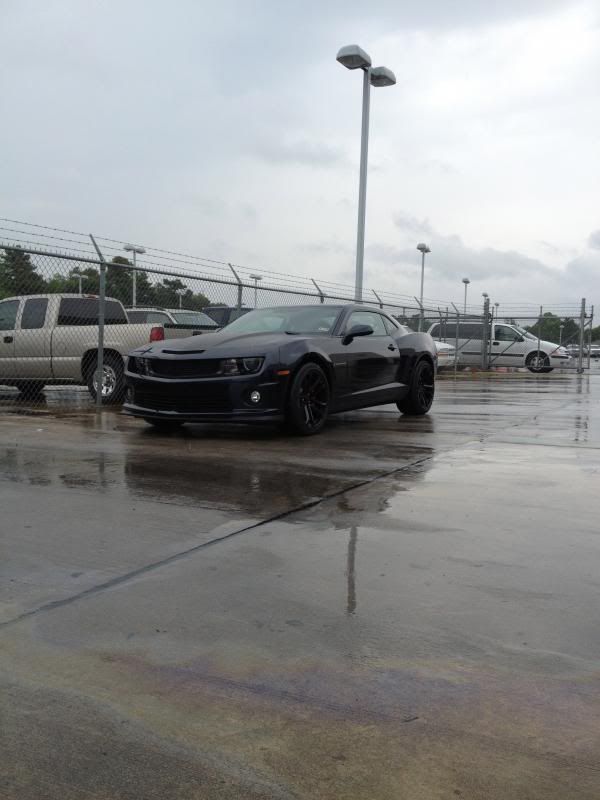 Car has been clayed waxed and de-badged. I'm waiting on next week to order another set of Eibach springs and to install the Blue-Ray interior panels I ordered from a Dusk edition VIN#
Thanks for looking