Tim was nice enough to open his shop up for me Saturday morning and install my Racing Brake rotors, Hawk HPS brake pads, and a set of Goodridge stainless steel brake lines. Due to my work schedule I'm not really able to make it up to Fredrick during the week, so it was a huge help for me when Tim said he could come in on Saturday and install these parts for me.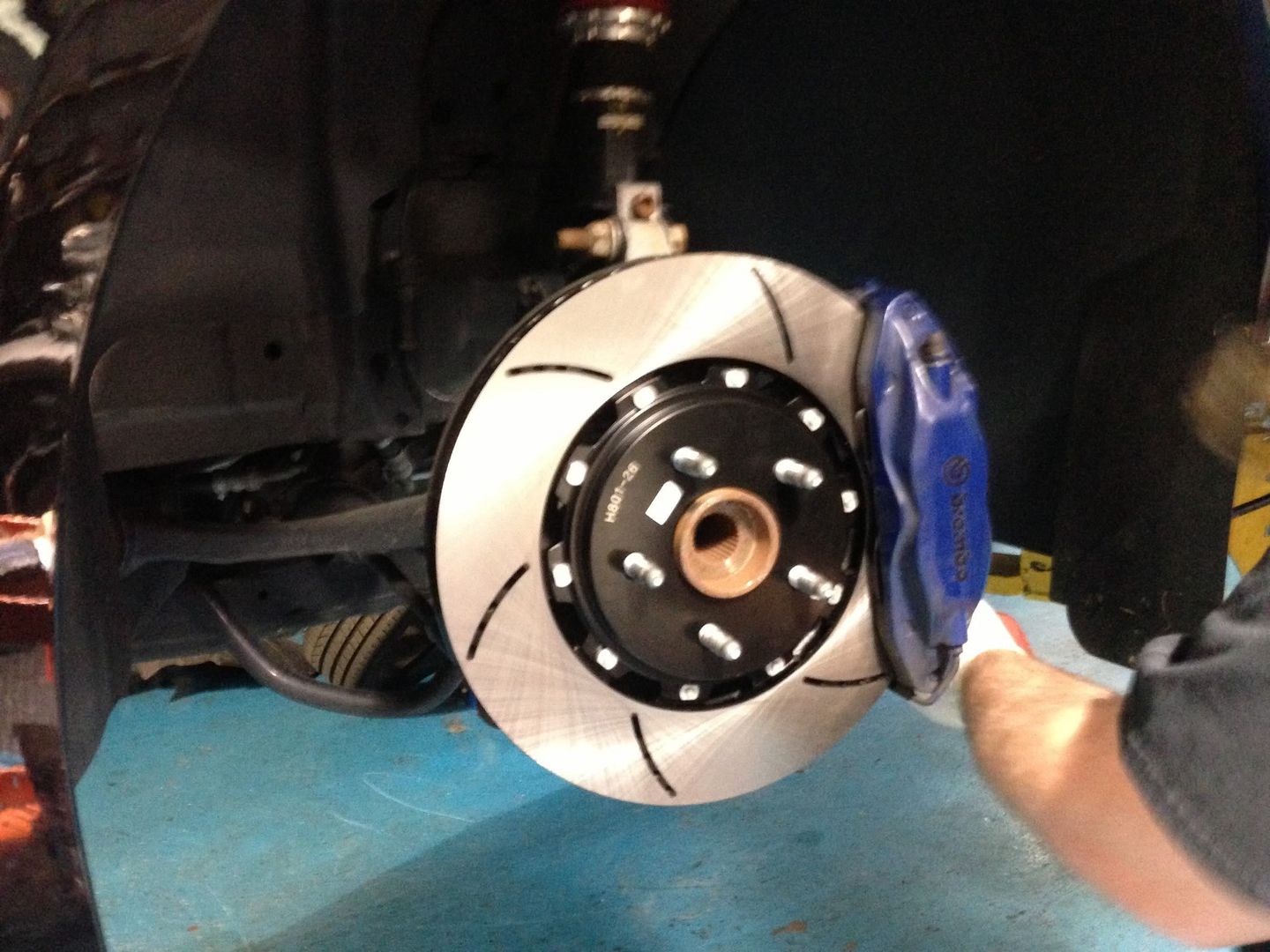 Tim did an amazing job with the install, and was totally cool with me hanging around during the install. Even got to play some video games with his son.
Honestly though - the best part was getting to see Tim's COPO camaro, he picked it up the night before, didn't even get it off of the trailer yet.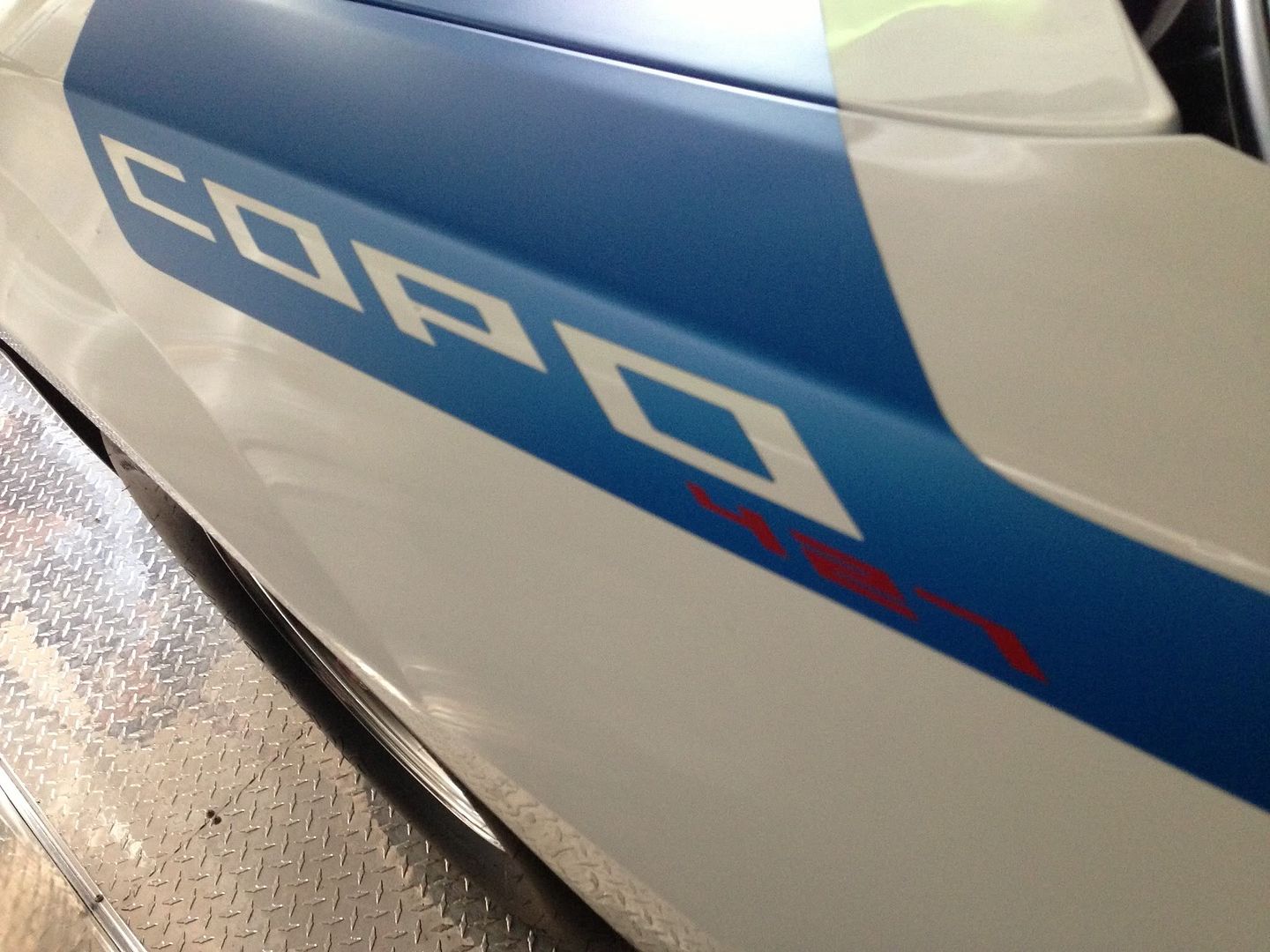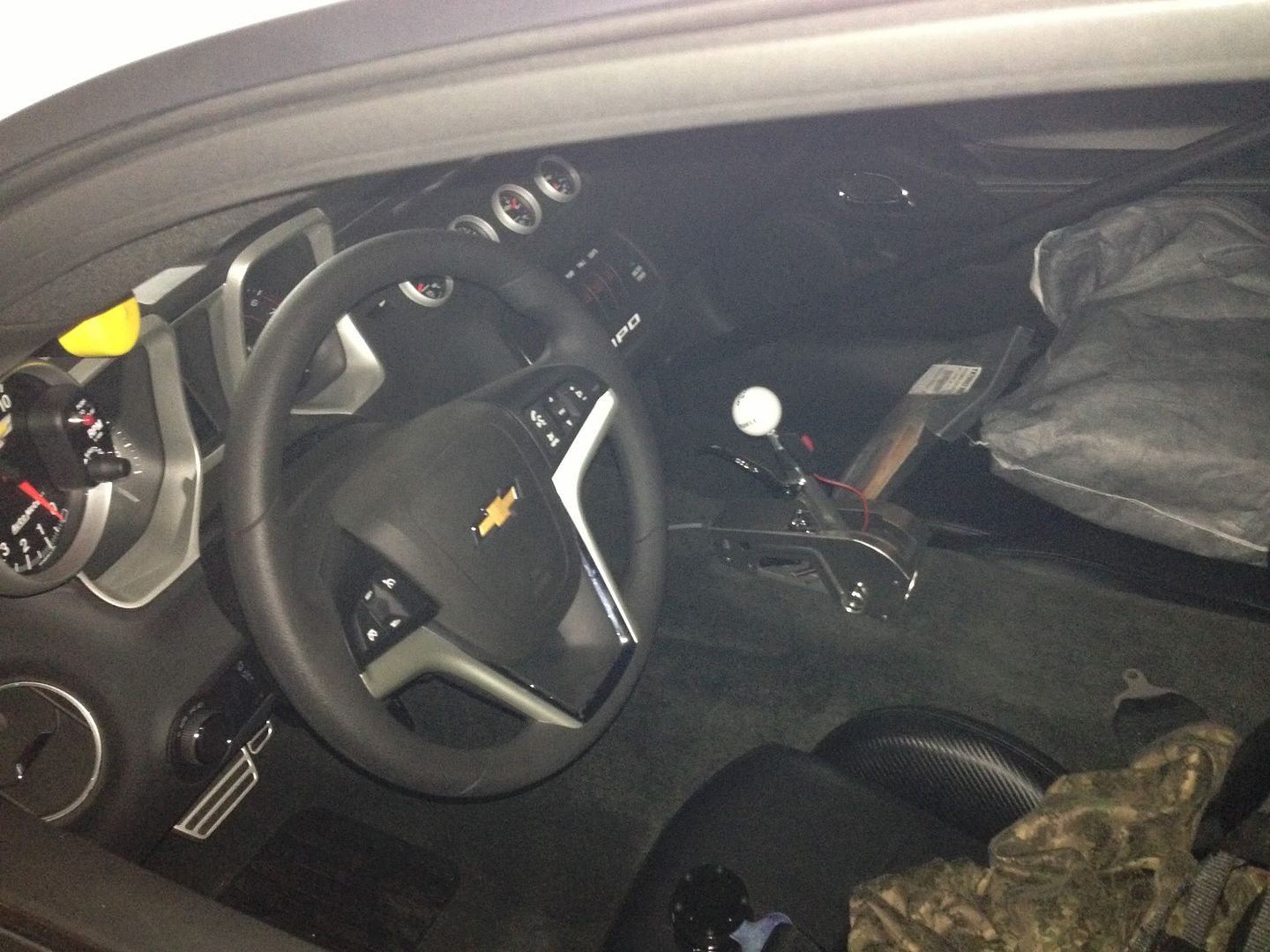 Needless to say, I'll be going back to T&T Performance - even though they're about an hour or so's drive from me, it's worth it in my opinion.
For anyone in the DMV area - Tim is hosting a dyno day in a couple of weeks, high recommend coming.
Oh, totally forgot to mention - the N/A 427 COPO, ****ing awesome does not even begin to describe it.